Do you often find yourself wanting so badly to book that one-way ticket bound for Philippines?
But the problem is, you don't know any other way to support yourself and your family when you go back home for good.
You think to yourself, you'll just have to tough it out for several more years in your host country and painfully drag yourself to work every day.
But wait! With COVID-19 taking its toll on the economy, you're not even sure if you will be paid for the next few months or if you still have a job to go back to.
Are these thoughts driving you crazy?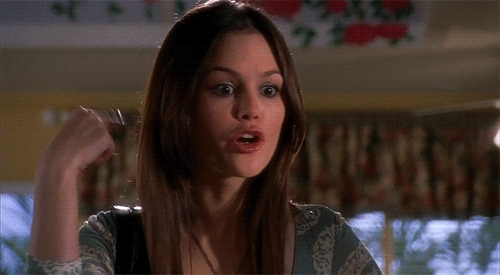 I have also worked overseas for more than a decade so I'm not here to make you feel worse. On the contrary, I want you to see a glimmer of hope.
There's a path where legitimate opportunities abound – and that's the business of freelancing.
As a backgrounder, it is not a new way of generating income. It has always been part of the economic system. Freelancers are known as independent contractors.
Technology has opened the gates to various online or remote jobs, such as graphics and web design, virtual administrative assistance, customer service, writing, business coaching, teaching, bookkeeping, software bug testing, data entry, and so on.
In this post, I am going to unbox 19 reasons why it's a great option if you want to come back home for good.
Is this something you want for yourself?
Yes?
Then, here's my list!
1. It can be done part-time while still working abroad.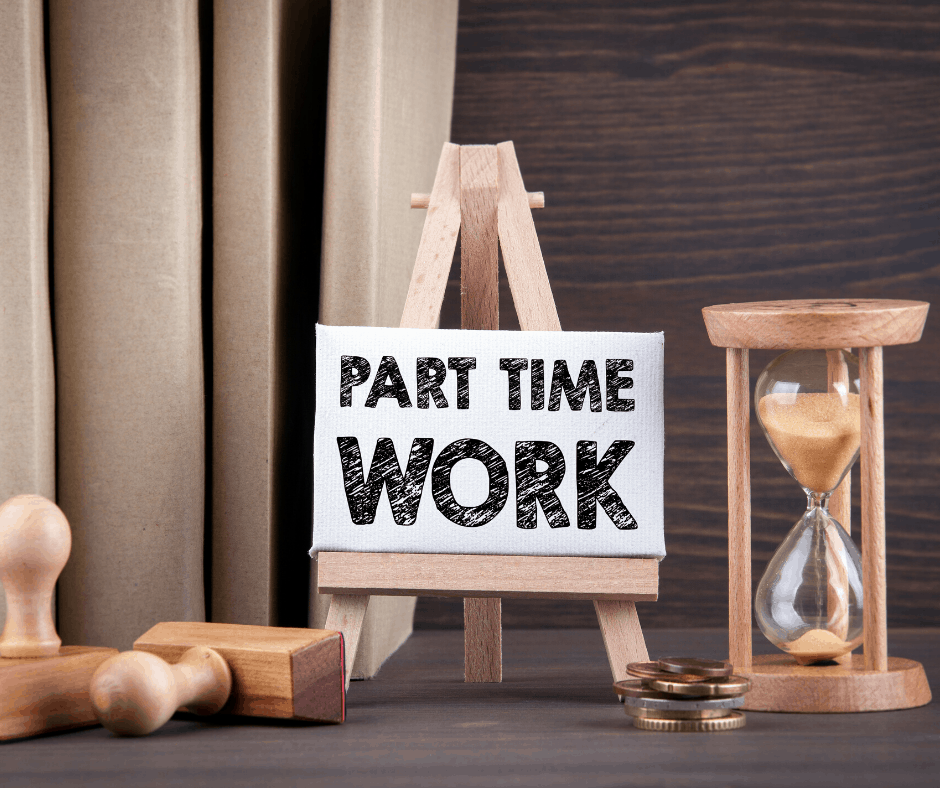 a
I personally know some OFWs who pull this off in their spare time. And now that a large number of companies worldwide are forced to implement no work-no pay scheme, they can still sleep at night knowing that this pandemic won't leave them with an empty stomach the next day.
2. You can test the waters during annual vacation and make an informed decision whether to pursue freelancing or not.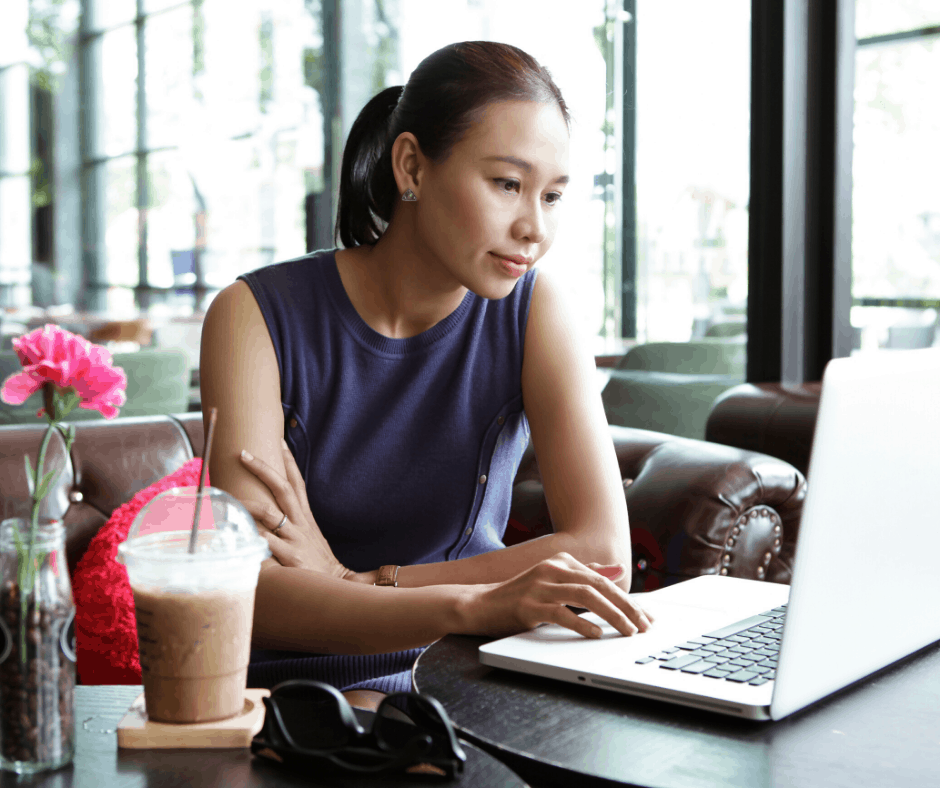 a
Use your downtime during annual leave to test the waters. Visit the freelancing platforms and work on short-term projects. This is a smart way to determine whether freelancing is for you or not. Some of the most popular websites can be viewed here.
3. You can earn different currencies without leaving the land.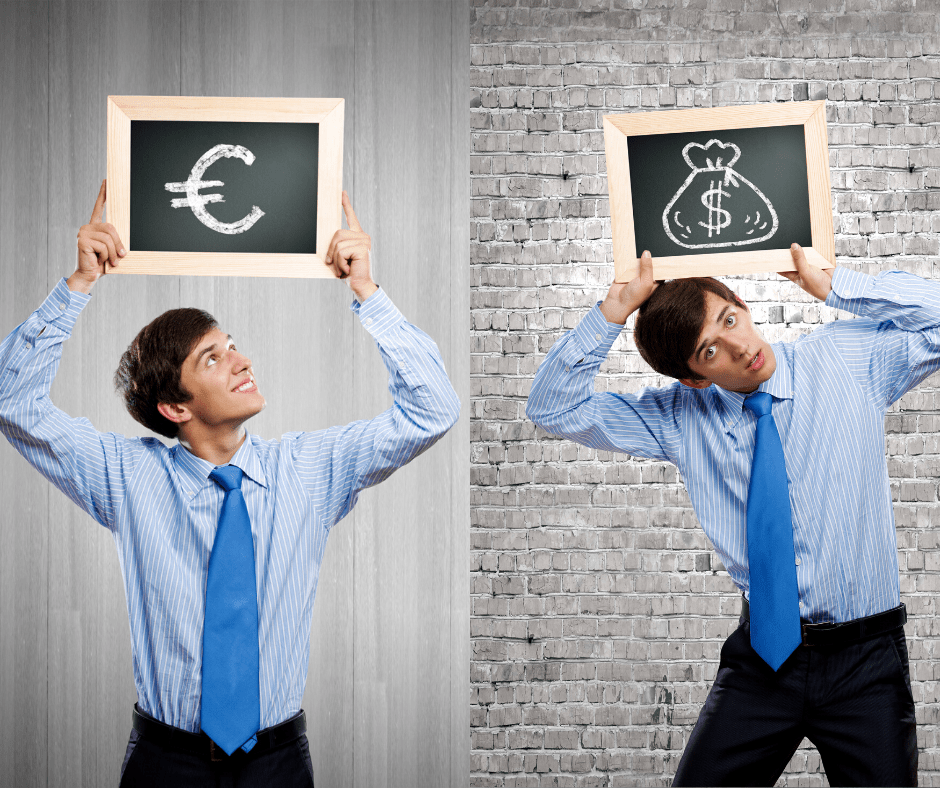 a
Businesses looking to outsource jobs are all around the globe. Many of them are quite happy hiring Filipinos because we are known to be hard workers, provide high quality output, and generally have a high level of English fluency.
With that said, expect the possibility of earning in different foreign currencies at home. "How do I get paid," you might ask. There are reliable e-commerce companies that facilitate fund transfer from clients such as PayPal, Transferwise, and Payoneer. You can also receive payment through direct bank transfer.
4. Best training ground for entrepreneurship
If building a business is up on your alley, you should give freelancing a shot because it will train you to become an entrepreneur. Being an independent contractor, you will do a lot of decision-making and time management. You will name your price, choose your target market, etc.
5. There's a great potential for earning OFW-like income.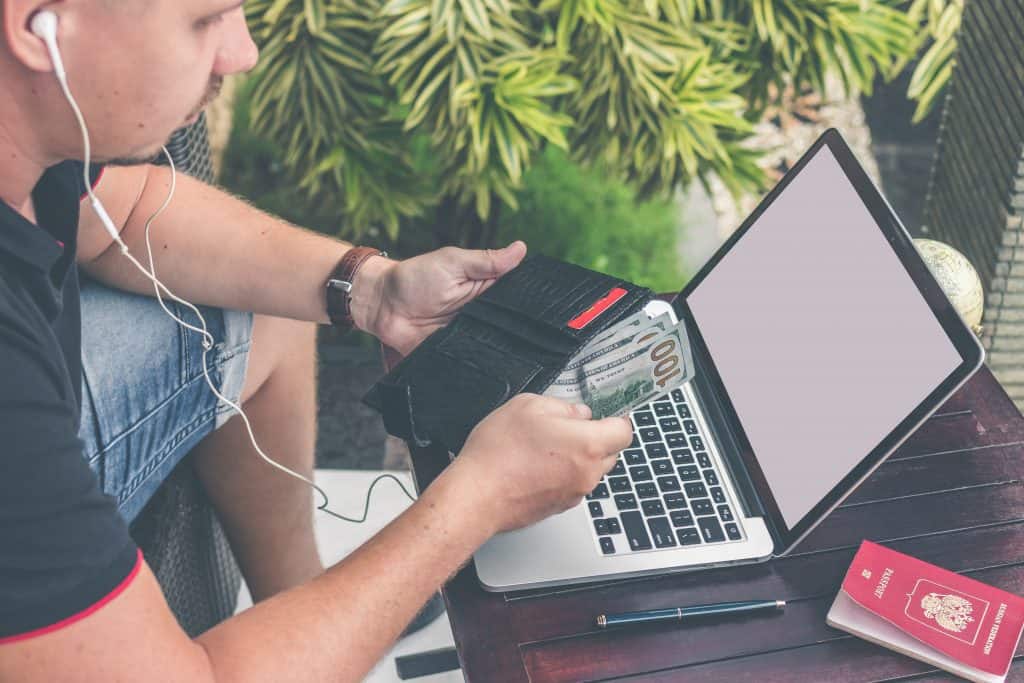 A news article published by ABS-CBN reads, "A programmer from Cavite earned P7.5 million in 2013, or a whopping average of P20,547 a day, while a writer from Gingoog City, Misamis Oriental earned P2.6 million last year." It's mind-blowing I know, but it's not a figment of one's imagination.
6. There is less vulnerability to racial discrimination.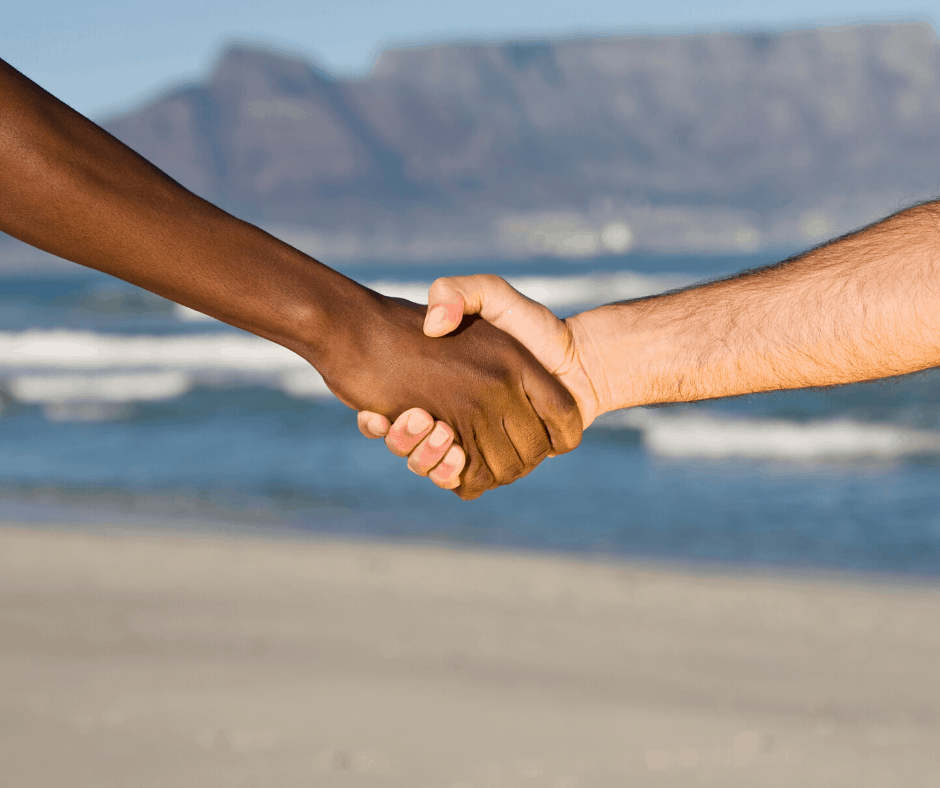 a
If you find out that a client is looking down on you merely because of your passport, you can honestly inform him that your values do not align. I suggest, end the working relationship in a good light. It's always better to take the high road. You have the freedom to choose people you're comfortable working with.
7. You can help fellow OFWs through personal testimony.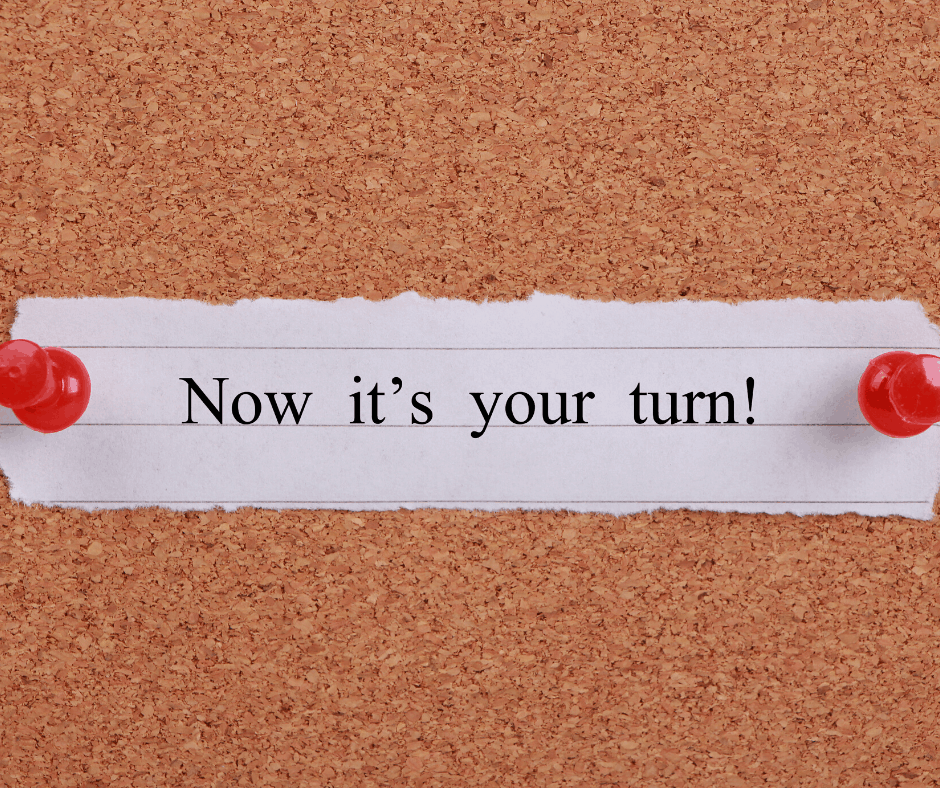 a
Being away from home, it's normal to rely on other people for help and return the favor whenever an opportunity presents itself. Knowing that you helped ease someone's pain, always comes with a sense of fulfillment.
You won't miss the spirit of bayanihan because it is very much present in the world of freelancing. There are plenty of active social media groups where you will find opportunities to give as well as receive. You can even inspire fellow OFWs by sharing your wins as well as the struggles that you conquered. Light their path through your story.
8. You will have more time with your family.
You no longer have to endure the hardship of being separated from your loved ones for long periods of time. There is no need for that heart-wrenching self-sacrifice just to give them a better life.
With freelancing, you can have the joy of being around them and still bring home the bacon. You may need to make some adjustments in your schedule and that could mean working at night, early in the morning, or any other time during the day. But that's so much better rather than being completely invisible to them.
9. You don't need to learn a new or special skill.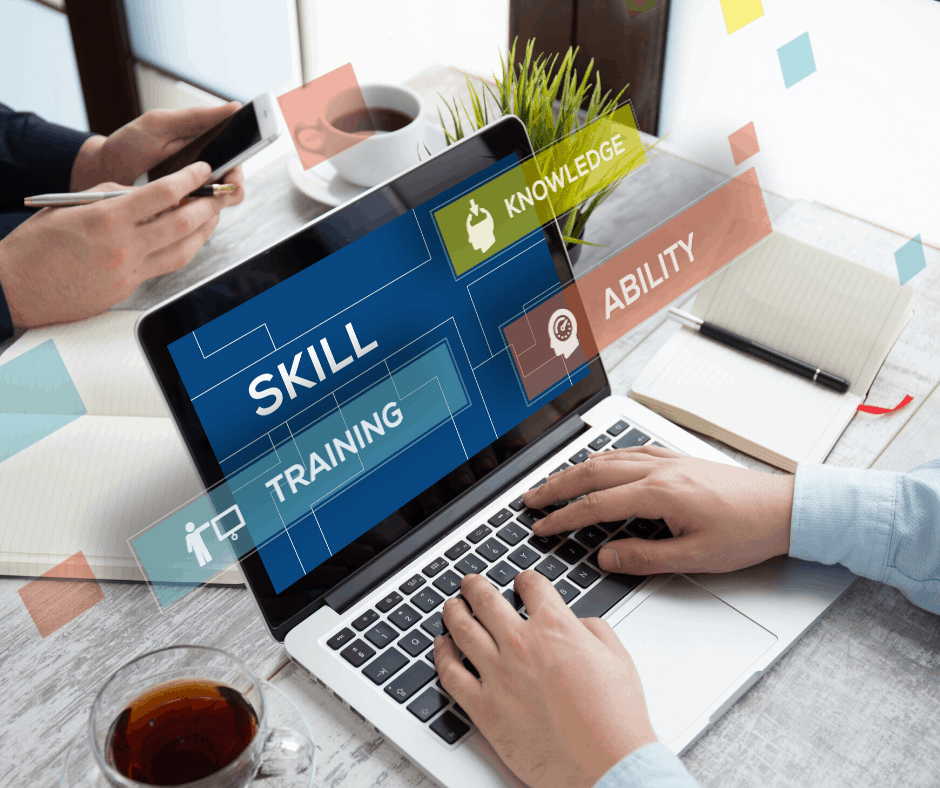 a
One of the most common misconceptions is that you need to learn a new or special online skill. That's not entirely true. Chances are great you possess one or two skills that will help you land your first online job within a matter of weeks. 
Categories where you'd find opportunities include: Art & Creative, Communication Jobs, Marketing, Sales, Medical and Health, Engineering, Data Entry, Customer Service, Travel, Information Technology, Business Development, Real Estate, Transcription, Human Resources, etc.
10. It will give you the opportunity to showcase your skills and passions that are not practiced in your regular job.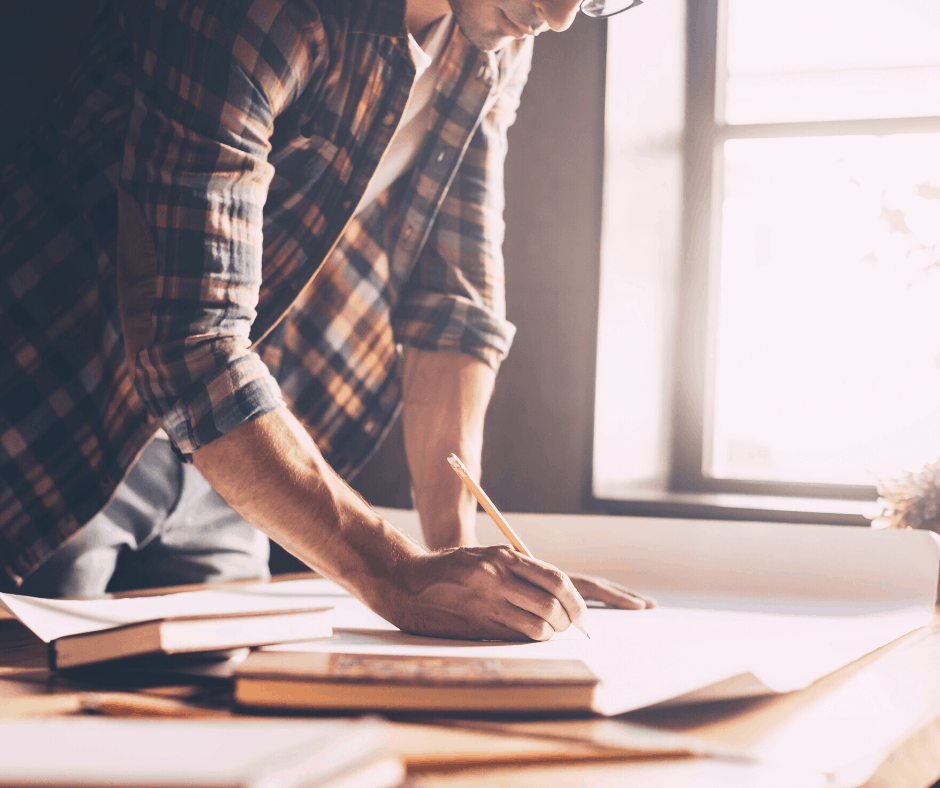 a
The main goal overseas is to secure a working visa. Settling for a job that's not aligned with one's educational background and field of specialization is a common experience for OFWs. In the long run, it causes a lot of stress.
As possibilities in the online world are endless, there's a high chance for you to find passion projects. Being able to use your natural talent does wonders to your self-worth and level of happiness.
11. You can work anywhere.
Enjoy the mobility. Work from home, at a co-working space, internet shop, cafe, or be on the go. All you need is a reliable internet connection and a working laptop or computer.
12. It's a low-risk strategy for career change.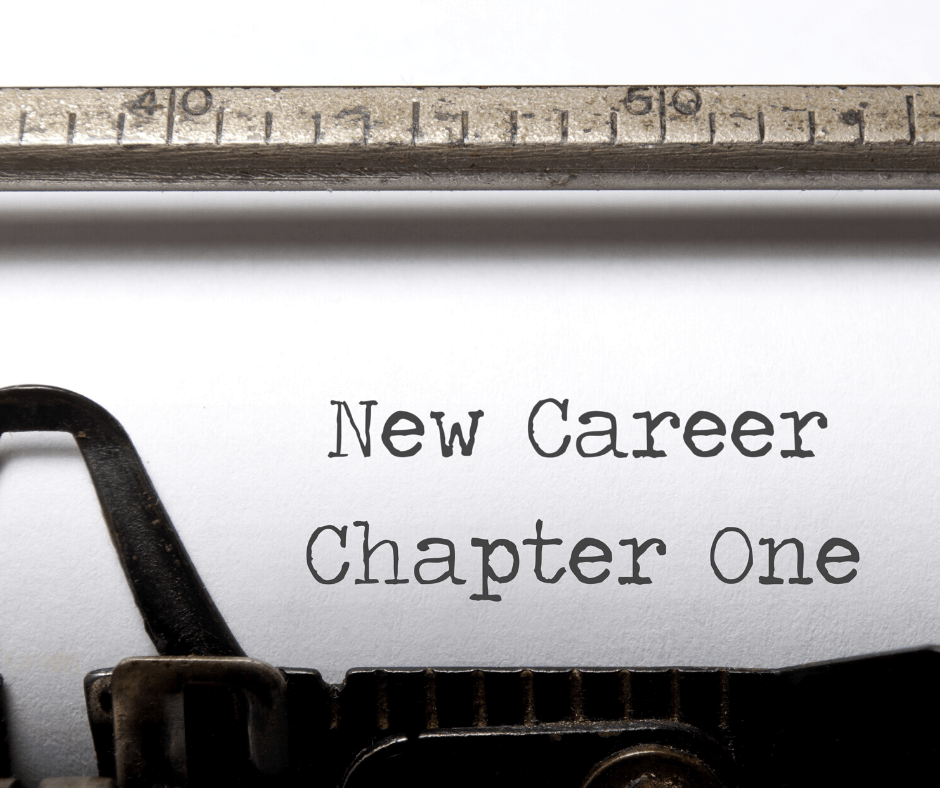 a
Leaving behind a secure job overseas can be unsettling especially if you have a lot of dependents. Freelancing can help minimize the risk. You don't need to have several years of experience under your belt to get started in an entirely new field. And if you so desire, doubling your previous income is possible.
13. Earn while you learn.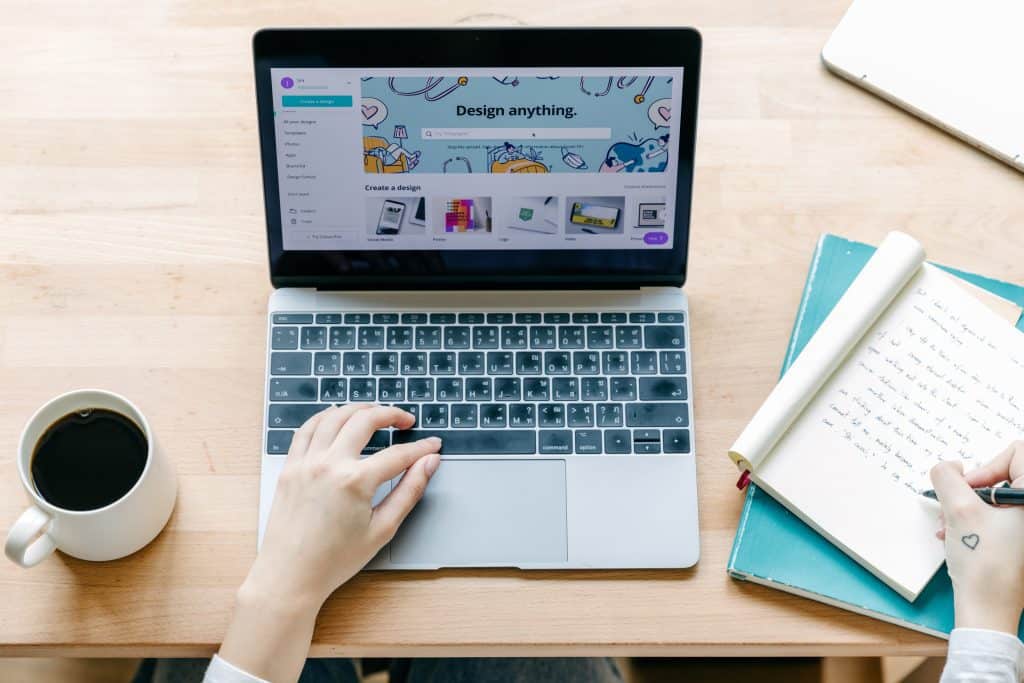 A growing number of employers are starting to realize that outsourcing their workforce allows them to reduce operating cost and increase productivity at the same time. They don't mind investing their time and effort in training people. I've heard about so many inexperienced freelancers who learned how to do their tasks from the business owners who hired them.
14. There's a huge leeway in terms of age.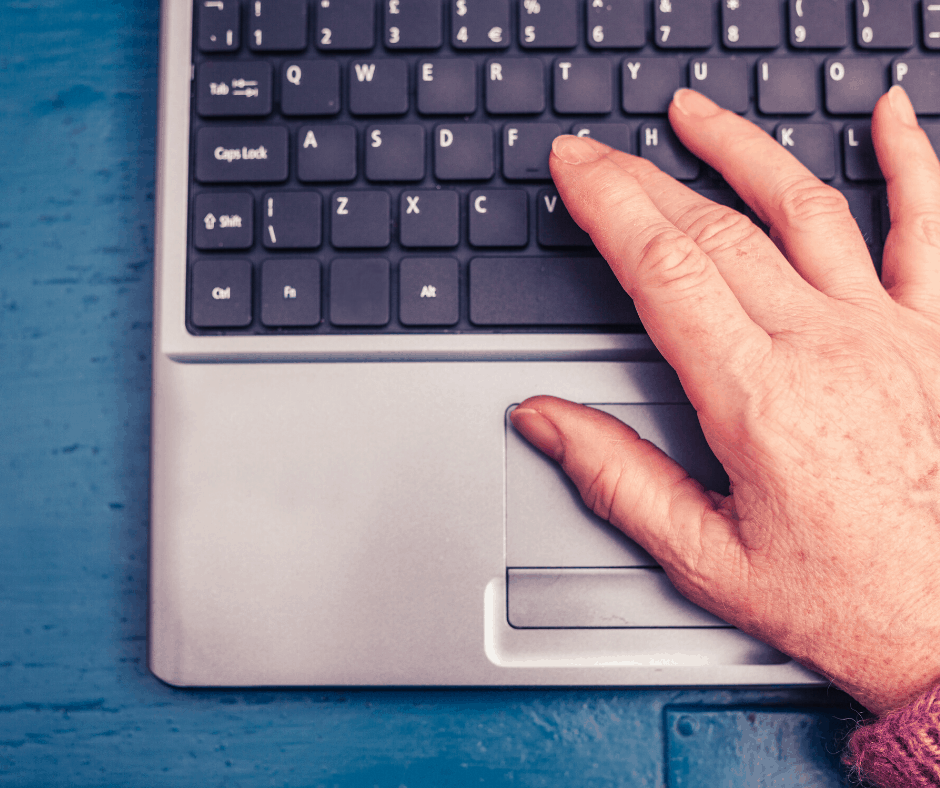 a
Some sites have a minimum requirement of age 18. Other than that, there's no such thing as too young or too old. If you fly back home after several years of grinding abroad, you need not fear that your productive years are gone. Business owners are generally results-driven.
15. It's one of the best ways to overcome the fear of rejection.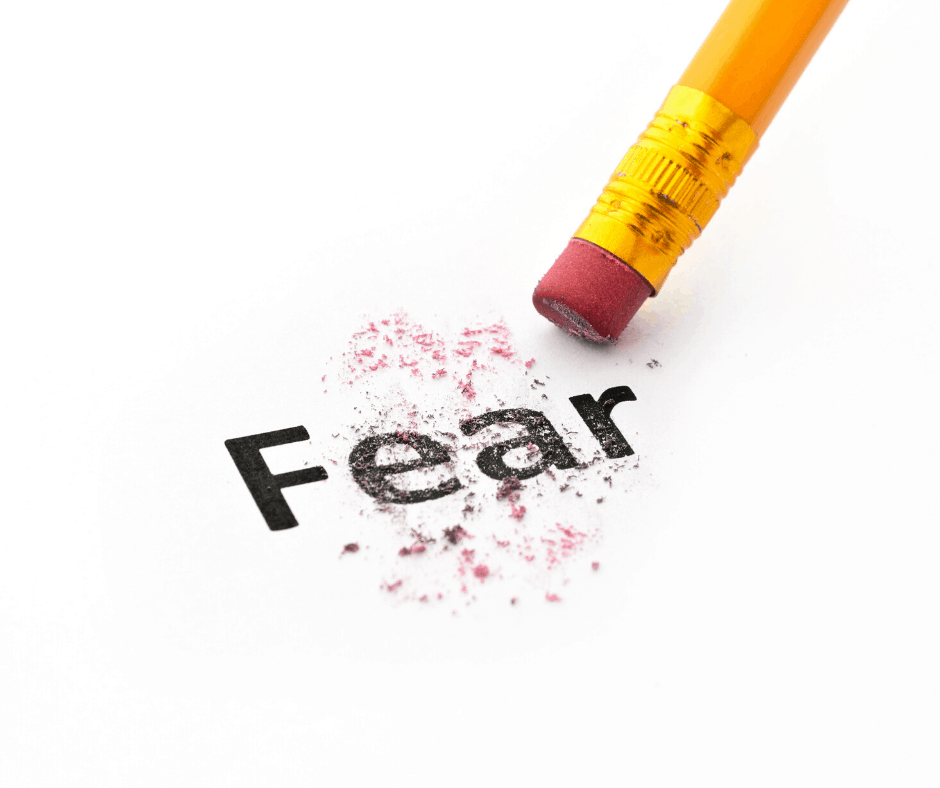 a
Freelancing will expose you to an experience so many of us fear: rejection. But before running into the opposite direction, think about this. Would it not work to your advantage, if you can remain unfazed by rejection?
Usually, it only happens during the early stages. You have no existing client, no connection. But once you have established your roots in the field it will be very hard for you to be taken down. Then you'll start seeing better days and if you stick around here in VA Bootcamp, countless freelancers happily attest to that fact.
16. Flexible schedule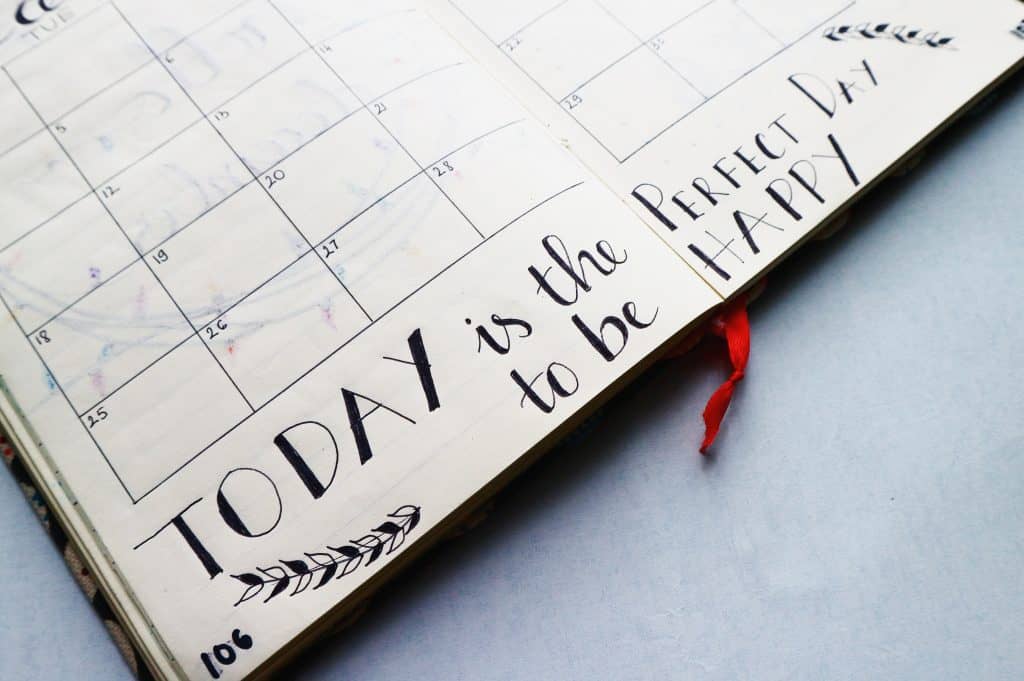 While there are contracts that require following a certain schedule, projects with flexible time also abound. It's such a breeze to have the liberty to choose which one suits your lifestyle better.
17. You can pick up skills using free resources on the internet.
Let's say you are hesitant to invest in paid courses. That's perfectly fine because there's a huge repository of free learning materials over the internet. Just know how to pick the ones that can bring you great results. The VA Bootcamp itself has a lot of free valuable resources to offer.
18. Huge cut on expenses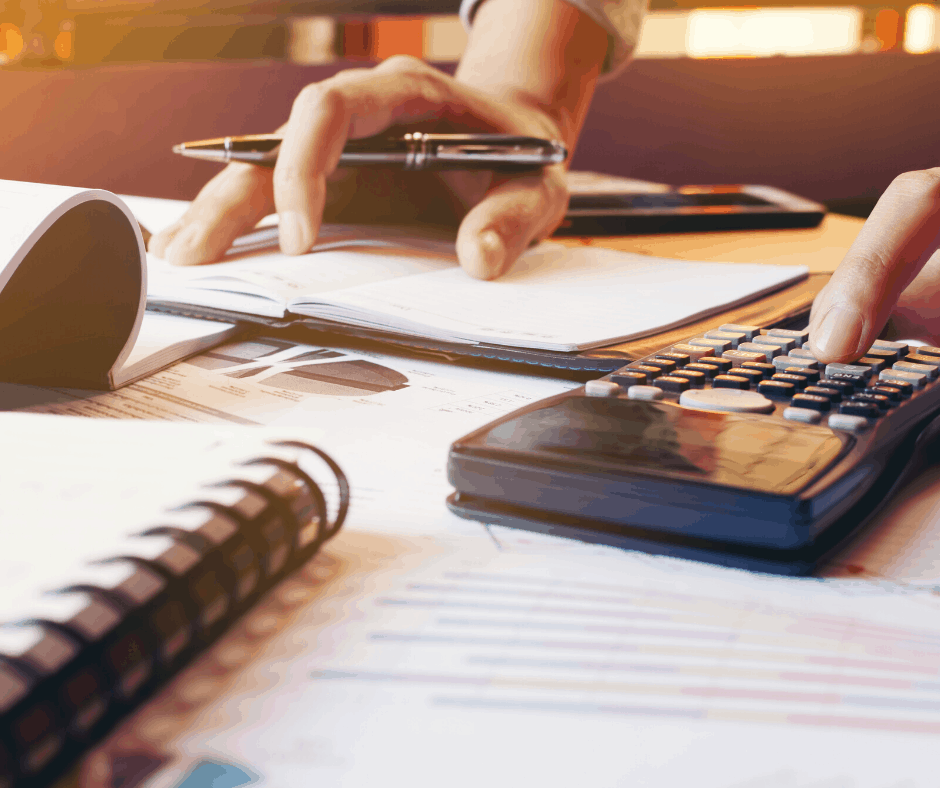 a
You can save a lot of money by not having to spend on presents every time you go home, give in to the never-ending request for loans from relatives and friends, becoming a human ATM, fill-up balik-bayan boxes, commute to work, shop for office attire, and spend on food outside. You can redirect the extra money to fund other projects like building an emergency fund, saving for a house or car, investing in assets, or getting a health insurance.
19. No degree required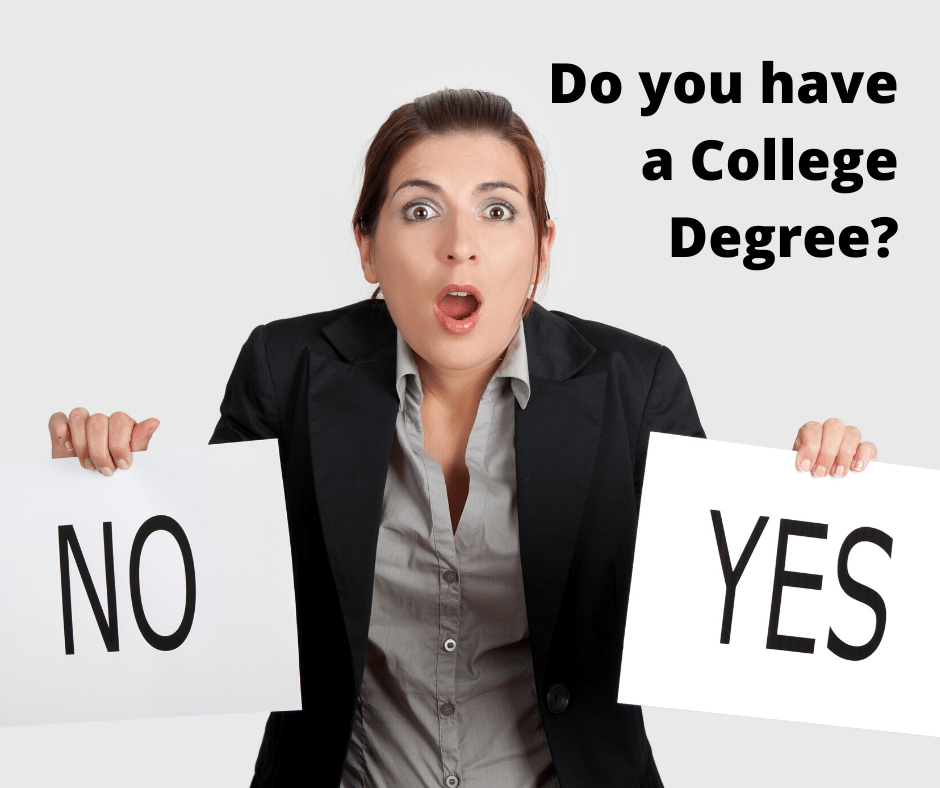 a
Most hiring managers would not even mind if you have a college degree or not. When studying your proposal, they will be most interested in what you can do to help them free up their time and increase their profit.
Final Thoughts
Like many OFWs, these individuals found freelancing as a ticket to land safely back home.
Irish worked as Nurse in South Korea and she was doing quite well. But the thought that she left her daughter behind, made her uneasy. When she learned about freelancing, she wasted no time. One client saw her potential and now she's juggling work from home and taking care of her child.
Elmer was also an OFW who discovered freelancing as a way to enjoy high income while staying close to his family. He capitalized in his experience in E-commerce Marketing to win his first project and the rest is history.
Here are the links to their interviews:
A few years ago, you dreamt of a better life for you and your family. Even if it was hard, you took the flight to work in a foreign land.
Gone are the days of limited opportunities. It's never too late to weave new dreams again and this time, you have the option NOT to leave your loved ones behind.
Want a course that will guide you on your freelancing journey every step of the way? Get started now by signing up to the VA BOOTCAMP COURSE here.