When things don't go our way, it's hard to stay optimistic.

Giving up suddenly seems like a good option – even though we're halfway through.

We all go through this at some points in our freelancing journey.

And those who make it are the ones who persevere through the challenges.

If you're currently at this stage, it helps to reflect and find out the possible causes for your emotions:
1. You compare your progress with others'.
Don't measure your progress using someone else's ruler.
This might be hard to snap out of. Especially with all the posts we see on social media.
One FLIPper has just gotten 3 clients in a week.

Another one just finished her course in a blink.

And a bunch of them are earning 6 or 7 digits.
So what?
You're still a rockstar. You've got your rock moves.
(Sorry, I just had to..I'm a PINK fan 😁)
And you will get there, too.
But maybe you'll get there at a slower rate.
Maybe you'll take 6 months or a year longer.

It doesn't matter. You are getting closer to it each day.

You see, we all have our own timelines. And using someone else's timeline will only cause us frustration.
Do not compete with anyone. Instead, use their achievements to FUEL you forward.

Enjoy the growth and learning that comes with your journey.
And when you reach your destination, trust me. Higher levels of challenges will await you there too.
This long journey is actually just preparing and equipping you. 😉
2. You have the Too-Many-Passions Syndrome.
More often than not, too many passions = too many ideas.

I wanna do this… but oh wait, I would like to learn this first.


And then that. Then…

Before you know it, you've gotten overwhelmed with everything. Without anything to show for.

Worse, if you get burnt out, you'll have LESS energy to stay positive.

Trust me, I've been there. (Guilty, multi-passionate person here.)

So, here's what you have to do:
PRIORITIZE.
Then, FOCUS.
Ask yourself: What is it that you need to do FIRST?

Prioritize your plans. Choose that 1 thing that you can do (yup, just ONE!) such that when you do it, the rest becomes easier.
For example, you just quit your corporate job and you need to get your first client.
Since your PRIORITY is to get your first client, then FOCUS on finding one.

Your action steps will include:
Creating a freelancing profile and consistently responding to job posts.
Browsing groups to connect with potential clients on social media.
That's it! Focus on those action steps first.

Don't worry about finding the right niche or drastically increasing your rates just YET.
These things are important, but let's worry about those later. Since you just quit your job, your priority is to find a source of income.

And since you have corporate experience, chances are, you already have the skills to offer clients.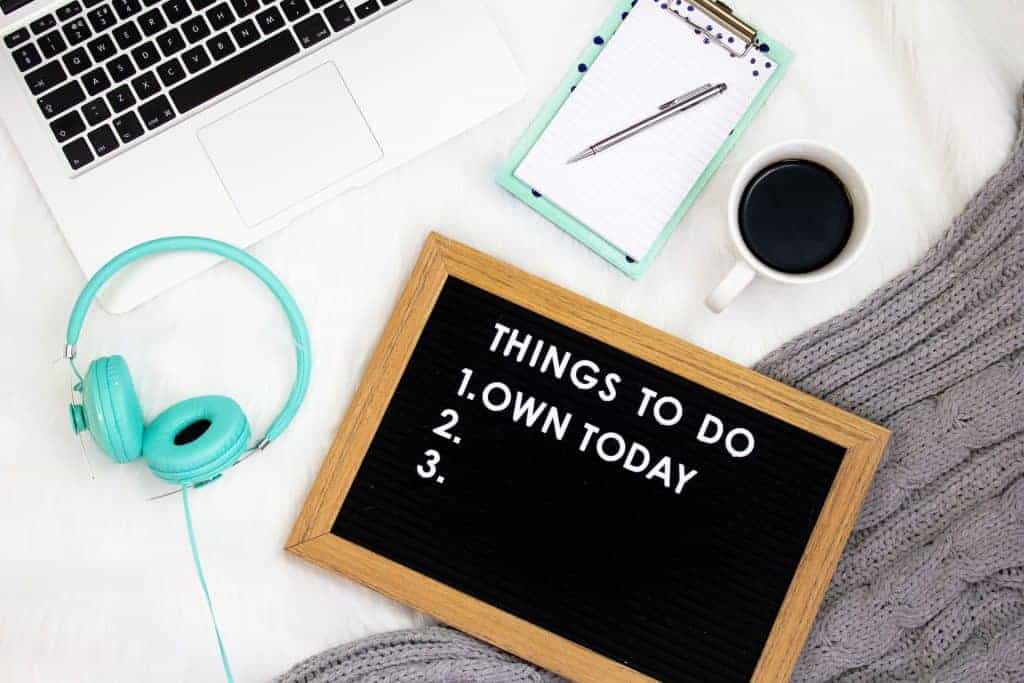 If you don't have enough skills yet, or if you need to learn more about marketing yourself, then let's go back to the question:

What is it that you need FIRST?

Do you need to enroll in a freelancing course?
Go ahead. FOCUS and do all the action items FIRST, before doing other things.

Do you need to self-study 'coz you can't afford a paid course yet?

Go ahead and check out free courses.
You'll find some on YouTube, Google, and we have a 5-Day Free course, too.

Do you need to save money for a laptop?

Focus on saving money for it. Cut back on eating out, milk teas, Shoppee, etc.
Prioritize and focus on just one thing. And most importantly, get it done.
3. You still think like an employee.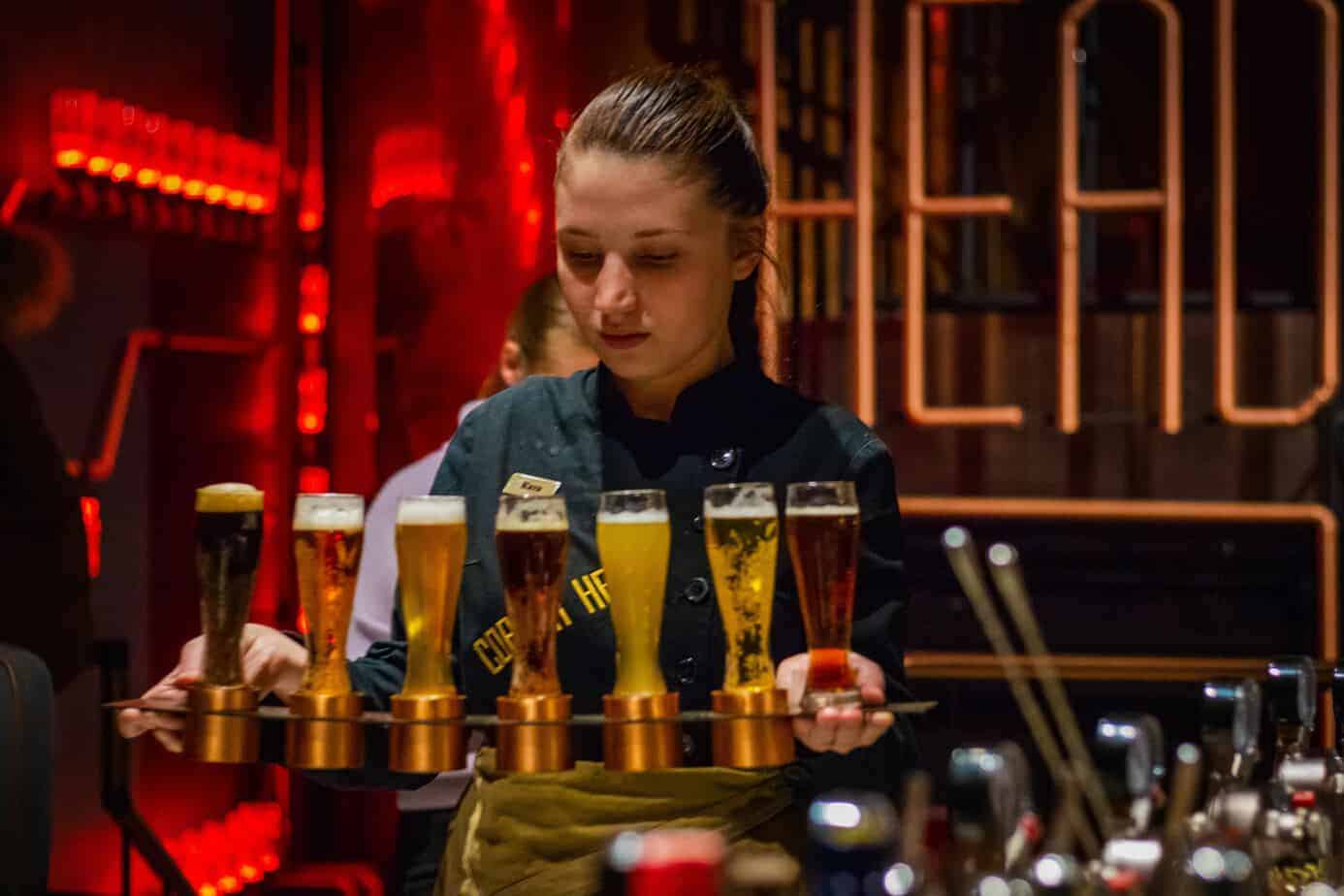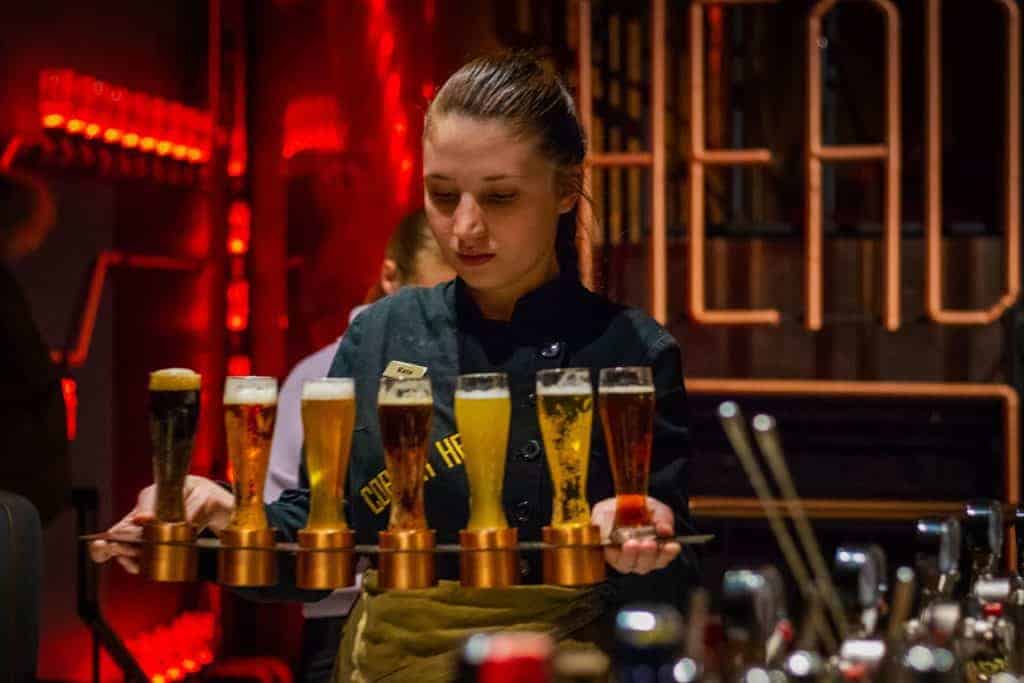 We all know that freelancing IS a business. You are your own boss.

Yet not everyone seems to take full responsibility for their own freelance businesses.

I mean, YOU are the boss. Therefore, YOU make all the important decisions for your business right?

Then why are you still waiting to get handed a job?


Why are you half-heartedly responding to job posts?


Why are you spending more time on Netflix or on Facebook when you're supposed to be finding clients?


Why are you not doing the VA Bootcamp assignments to put on your portfolio?

Remember, NO ONE will check on you and scold you to "stop that and do your job!"

Just like any successful business, you need to set your own rules and have the discipline to stick to them.

YOU are the boss. So…

What tasks do you need to get done today, boss?


How many proposals should you send today, boss?


How many hours are you allowed to browse Facebook today, boss?
Ask yourself these questions and start taking your business seriously.

Your freelance business is your responsibility.
You hold yourself accountable for the efforts you put AND for the results you get.
4. The rejections are getting to you.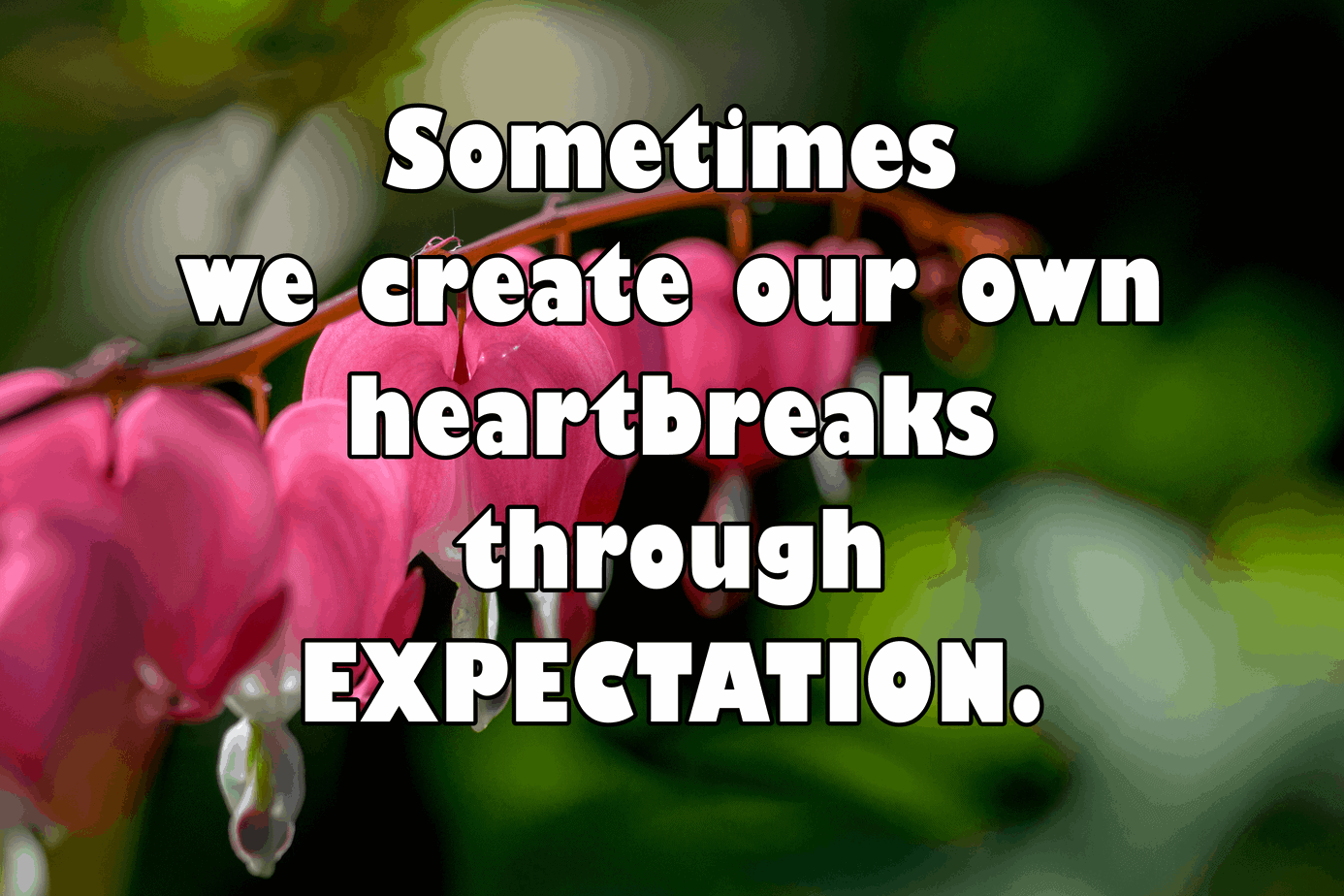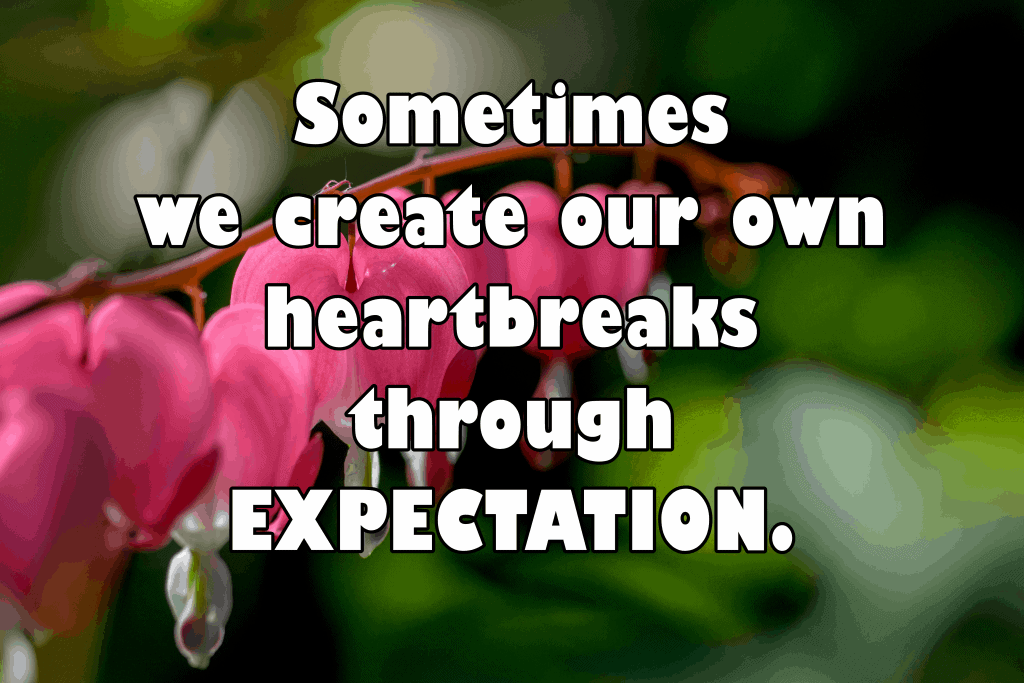 Before I quit my job overseas, I've prepared myself for going back to freelancing.
I've accepted part-time writing tasks and I've also enrolled in a few online courses.
I knew I was ready. I believed in my skills.

But that still didn't prepare me for the rejections and getting ignored by clients.

It sucked. It hurt. It was demotivating.

I realized that there was a mismatch between my expectations and reality.
I thought that my preparation and skills would protect me from rejection.

But there's no avoiding them here.

Rejections and frustrations are all part of the journey. And if we don't embrace them, we'll only keep getting hurt.

So even if it's difficult, we should NEVER take them personally.
You see, freelancing is a constant learning process.

If something isn't working, there's always an area for improvement.

Perhaps it was your proposal.
Maybe it was your scripting during the interview.

It's never a personal reason. It's not about you.

Maybe you and the clients just weren't the right fit. That's just reality.

If you need guidance to figure out where to improve, don't hesitate to ask for help.
We have a supportive community at FLIP who are happy to give advice.

Even if you just need someone to talk to (or rant to), we'll listen. 😊
5. You need to take a break.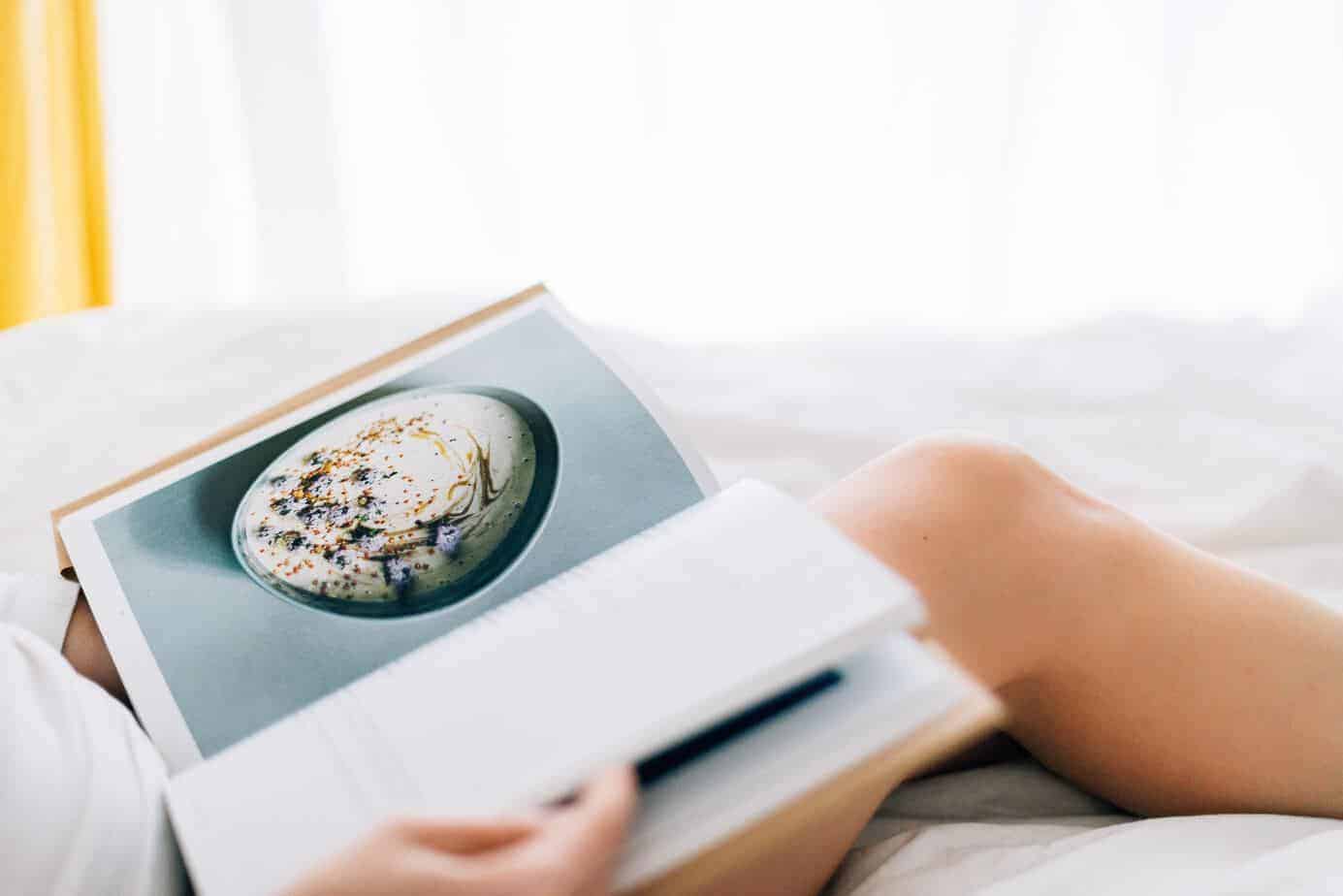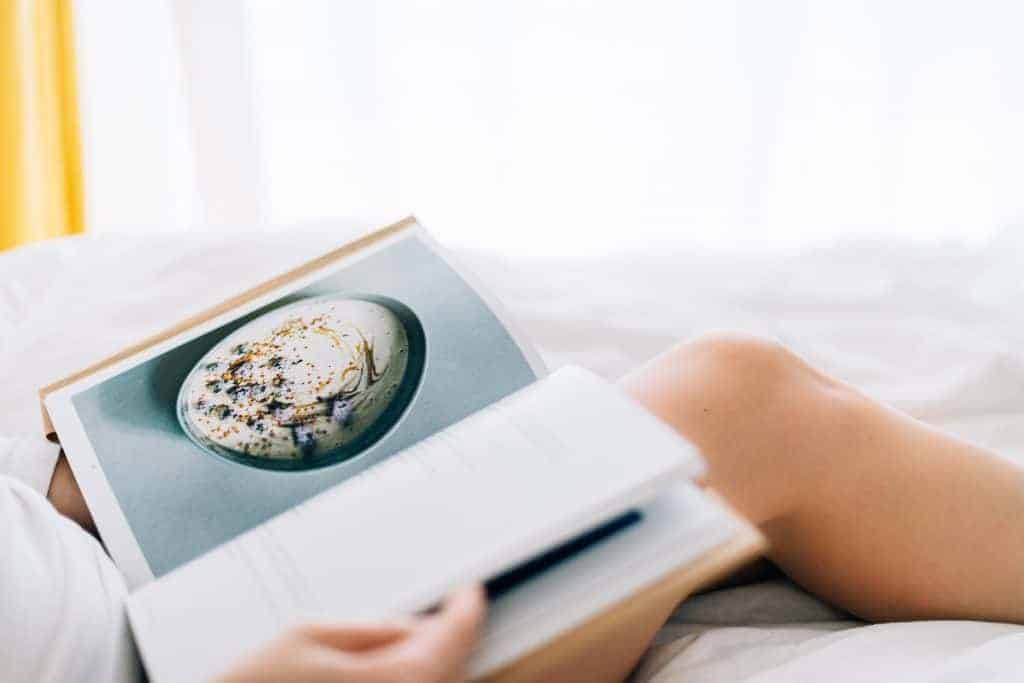 Overthinking and worrying too much is unhealthy.

If your body is stressed out, your mind won't be able to think clearly.

So please go and take a break.

Take a day or two to disconnect from the online world and just live.

Spend some time with your family. Hang out with friends.

Go for a massage. Or practice an old hobby.

Sometimes, all it takes is a little recharge to get in touch with your 'whys' again.

And while you're at it, here's a timeless poem I'd like to leave you: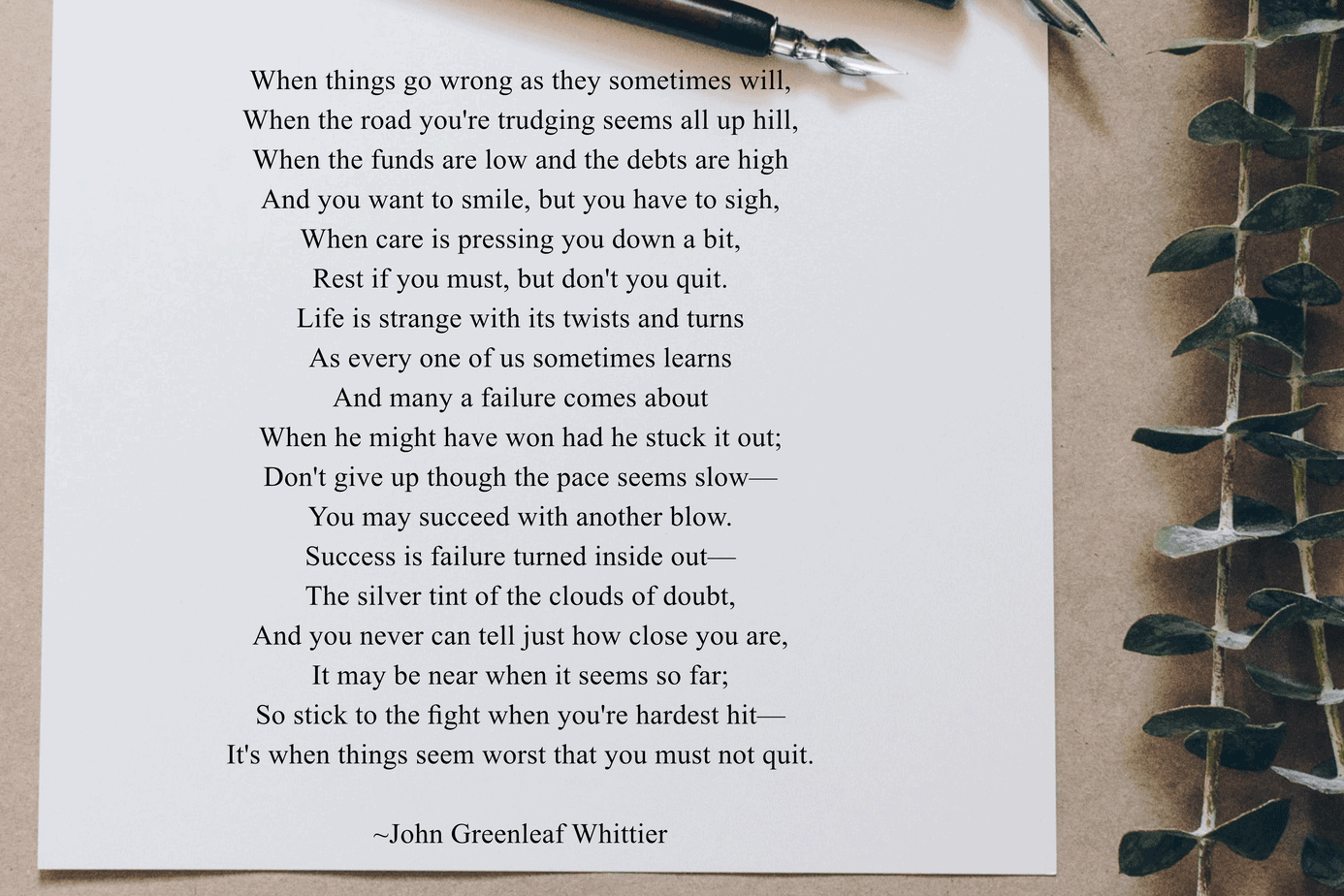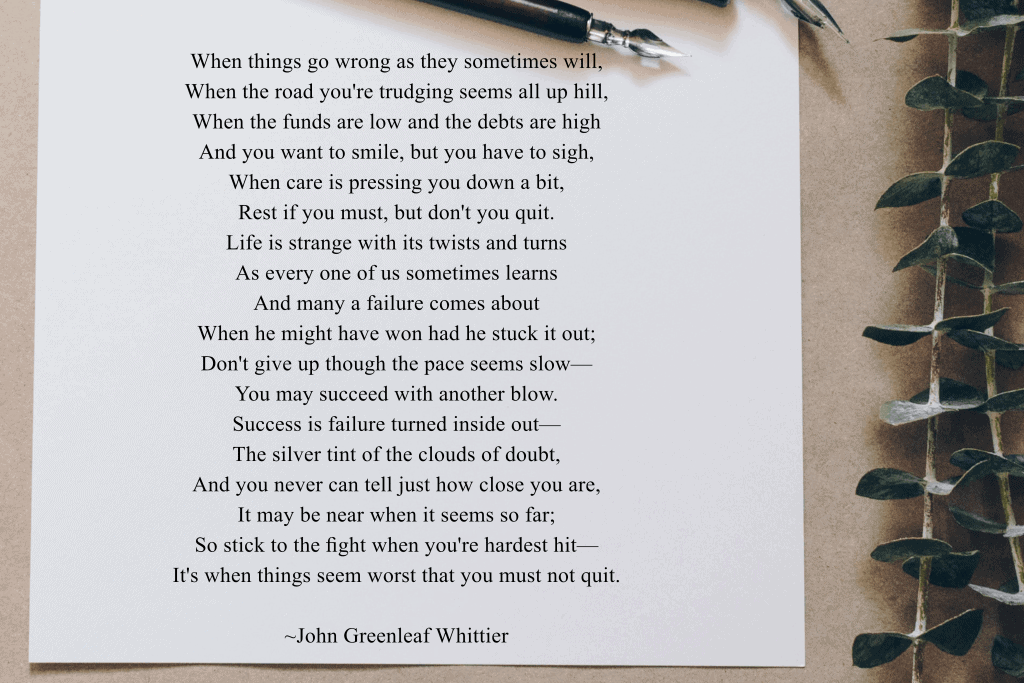 Once your body is rested and your mind is clear again, re-assess your goals.

Write down your next steps to reach them and prepare for your come back.

This time, come back stronger! Aja! 💪🧡