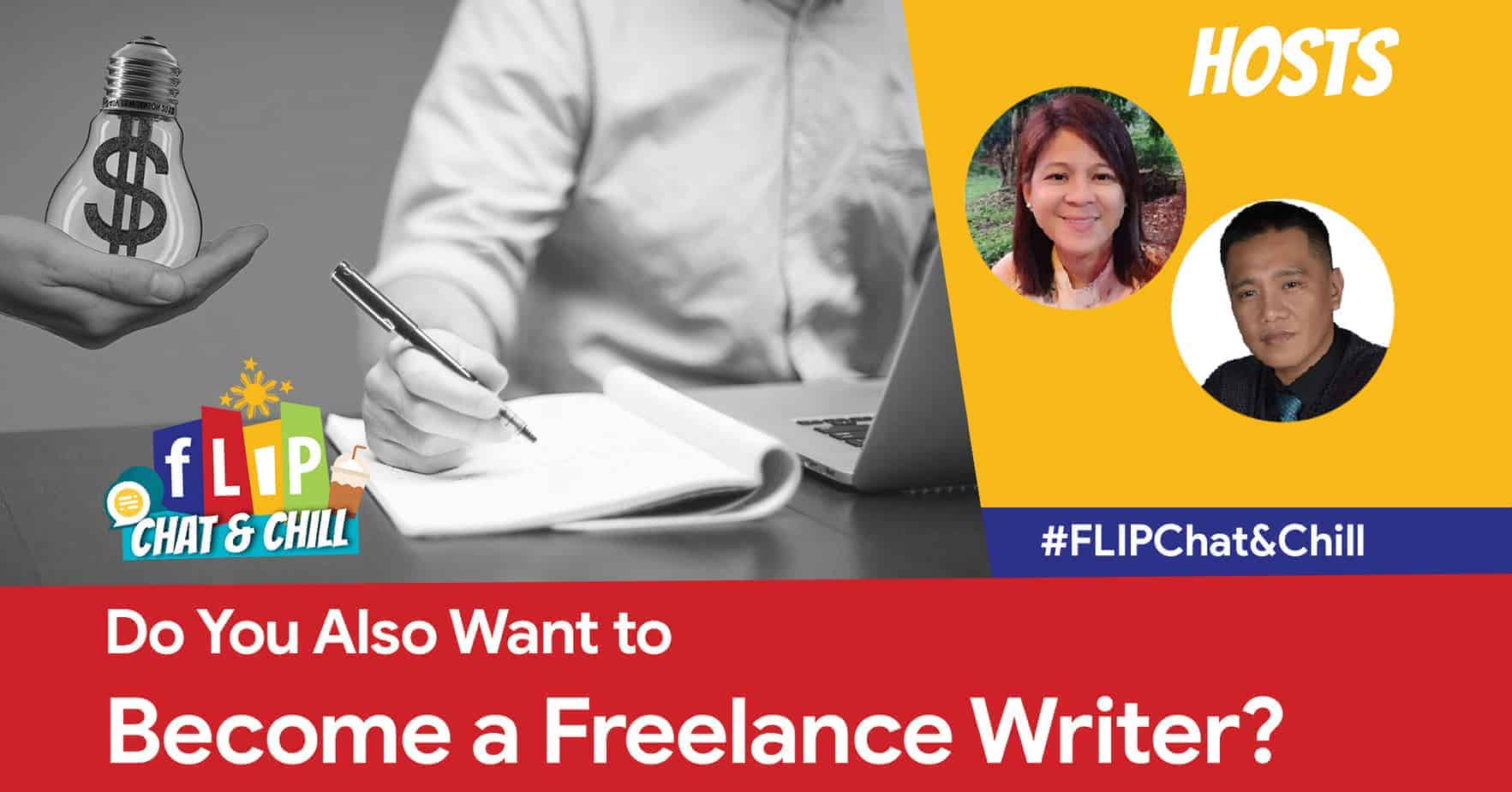 Subscribe to updates
Get updates of interviews and tips via email
FLIP Chat & Chill: Do You Also Want to Become a Freelance Writer?
Do you have what it takes to be a freelance writer?
If you enjoy organizing your thoughts into words, then writing may be the perfect niche for you.
But there are several types of freelance writers, and you may have to decide what type you would like to focus on.
Jason is the founder and CEO of Work from Home Roadmap and VA Bootcamp. Aside from teaching Filipinos how to succeed working from home, he likes traveling, playing board games, and drinking coffee.