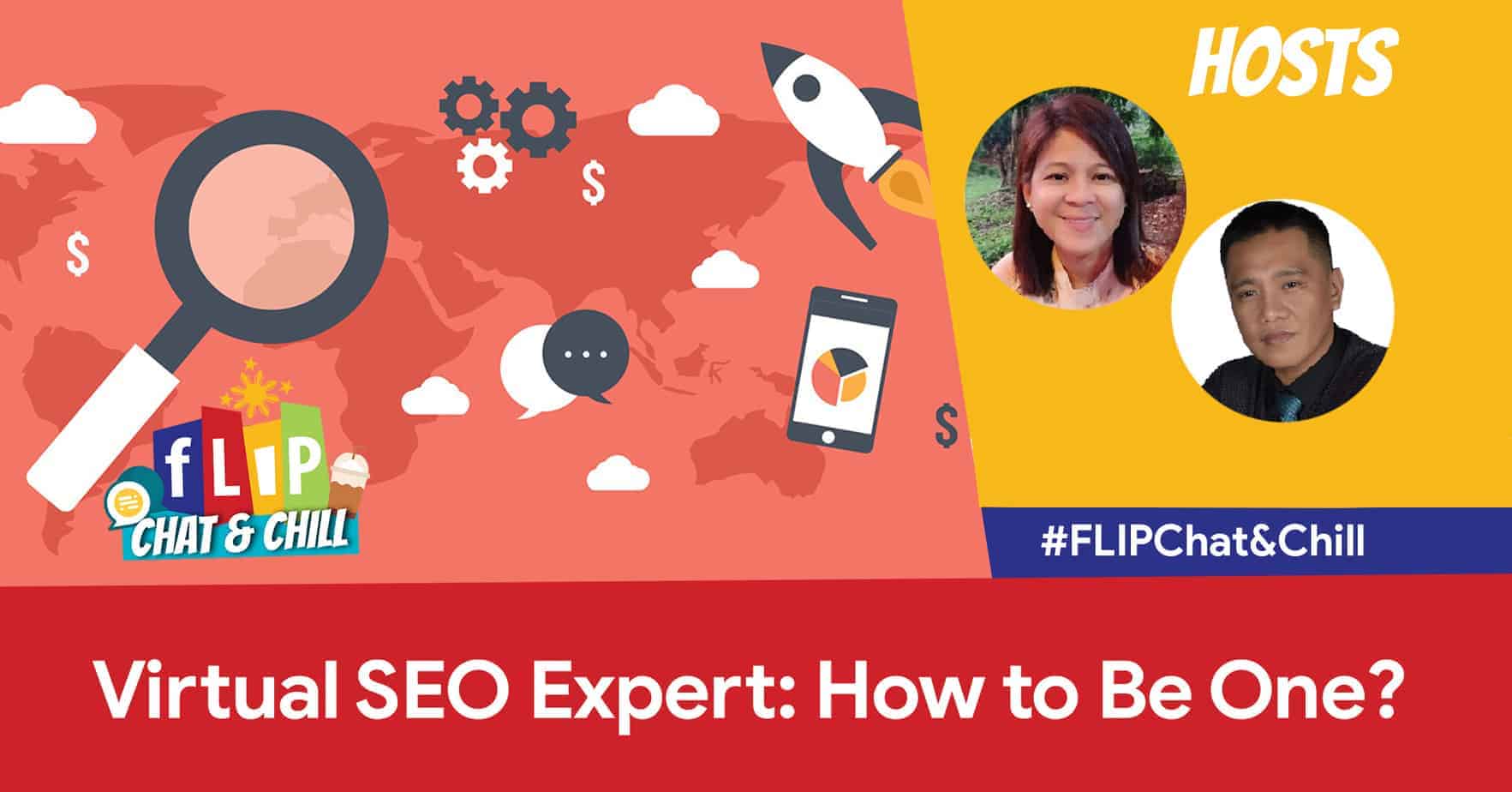 Subscribe to updates
Get updates of interviews and tips via email
FLIP Chat & Chill: Virtual SEO Expert: How to be One?
Are you interested to learn about SEO?
Or are you already discovering your way into this niche?
If yes, then you definitely need to join this FLIP Chat & Chill episode with Anna and Phoenix, together with our SEO experts, Jason Dulay, Yhaz Eleb and Liberty Arriola Baldovino.
Prepare your questions and get them answered LIVE!
Jason is the founder and CEO of Work from Home Roadmap and VA Bootcamp. Aside from teaching Filipinos how to succeed working from home, he likes traveling, playing board games, and drinking coffee.