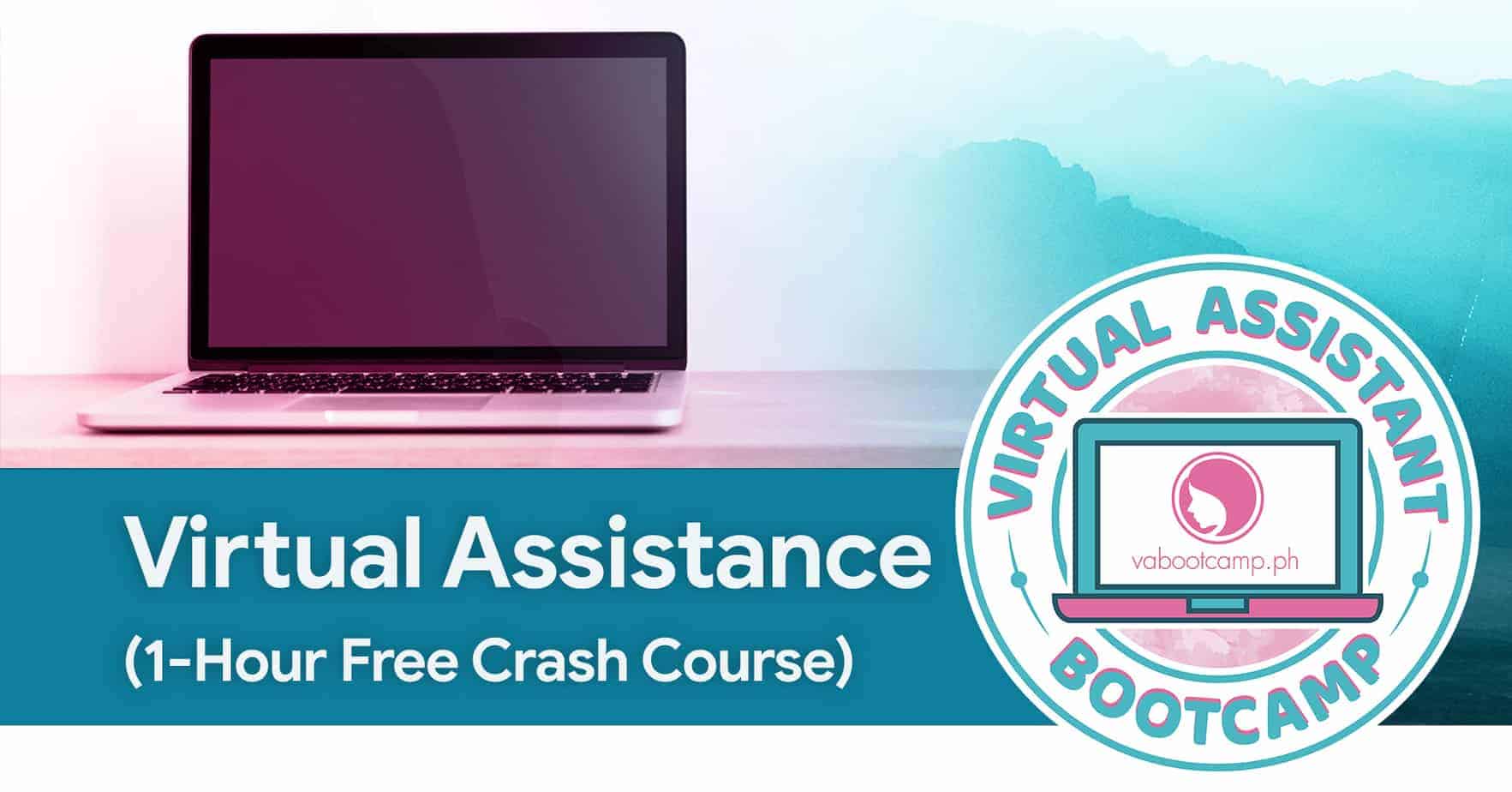 Subscribe to updates
Get updates of interviews and tips via email
FREE Virtual Assistant Crash Course!
Since June is our Anniversary month, what better way to celebrate than with e-learning sessions
To show our love to our new FLIPpers, Jason Dulay will do a FREE crash course on Virtual Assistance!
We'll cover:
– Email Management
– Schedule Management
– Internet Research
– Office Applications
– Best Practices of Successful VAs
You'll also be able to receive a Certificate of Completion at the end (great for your freelance portfolio) 😉
Jason is the founder and CEO of Work from Home Roadmap and VA Bootcamp. Aside from teaching Filipinos how to succeed working from home, he likes traveling, playing board games, and drinking coffee.