"A journey of a thousand miles begins with a single step." ~ Lao Tzu ~
It's 2020 and Freelancing has become a norm due to COVID-19.
This global pandemic is a horrific phenomenon and it seems that it's going to be a drawn-out battle. But you would agree, there are positive impacts rising from the dark rubble?
Think about the growing work-from-home opportunities as more and more companies turn to the internet to save their businesses.
If you're a freelancer, congratulations! But if you're not, then there could only be 2 reasons:
First, you've forayed into freelancing before and decided it's not for you.
Second, you don't know anything about freelancing, let alone what freelancing is!
If you fall under the first, it's alright. At least you gave it a shot and now you're clear about the direction you want to go. It's true that freelancing is not for EVERYONE. You need to have the right mindset to be successful in this career.
If you're under the second, well, we can definitely help you out. We're pretty sure you have plenty of questions festering in your mind.
You see, I've been a newbie like you. What I only knew then was what I've learned within the classroom and when I've worked in a traditional setting.
I only encountered freelancing when I decided I needed to make a career switch. I was determined to look for a job that does not make me travel thousands of miles away from my family.
It was not an easy decision. I had so many questions back then which I'm sure you would have now.
So let's dive in!
What is Freelancing?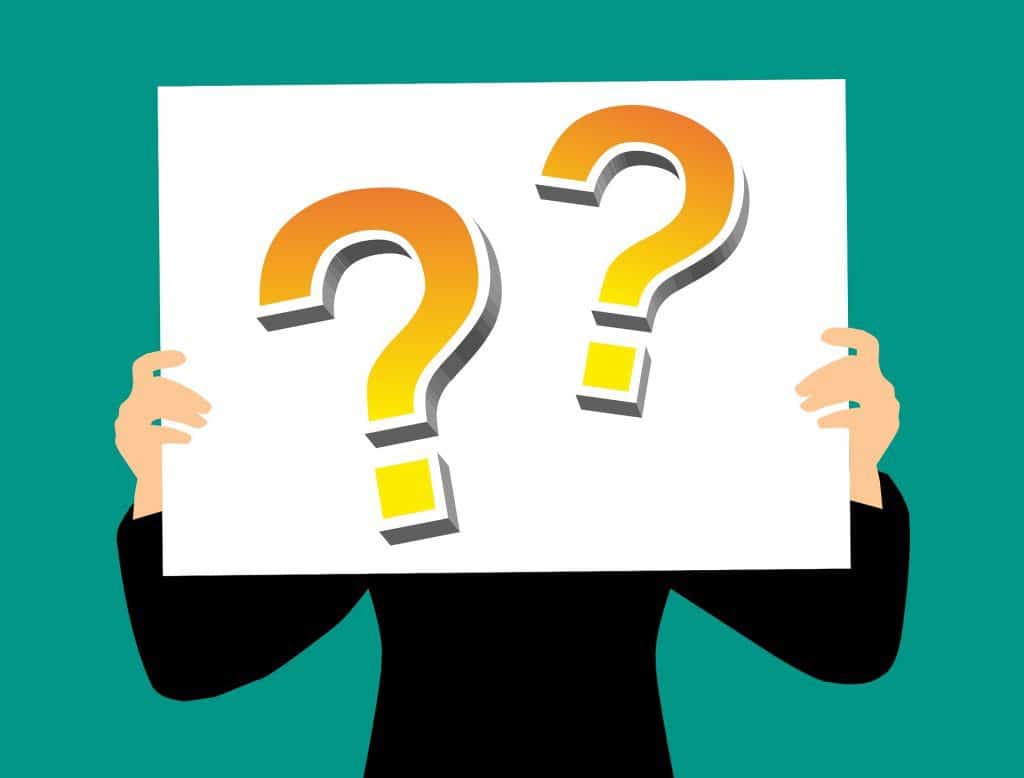 The word freelancing came from the phrase "free lance". This referred to Italian and French mercenaries who offered their combat skills and weapons (the lance) to anyone who would be willing to pay. Noblemen and feudal lords would often hire soldiers (otherwise known as "free lances") to secure more land and property.
Fascinating, isn't it? This historical reference is not far away from the truth.
Freelancing happens when a person offers services to clients in exchange for payment. Freelancers, also known as contractors, are generally viewed as self-employed. They can choose the projects and clients they would like to work with.
Flexibility is what attracts most people to freelancing. It is also a lucrative business. Generally, the pay is usually 3 to 10 times higher than what someone would have received under traditional employment.
Who is it for?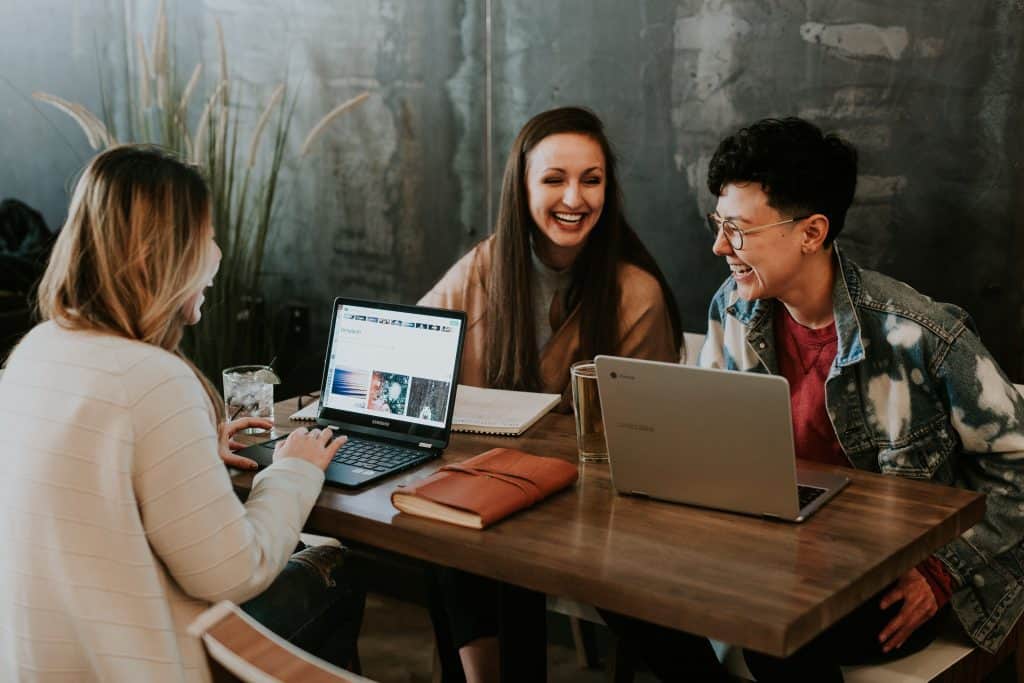 The beauty of freelancing is it does not discriminate. As long as you're of legal age and have something to offer, you can work as a freelancer. It is good for:
High School graduates
18 years of age
Senior citizens/retirees
Differently-abled persons
Stay-at-home moms who have not worked for a long time
People who have traditional or corporate jobs and would like to work part-time
Someone who has no experience but willing to learn
Former OFWs
What qualifications or skills do I need?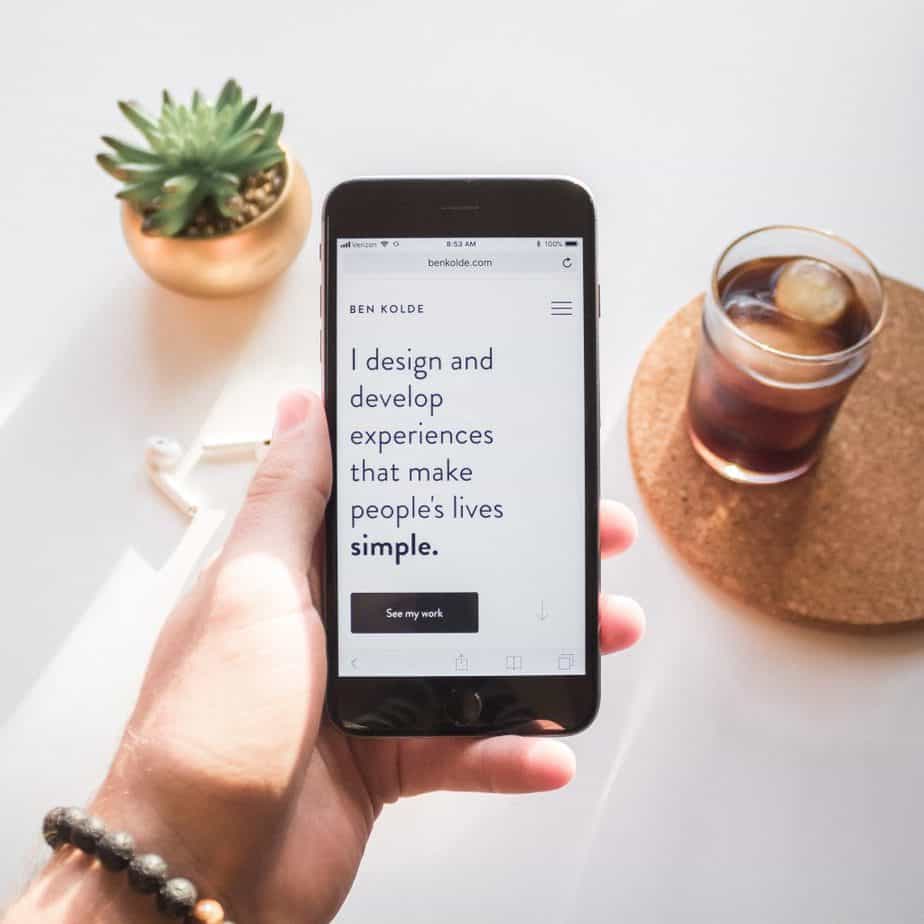 Like any normal job, you need to have qualifications and skills. I'm not talking about college degrees and diplomas here.
You're expected to prove that you can do the job as what a traditional employee would have. Take the case of a Graphic Designer. One needs to have excellent IT skills and must be well versed in design and photo editing software. And if you're applying for a remote graphic designing job, you sure need to have the same comparable skills.
Thanks to our American connection, English has become our second language. We may not be as fluent as native speakers, but we can hold our own in a normal conversation.
There are lots of freelancing opportunities out there that don't require perfect English. As long as you can clearly communicate with your clients and have the right attitude and soft skills to match, you'll have a sustainable career in freelancing.
Having said that, to thrive in freelancing, basic skills are not enough. You have to improve and develop various skills so clients will gravitate towards you.
For instance, if you're seeking a job in Social Media Management, you need to know what it is and how to do it. Social media is complex and it keeps on evolving. You need to keep abreast of current trends so you will stay relevant and be an asset to clients.
Most skills can be learned and the internet has a whole lot of arsenal about how you can upgrade yours.
Do I need to be tech-savvy?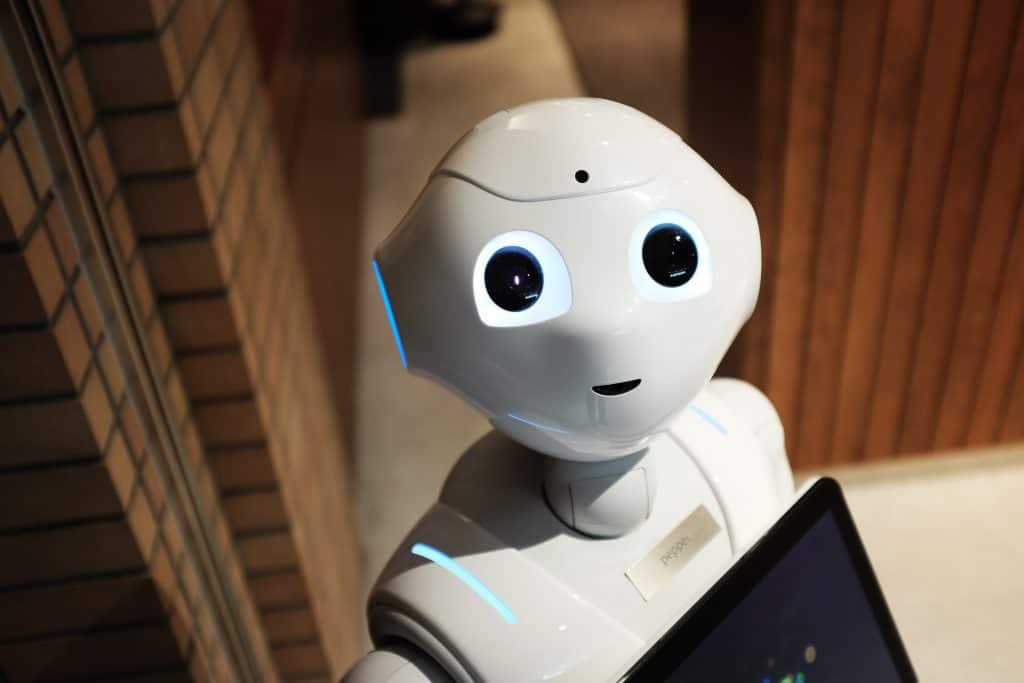 There are myths about freelancing and the need to be tech-savvy is one of them. For some remote jobs, you don't have to be. For example in writing, you only have to know how to navigate Google Docs and Sheets.
If you're just starting, it pays to know at least the following basic tools or apps:
Google Docs & Sheets - for data entry jobs, writing, and online research. These tools offer flexibility and ultimate shareability function, more than what Microsoft Word and Excel would have.
Gmail - It is necessary when communicating with a client, and in tasks like email support.
Google Calendar - for scheduling tasks. There are other sophisticated scheduling apps out there. But Google Calendar has remained a go-to tool for many because of its simplicity.
Canva - for content creation. This has become essential for those who have limited knowledge in Photoshop. It is very easy to learn. You can create your first motivational image in under 10 minutes and post it on your Fb page.
Loom - for video recording. Instead of the boring screenshot of your work sample, why not show it through a video? You will definitely make an impression, and it's what you need to get ahead of the competition.
What equipment should I have?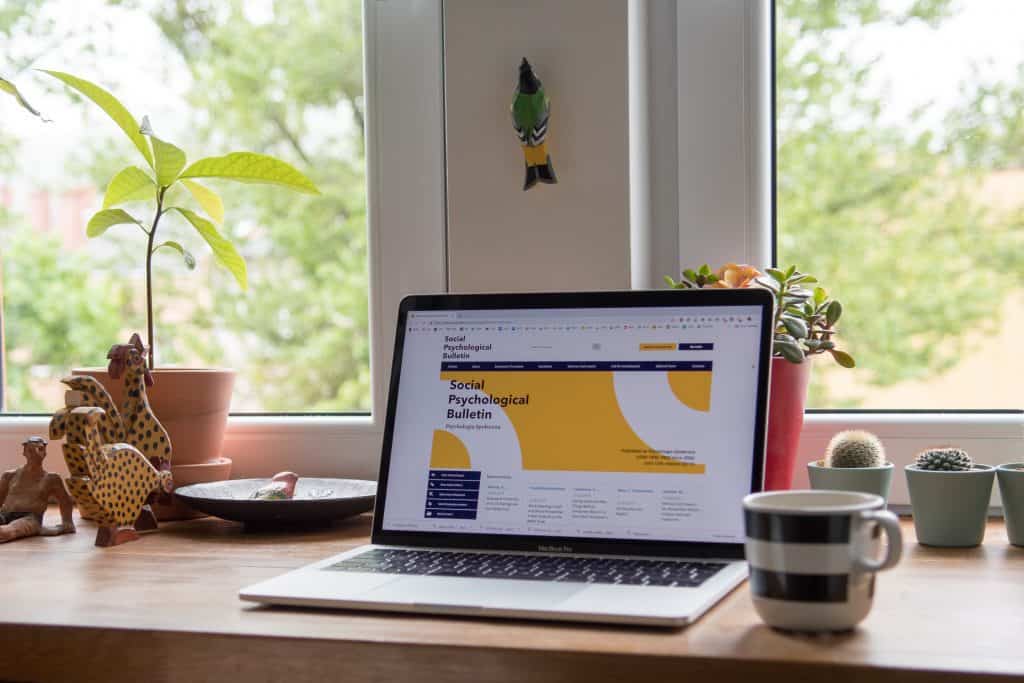 One of the things that's stopping people to get into freelancing is equipment. The cost is nothing to scoff at after all! But no biggie. You can start with what you can afford.
You cannot function as a freelancer if you don't have a desktop computer or a laptop. The specifications will depend on the project or task.
Faster and stronger computer configuration will be necessary for complex tasks while low-spec devices are enough to get simple writing projects done. Smartphones are also important for communication and productivity.
It's good if you have a techie buddy to help you out but if you don't know anyone, head over to this blog, "Computer and Laptop Buying Guide for Freelancers 2020."
A good internet connection is an inevitable requirement. A 4-5 Mbps connection sounds good, although you need to get the fastest connection if you want to get the most out of your freelancing business. Start with what fits your budget, then you can scale up when you increase your income.
We have a detailed article for you entitled, "Guide: Internet Connections in the Philippines."
Power interruption is one of the key problems, especially during the typhoon season. It's important to have a back-up like a generator.
If you live in a place known for frequent power outage, we've addressed that issue here: How to Survive Brownouts as a PH-based Freelancer [19 Tips].
As a preemptive measure, power banks will come in handy. Also, make sure that all gadgets - laptops and smartphones - are fully charged. These will give 7-8 hours of uninterrupted work even if there's a sudden power outage.
A UPS or Uninterruptible Power Supply is also very helpful. It can provide 15-20 minutes of instant power in the event of a brownout. You will have the opportunity to shut everything down safely before the power goes off.
Where and how to get a client?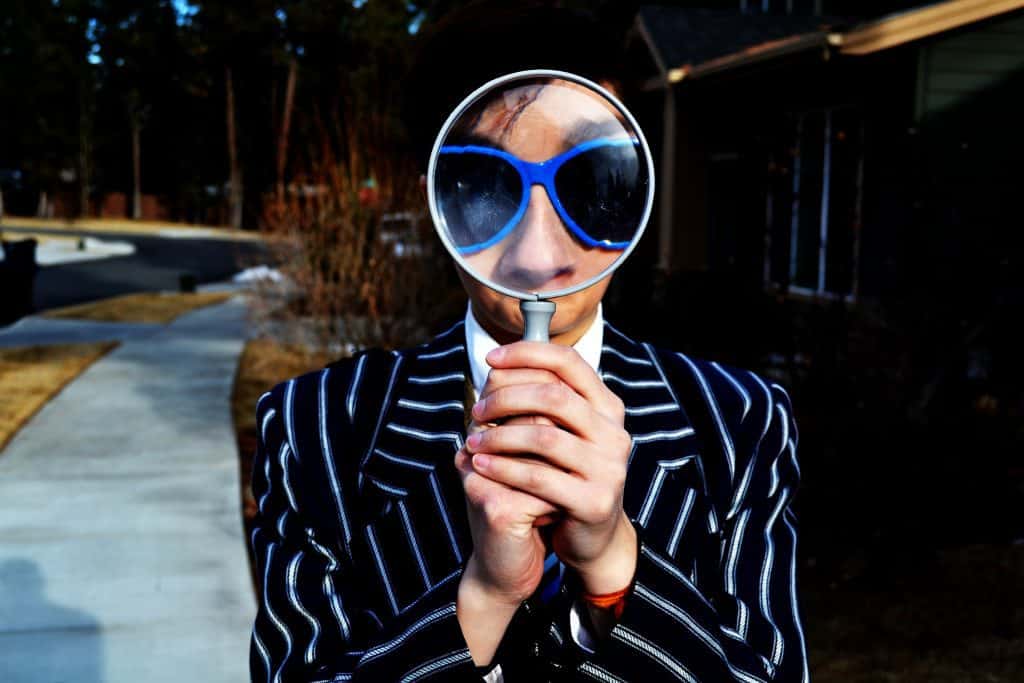 It's not hard to find clients, as long as you know where to look.
Start with creating your profiles. Follow the tips here: 30-Step Guide to Create a Winning Upwork Profile and How to Create an Onlinejobs.ph Profile.
If you are a total beginner, it's recommended to look first at what online job platforms have to offer.
You can also do a targeted client search. Identify the specific market you want to serve like fitness coaches, restaurant owners, and so on. Find them on Facebook and LinkedIn and offer your services.
Most prospective clients would want to see a portfolio of your work samples. This is only to gauge your capabilities. Yeah, I can hear you from here. How can I have a portfolio when I still have to get hired?
It's a "what came first, egg or chicken" scenario, I know. But if you look closely, making a portfolio is not as complicated as it sounds to be.
Review your past employment experiences. Have you worked as an Accountant before? How about as an Office Clerk?
For sure, you've tackled hundreds of documents or reports. Take screenshots, blur confidential details and voila! You would already have 1-2 work samples for your portfolio.
I want to become a content writer but I don't have anything to show.
Well, you can show an article (published or not) and provide a snippet to your prospect. The goal is to demonstrate that you can write. Show more than tell.
Add this to your resources: How to Build an Online Portfolio (as a newbie).
Another way of getting samples for a portfolio is to offer your service for free in exchange for a testimonial. I'm not saying offer the entire 40-hour workweek but just enough to get samples.
And there are Freebie Freddys out there! Who would say no to a free service or product?
Look closely at your immediate social networks. Do you have a friend who needs a logo for a website? How about your old classmate from high school? Does he need a Social Media Manager for a Facebook group?
Check with your former client from your previous corporate job. The person may need someone to create graphics and social media posts for an Instagram account.
The possibilities are endless. You simply need to be imaginative and resourceful.
Final Advice
Freelancing is here to stay. It sounds daunting and remains baffling to others.
But we hope that with this article, we're able to answer your most important questions or concerns about freelancing - things that are stopping you from taking the plunge.
If you still have that doubt niggling at the back of your head …
Do your research. Join a community like Freelancers in the Philippines (FLIP) - by Jason Dulay, connect with other freelancers, and apply for internships. Sometimes, it's only when you deal and immerse yourself with the real thing that you'll find concrete answers to your questions.
Want a course that will help you learn about freelancing without getting lost in the process? Start now by signing up for the VA BOOTCAMP COURSE here.