It's Halloween once again.
A lot of trick or treats events are happening here and there – in schools, offices, even malls.
Kids dressed up in costumes to have some fun and gather as much goodies as they can.
What a treat indeed for the kiddos! They get to enjoy the event and have a lot of candies than what their teeth can handle.
Imagine if it were the case for freelancing where freelancers provide their services and get clients more than what they can handle.
What a relief, right?
But, not all freelancers get to experience that: newbies and old-timers alike.
Most even struggle finding their first client, or at least keeping one for a steady income.
Not to mention, getting a lot of tricks from those bogus and scammers who pretend to be clients. They either ask you for money, or ask you for trial tasks that turn out to be the actual work that they get for free.
Or if you got a client, but the pay is so low that you can't even pay the bills for your freelancing needs (ex. electricity, internet, etc.).
So, is it really a trick or a treat?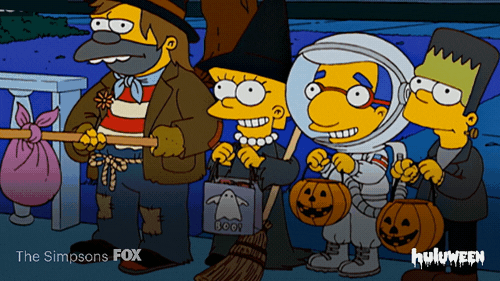 It actually depends on how you make it.
Because there's a lot of freelancers out there who swear it is the greatest treat they ever had, more than what they achieved in a corporate setting.
So how does one get to do that?
We can actually get some tips from those kids doing trick or treats during Halloween and apply it in our freelancing journey. Here are 6 tips we can learn from them:
1. Decide if you want to join the Halloween party or not (Decide if you want to do freelancing or not)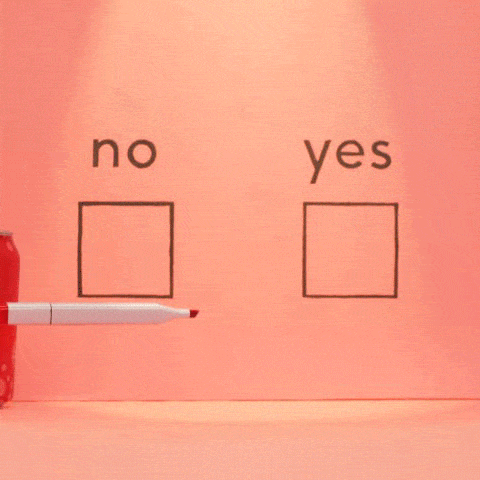 Just like in any other events in our lives, we must decide if we want to pursue it or not. We can list the pros and cons of freelancing that can help us decide. Then ask yourself, "Is it a 'Go' or 'No Go'?"
As what Theodore Roosevelt said, "Believe you can and you're halfway there." Determination plays an important role here. Use it wisely.
2. Choose a character and stick to it (Choose what service you want to offer)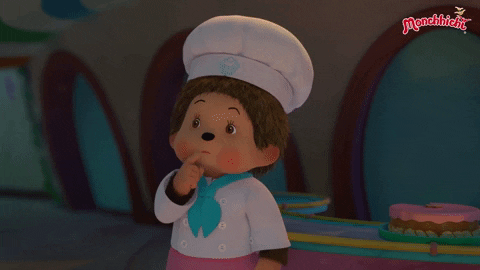 Of course, you can't come to a trick or treat event with multiple characters, right? That would be insane. But it's quite hard to choose one because of the never-ending options. That is why you need to stick to one. It'll get your goal clear and you get to focus on that single character.
Same with freelancing. You have to choose what services you want to offer to clients. You'll have a better idea on what kind of clients you'll look for. It'll also give a clearer idea for the clients on what tasks they can give you.
3. Get help with your costume (Get the help you need to start freelancing)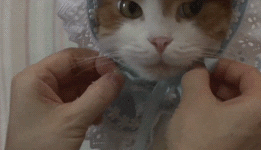 Kids still need help preparing themselves for trick or treats. Like where to buy the costume. Or how to make one. Or how to do their make-up.
Freelancing is quite different than in the corporate world. That's why newbie freelancers do need help too. And we are so lucky to have a lot of helpful freelancing groups out there now. Like FreeLancers In the Philippines (FLIP) and Pinay Work at Home Moms (Pinay WAHMs). Just post your questions and they'll comment their advice to you. Easy peasy.
Of course, if you want the ultimate help you can get, there are courses that can help you, like the Virtual Assistant Bootcamp (VA Bootcamp). They'll guide you hand-in-hand in your journey to freelancing. These courses help you get clients faster because they have tried-and-tested ways of doing things. It's something worth investing in if you want to fast-track your freelancing journey. Much like buying a complete costume rather than creating one from scratch which takes more time and energy.
4. Go to the Halloween party (Go get yourself out there in the freelancing world)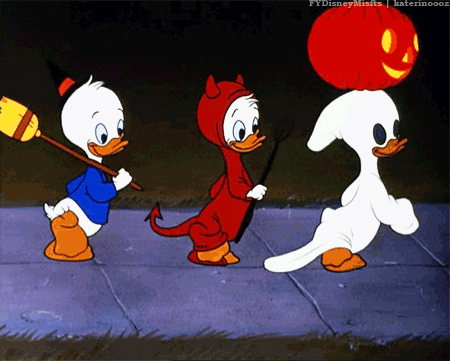 No matter how mind-blowing your costume is, it will be useless if you don't go to the Halloween party where the Trick or Treat happens.
Just like in freelancing. No matter how many freelancing communities you've joined, or courses you've enrolled into, it will all be useless if you don't go find clients – direct or through freelancing platforms (like Upwork, Hubstaff, PeoplePerHour, etc.). You have to put yourself out there where clients will be able to find you.
Want to learn more on where to find online jobs? Here's a link to our blog post.
5. Strut your costume in the party (Show your clients what you're capable of)
Do that catwalk. Go make those in-character poses. Voice out those iconic lines from your character. Make the audience believe that you are the character you impersonate. Sometimes, winners are not those that have the most beautiful costumes, but those that can imitate their character the most.
Most of the time, clients don't look for the greatest number of portfolios or achievements. They go for the person who resonates with them the most. The one who impresses them during interview, regardless of experience or achievements.
So as a newbie, you still have that edge.
Go make that connection with your client. Be confident. Impress them.
Need help on how to deal with client interviews? Check out this link to our blog post.
6. Go get candies (Go get paid)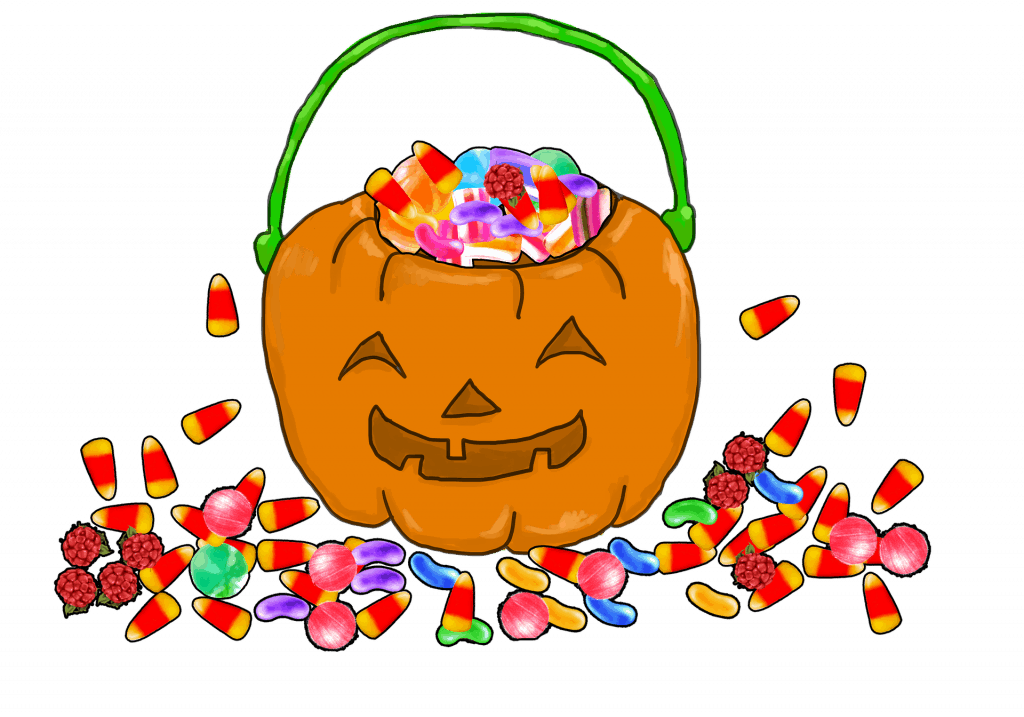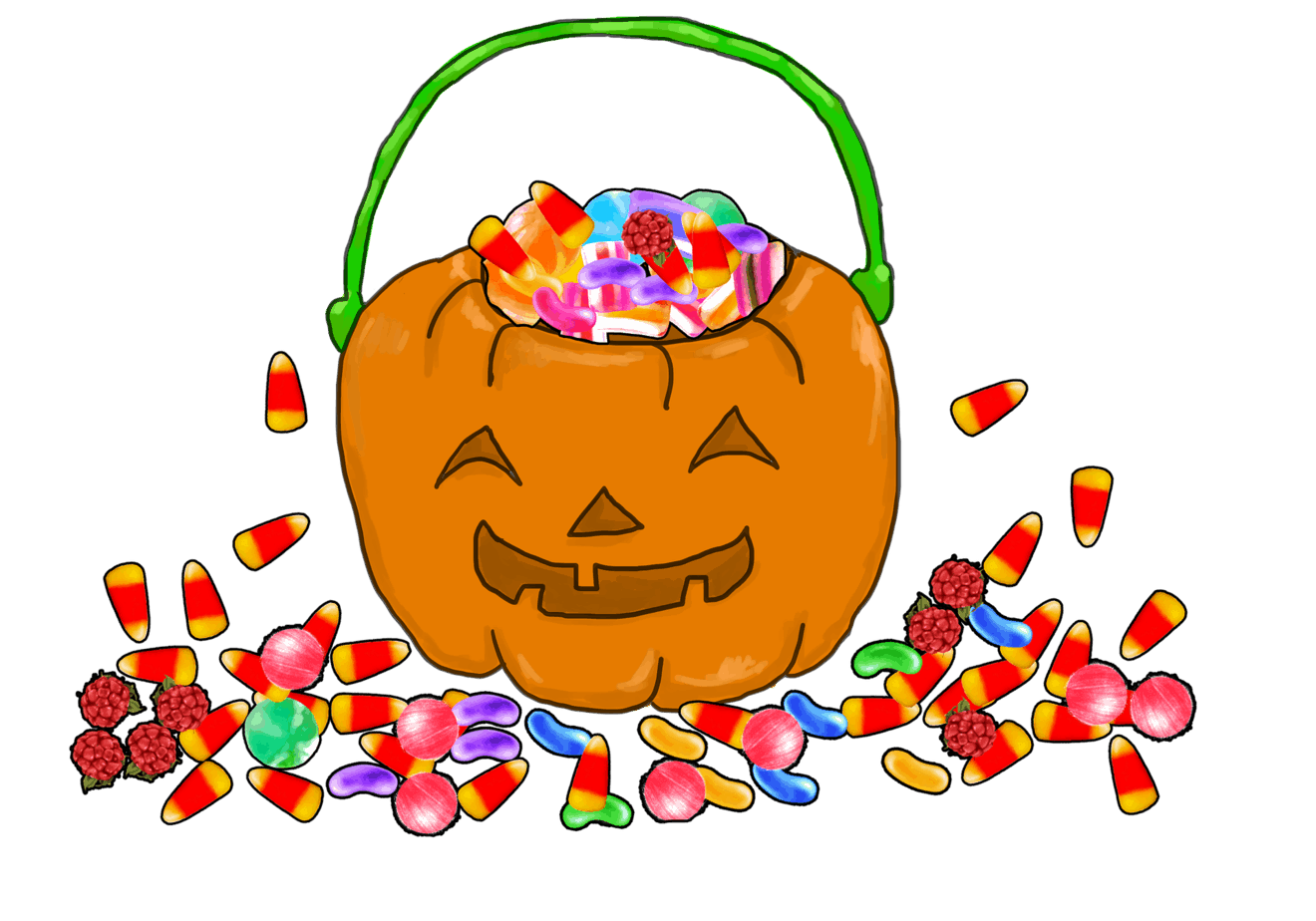 Trick or treat wouldn't be complete without the candies. That's what the baskets are for, right?
Once you get a client, do the diligent work and get paid.
Now, in reality, there are clients who don't pay their freelancers once the work is done. I know, scammers, right?
That's the 'trick' in the 'trick or treat'. And it will remain as a trick if you don't learn from it and move on.
But if you pick yourself up and start over again, it will soon become a treat. Do it over and over again and your basket can overflow with candies coming from your clients.
You see, freelancing is actually either a trick or a treat, depending on the person describing it.
If you failed in one interview, or got scammed by a client, and then you decide freelancing isn't for you, then it will remain that way.
But if you failed or got scammed, but you tried again and again, improving your methods each time, then it will get better and better too.
As what Ariana Huffington said, "Failure is not the opposite of success, it's part of success".
That's how successful freelancers thrive.
Now the question for you is…
… is freelancing a trick or a treat for you?
You decide.
Want a course that will guide you on your freelancing journey every step of the way? Get started now by signing up to the VA BOOTCAMP COURSE here.