Do you feel nervous and hesitant to go out whenever you get invited to attend a meetup?

Do you feel shy and self-conscious so instead of meeting new people, you just opt to stay at home?

Do you dread feeling drained after a social event, or worry that you might run out of excuses to exit and go home early?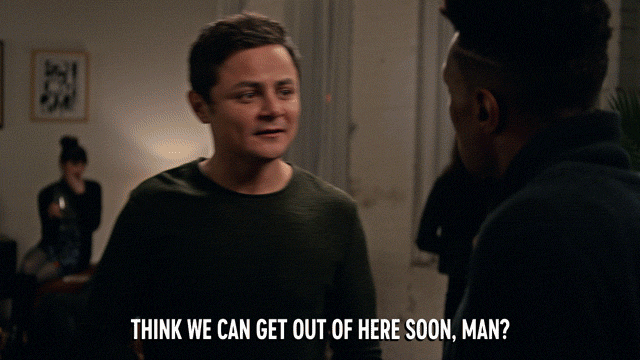 If you answered YES to the above questions, you are probably an introvert, and don't worry, you are not weird. It's just the way you are wired. The good news is, you don't have to be an extrovert to make the most of events and meetups.
Here are some tips that may work for you, especially if you are an online freelancer:

1. Start with WHY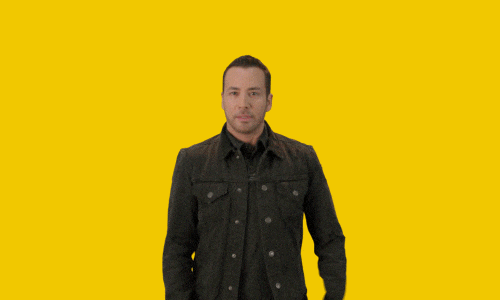 You've probably heard of this classic advice. The reason it's the first on the list is that it actually works. If you have a clear purpose for attending meetups, it would be a lot easier for you to overcome any of your hesitations.


Here are some important reasons why you should attend meetups:

a. To make industry connections.

Meetups give you the opportunity to brush shoulders with all levels and disciplines within the industry. You never know what doors will open when you show up in events.

b. To learn something new.

Meetups are a great place to hear about lessons and best practices learned through the hands-on experiences of other professionals in a particular field. You can also share your own experiences and knowledge which may help you get noticed by potential clients present in the event.

c. To meet new, like-minded friends.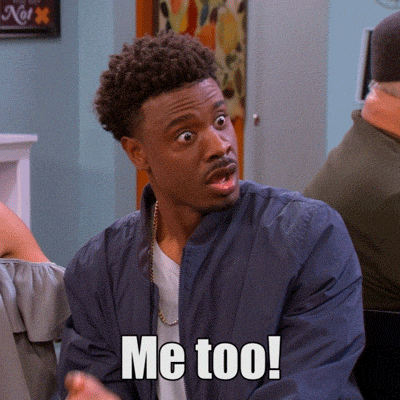 You can enrich your personal and professional life by engaging with people who share similar interests with you. Online freelancers usually work independently at the comfort of their homes. Meetups can provide a space for you to collaborate with like-minded individuals which can result in the formation of meaningful and long-term business and personal relationships.

2. Choose meetups wisely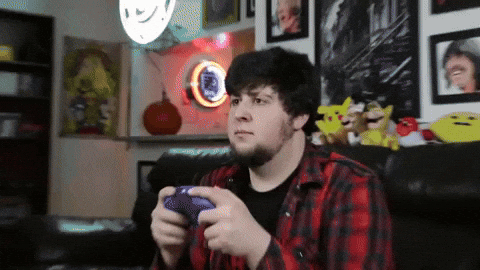 Not all meetups are the same. Once your purpose is clear to you, you can start narrowing down your choices. Here are some of the questions you can ask to guide you in your decision-making:

a. What is the purpose of the meetup? (Some are for newbies while others are targeted to specific niches)
b. Who will be attending the event? (Who will be organizing it? Who are the guest speakers?)
c. What do you hope to accomplish as a result of joining the meetup?
d. How much time and money is involved?
e. Is this a regular event or a once in a lifetime opportunity?
f. How is this meetup different from other events?
3. Create a strategy for connecting with attendees

We only have 24 hours per day and 7 days per week so no, we can't possibly go to all meetups and events no matter how great they are. And even if there are many high-quality prospects in one gathering, you can only do so much to meet new people without sacrificing the quality of your interaction with them.

So how can you make the most of events and meetups?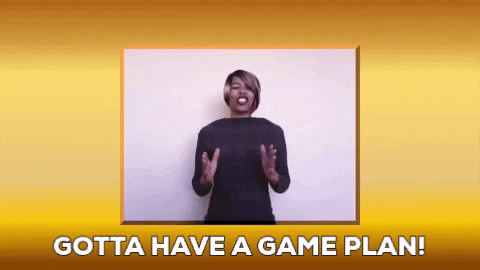 a. BEFORE THE EVENT

Connect with other attendees before the event. Find them on the meetup page or Facebook group. Introduce yourself to them online. This will give you the opportunity to break the ice earlier so that when you finally meet them in person, you'd feel less awkward and you can connect with them deeper and faster.

b. DURING THE EVENT

Introverts form deeper connections with just a few people so don't force yourself to shake hands with everyone. Don't worry about not meeting a lot of new friends at the event. The important thing to remember is that you're there to make meaningful connections. Quality takes time. And you only have a certain amount of energy in which you can be fully engaged.

c. AFTER THE EVENT

Continue connecting with the other attendees even after the meetup is over. Share pictures, ideas and experiences from the event. If it's a seminar or if there was an invited speaker, you can ask them about their takeaways, and then share your own. Express your genuine interest in their work or business and see if you can establish a stronger common ground.
Related: (FLIP Chat & Chill) Why You Should Attend Freelancing Meetups

As an introvert (INFP-A), I've found meetups a bit challenging to attend (and organize/host) at first. But as we often say to newbies in the freelancing community, "The struggle is WORTH it!"


Diane Helbig, an internationally recognized business and leadership development consultant, has this to say about networking with people:

"Networking is an investment in your business. It takes time and when done correctly can yield great results for years to come."

It's never too late to grow your network, so check out a meetup in your area soon. If you are new to the online freelancing world, try going to a FLIP meetup. This December, we'll also have a year-end party for VA Bootcamp students. Hope to see you there!
Not yet a freelancer? Sign up here to the FREE VIRTUAL ASSISTANT COURSE to get started.