Let me share with you a story of 2 freelancers. Let's call them Freelancer A and Freelancer B.
Both are bookkeepers and are making around P60,000 per month. They have the same skills, same portfolio, same quality of work.
But Freelancer A is working 60+ hours per week while dealing with tons of other clients. Whereas Freelancer B is working only 15-20 hours per week while handling some few clients.
Same pay but one works more than the other. And it's all because of PRICING.
Next to what skill to offer, the next big question among freelancers, especially among newbies, is,
"How much should I charge?"
And this guide is here to help you answer that question — so you can charge fairly and squarely.
Hourly vs. Fixed Rate: Which is Better?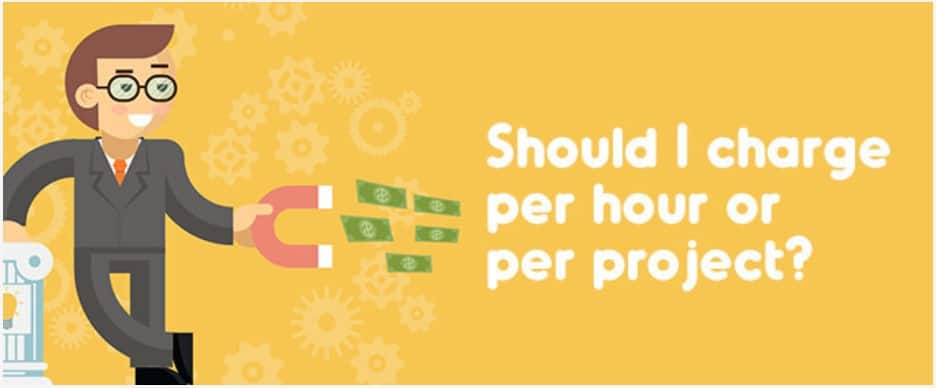 a
As cliche as it may sound, it depends.
If you're just starting out, it does not matter which way you are getting paid as long as you are getting paid. And getting $5/hour is pretty much okay.
As you get more experience, you may consider some factors before deciding whether to go for an hourly or a fixed rate.
If the job is difficult and will be time-consuming, better ask for an hourly rate. If it is a consultancy job that will not require a lot of time, then a fixed rate is preferable.
If you will be handling outbound calls, which is both difficult and time-consuming, an hourly rate plus commission is ideal.
When it comes to benefits, going for a fixed rate comes with getting paid for holidays and sick leave. With an hourly rate, you don't get paid if you don't work. Plus it is only ideal if you have a few clients, have a lot of time in your hands and you can charge a high per hour rate.
But if you're working with a lot of clients and you already have an idea on how long you can work and finish a certain task, a fixed rate is preferable.
Now, is this applicable in all freelancing platforms, including Upwork?
Let's talk about that.
Pros and Cons of a Hourly/Fixed Rate for Newbies in Upwork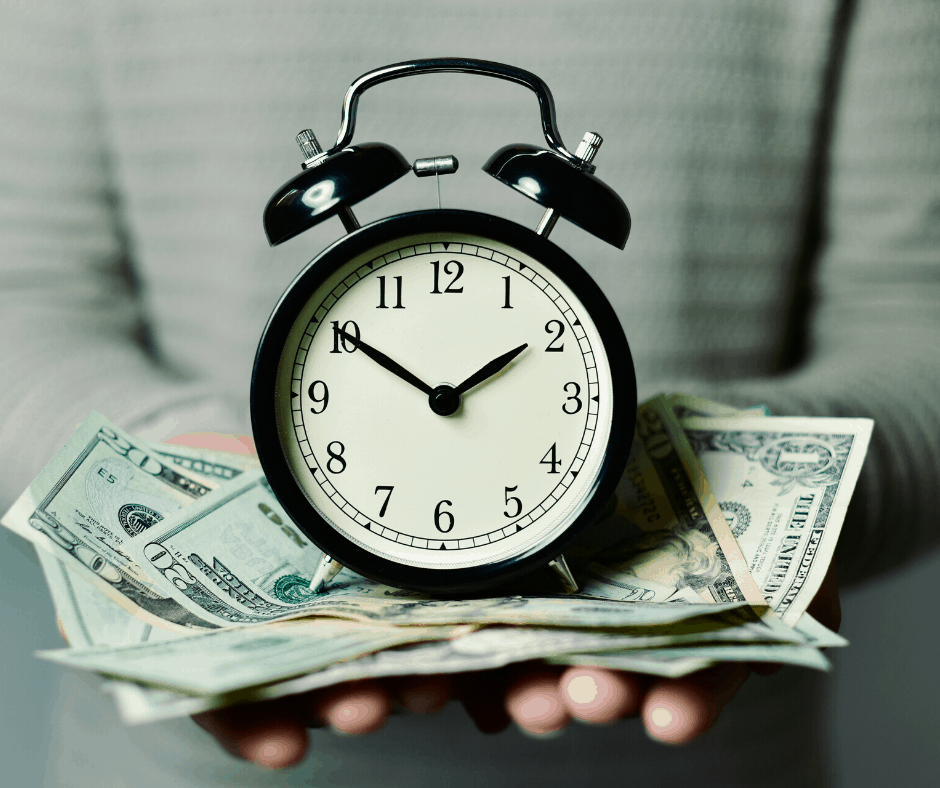 a
For newbies getting projects or clients using platforms like Upwork, choosing a fixed rate has several advantages including easy withdrawal, continuous income and boosting or developing your profile with the platform.
A per project basis is ideal if you want to maximize your growth potential. It will allow you to practice and develop your skills in doing client proposals, looking for a client or filtering a client, and writing cover letters. This way, you will learn a lot and be able to build up your profile. There are instances when clients will return for another project and this is the right time to propose an hourly rate.
The not so good thing about project-based work is the failure to establish a connection or relationship with the client.
Whether you get an hourly or fixed based project, what's important is you grow. And to determine where growth is faster, you need to check the tasks at hand or the job description.
There are some job postings that offer fixed rates but you have to login for the entire 40 hours per week. Fixed rate is ideal for scheduled tasks such as Facebook Ads and email marketing but when it comes to repetitive tasks wherein you need to login per hour, you must be paid on an hourly basis so that you can maximize the time that you will consume for your client.
Also determine your tasks if you want to transition from an hourly rate to a fixed one and vice versa. Even if you're a newbie in freelancing but you already know the job or you already have work experience, let's say email support, then you're probably aware that you can answer 25-30 emails in an hour. Choose a fixed rate if you know how long it will take to do the job but if you have no idea how time consuming it could be then do an hourly rate. There is no specific formula here, it is up to you to do what you think feels right.
If you still need further guide on pricing, this guide from FreeUp might help you.
When Is the Right Time to Ask for a Rate Increase?

a
With regards to asking for an increase in rate or transitioning from hourly to fixed rate and vice versa, sometimes it's not about how much you need to charge. You need to consider if you are receiving the right amount of payment for the work you've done and the time you've consumed for your client. There should be more emphasis on the value of your time and the only way you can learn this is by experience.
Communication is also very important, regardless if you are on an hourly or fixed rate. It is a must that you maintain good communication with a client so that when you are asking for an increase, you can communicate easily with them. Plus back it up with rockstar work performance.
In some cases, you don't need to wait long to ask for a higher rate as long as you perform very well. If you do well and perform beyond what is expected of you, sometimes the client will be the one who will initiate the conversation on increasing your rate. And most foreign clients rarely ask for the reason why you are asking for a rate increase, so just go ahead and ask.
How to Deal With Lowballers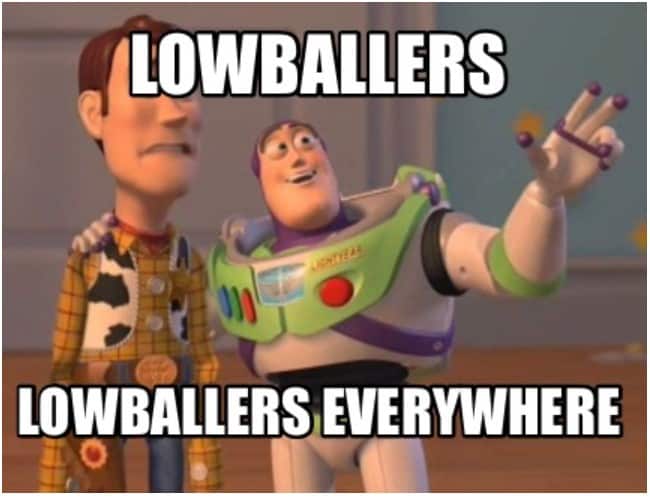 a
At some point, you may encounter clients who will downgrade Pinoy freelancers. Some will even ask newbies to work for them at $1-2/hr. If you're not so lucky, you have the option to move on to another client. Look for someone who will believe in your skills, abilities, and work ethic. Do not stay with a client that you can't get along with in the long run and do not choose a client with that kind of mindset because it will not motivate you to work.
At the end of the day, it is up to you, as a freelancer, to choose and to realize the best payment. You just have to weigh the pros and cons so you'll get paid based on the value that you provide for your client.
A piece of advice. Treat freelancing as YOUR business. Develop negotiation skills that can help you possibly inject a mandatory performance review every 3 months — and automatically lead to an increase in rate.
Aside from the comprehensive courses that you can learn at your own pace, negotiation skills are also taught inside the VA Bootcamp. You're sure to get the support of like-minded people who are ready to answer your freelancing-related queries, including pricing.
Want a course that will guide you on your freelancing journey every step of the way? Get started now by signing up to the VA BOOTCAMP COURSE here.