There are a LOT of freelancing platforms out there.
And kung bakit kahit ilang beses kong sinasabi ito, madami-dami pa rin ang mga nasa Upwork lang nakatutok. At umaasa.
But I'm going to write about another platform anyway.
This blog post is about one highly effective, yet underutilized option – LinkedIn.com
For me, LinkedIn is more of a social media platform than a freelancing one.
But instead of networking with friends or mutual friends, you make connections on LinkedIn.
People who are directly in your network are known as your 1st-degree connections.
You also have 2nd and 3rd-degree connections for extended networks.
It's a great way to find, socialize, and get found by clients and recruiters. 🙂
Let's look at its features so you'll know what I mean.
Important LinkedIn Features for Freelancers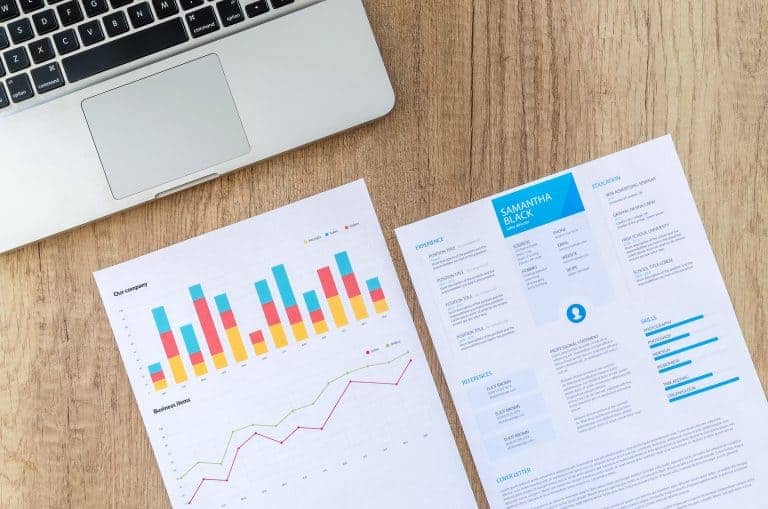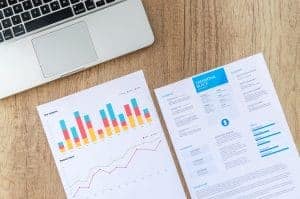 a. Professional Highlights
Para siyang resume mo online.
In your profile, you can place information about what you do, your work history, educational background, licenses, certifications, and skills.
Think of it as a professional version of your Facebook profile.
You get to put your best achievements right in front of other business owners and recruiters.
Here's a tip from top-performing IT freelancer, Bryan Concepcion:
"When describing your skills, do not just say that you did this or you did that, but more on how you contributed to the project.

For example, instead of saying "I set up servers", write " I increased efficiency in my client's system by X amount percent."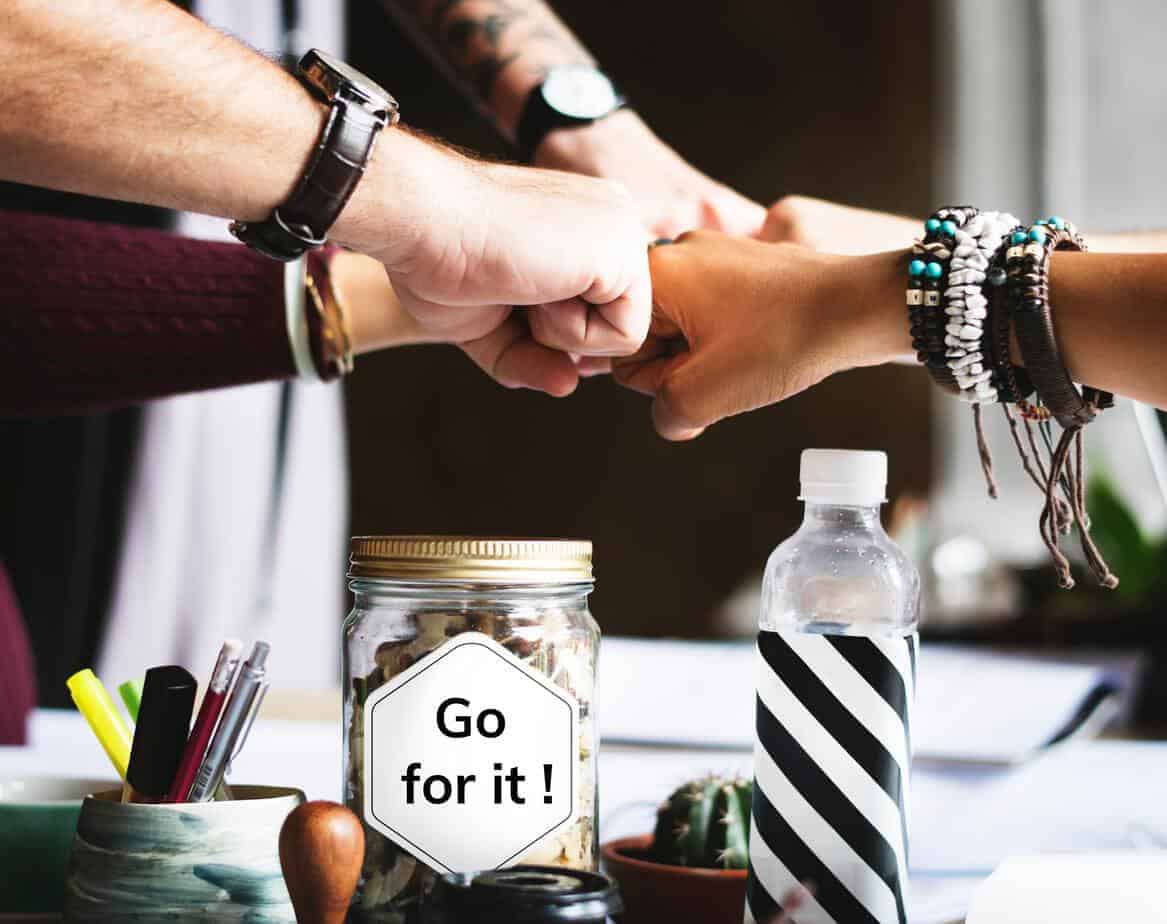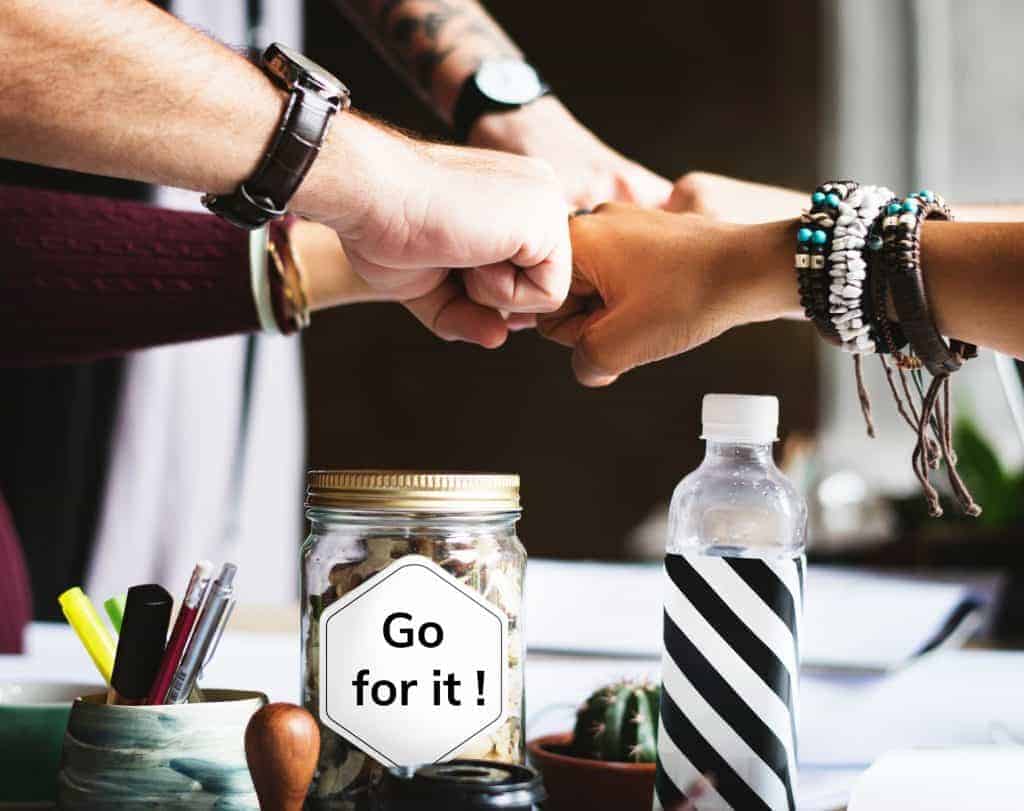 b. Skill Endorsements
In LinkedIn, you can add up to 50 skills to your profile. 
And these skills can be validated by your 1st-degree connections through skill endorsements. The more endorsements you get, the higher the chances you get to be found by skill-related opportunities.
You can easily ask your friends or former workmates to endorse your skills (and you can do theirs, too!).
It's as easy as clicking a checkmark beside your skill and filling out this short form.

Thank you nga pala sa lahat nang mga nag-vouch for my skills on my profile. 🙂
c. Recommendations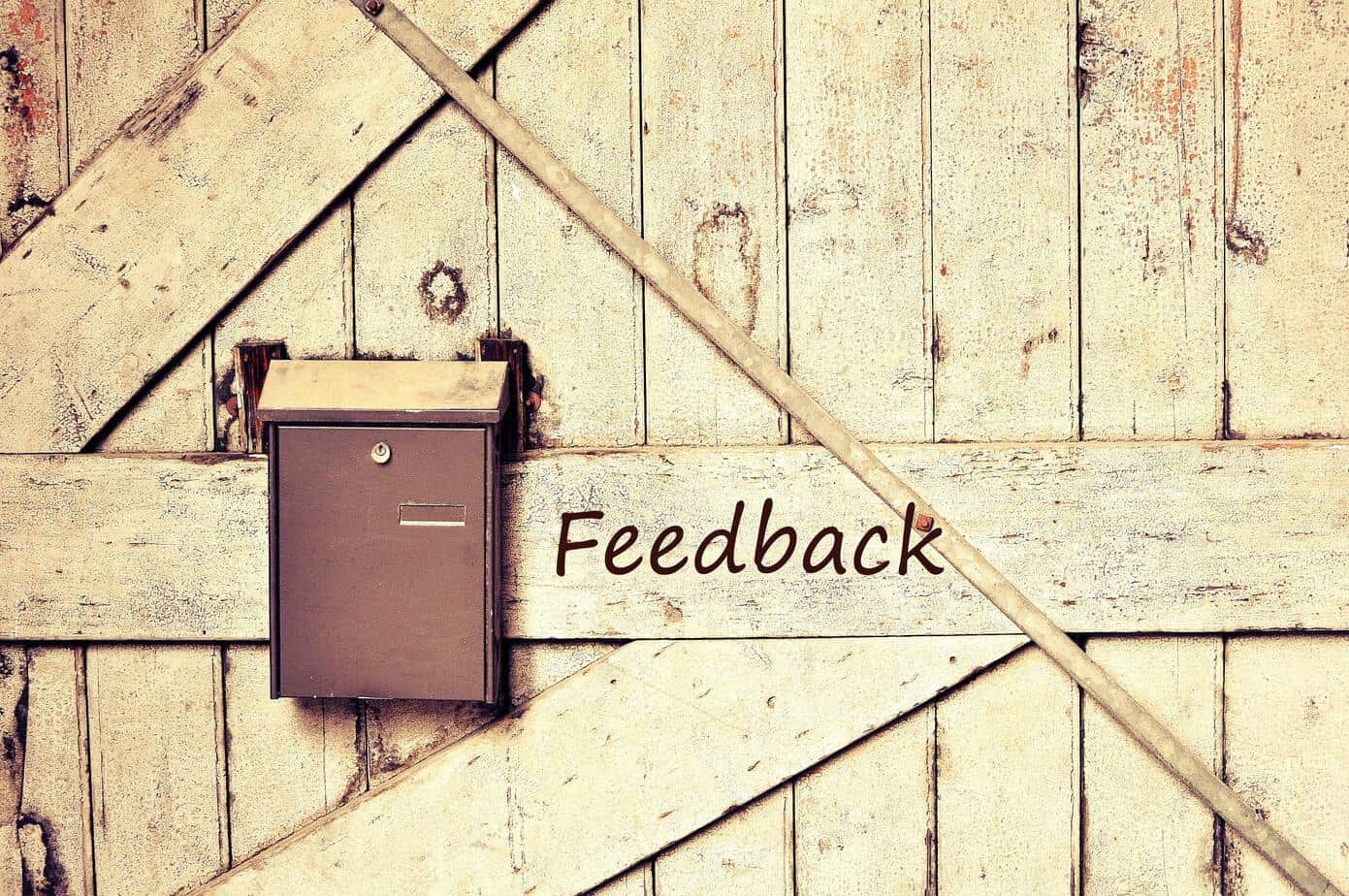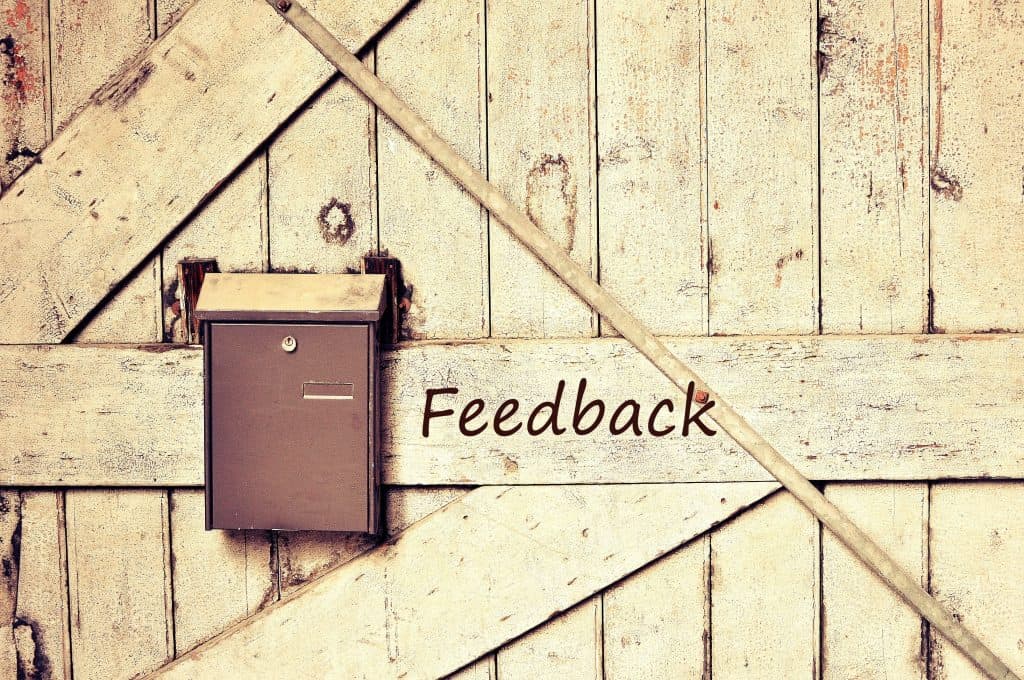 Eto, mas matinik kesa sa endorsements.
A recommendation is like a testimonial from a connection.
Here, they write good things about your skills and what it was like working with you.
I should ask for more recommendations 🙂
d. LinkedIn Premium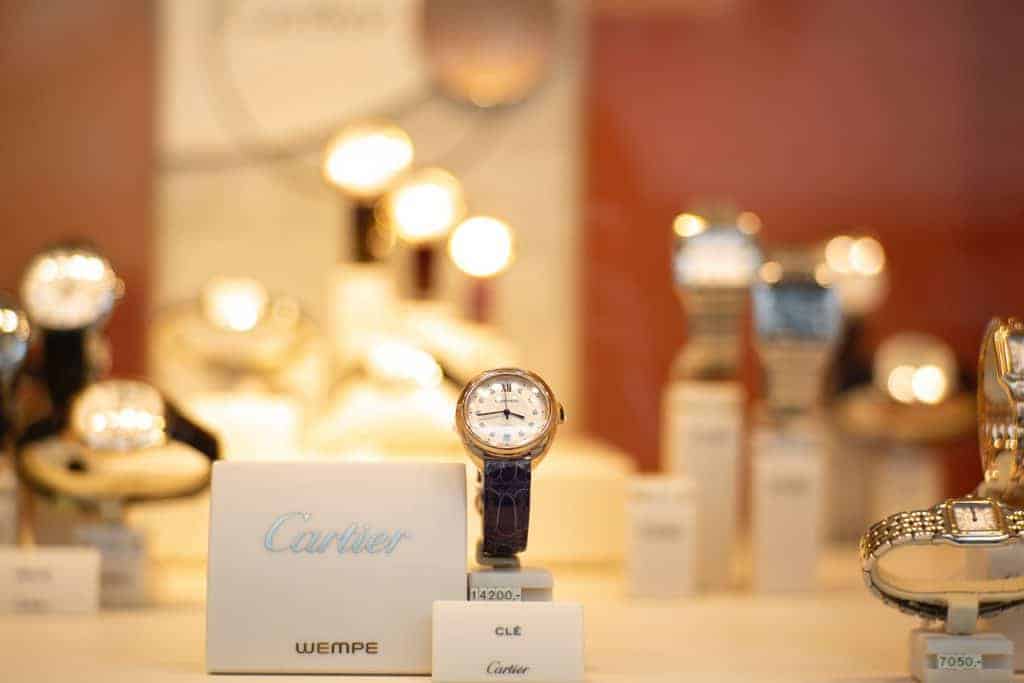 This is their paid option wherein you can see who has viewed your profile, access their skill courses, and send messages to hiring managers via InMail.
It's a bit pricey at $47.99/month or around P2,500 monthly, but the extra features are very helpful.
New users get to try LinkedIn Premium for free for 30 days, so I suggest taking great advantage of it while it lasts.
Na-enjoy ko talaga yung premium features although hindi ko na ni-renew.
How to Find Clients on LinkedIn
Even though its primary purpose is to build your professional network, LinkedIn has been a favorite source of clients for veteran freelancers.
Here's what freelancing agency-owner, Cristina Garcia, had to say:
"Mostly Upwork and LinkedIn (dun kami kumukuha ng clients). Yun yung nagfi-feed ng sales namin lage.

So far, maganda yung LinkedIn. Basta gawin niyo siyang campaign, pag-aralan, at seryosohin. Dahil kami, super compatible kami ni LinkedIn."
So, how do you start finding clients on LinkedIn?
Here are my top 3 tips: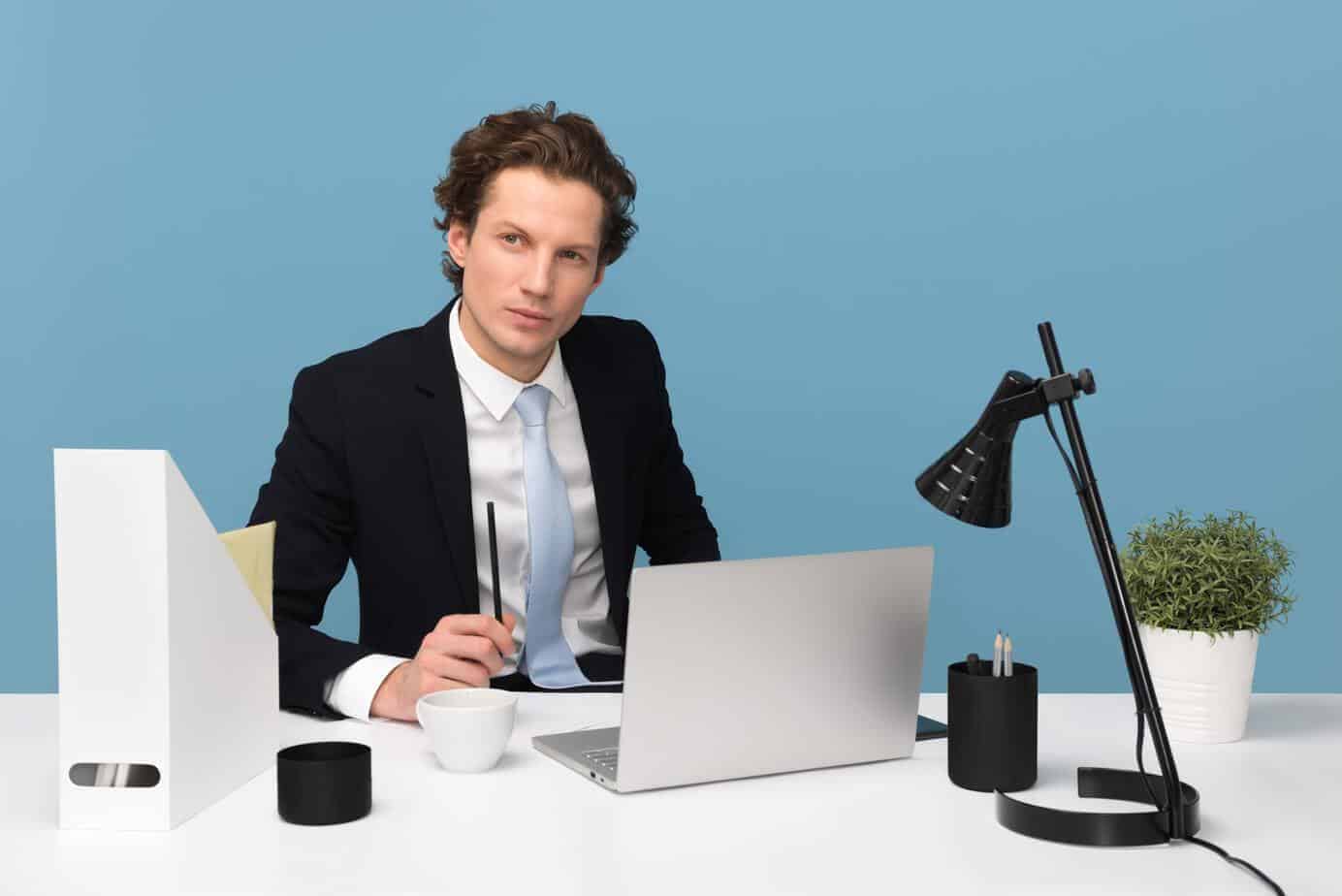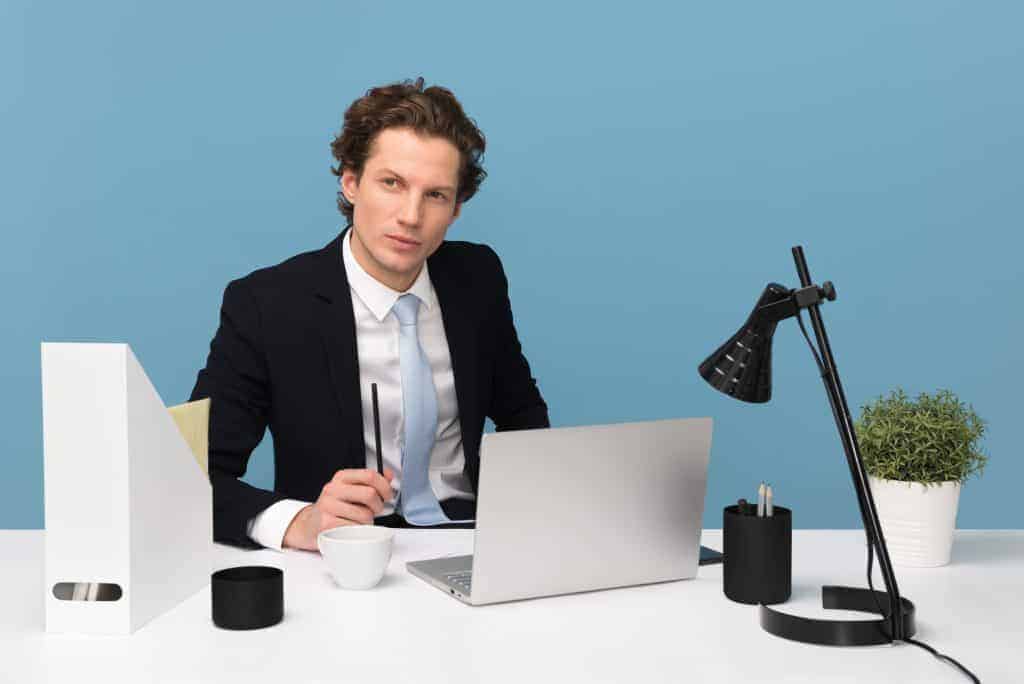 1. Connect with your ideal clients.
Remember that this is a social media platform, so the best way to get noticed here is to connect, connect, and connect 😊
(Like maxing out your Facebook friends limit, ganun!)
But don't just build connections for the sake of it.
As my friend and Facebook Ads expert, Eleazar Jose (LJ) , shared:
"I only choose to connect with CEOs. Medyo mapili lang talaga ako.

Para if ever kailangan ko na ng more clients or makulangan ako, I will just post sa something related to what I do or a success story ng mga previous clients ko (to pique interest)."
Ang galing ng strategy niya, di ba?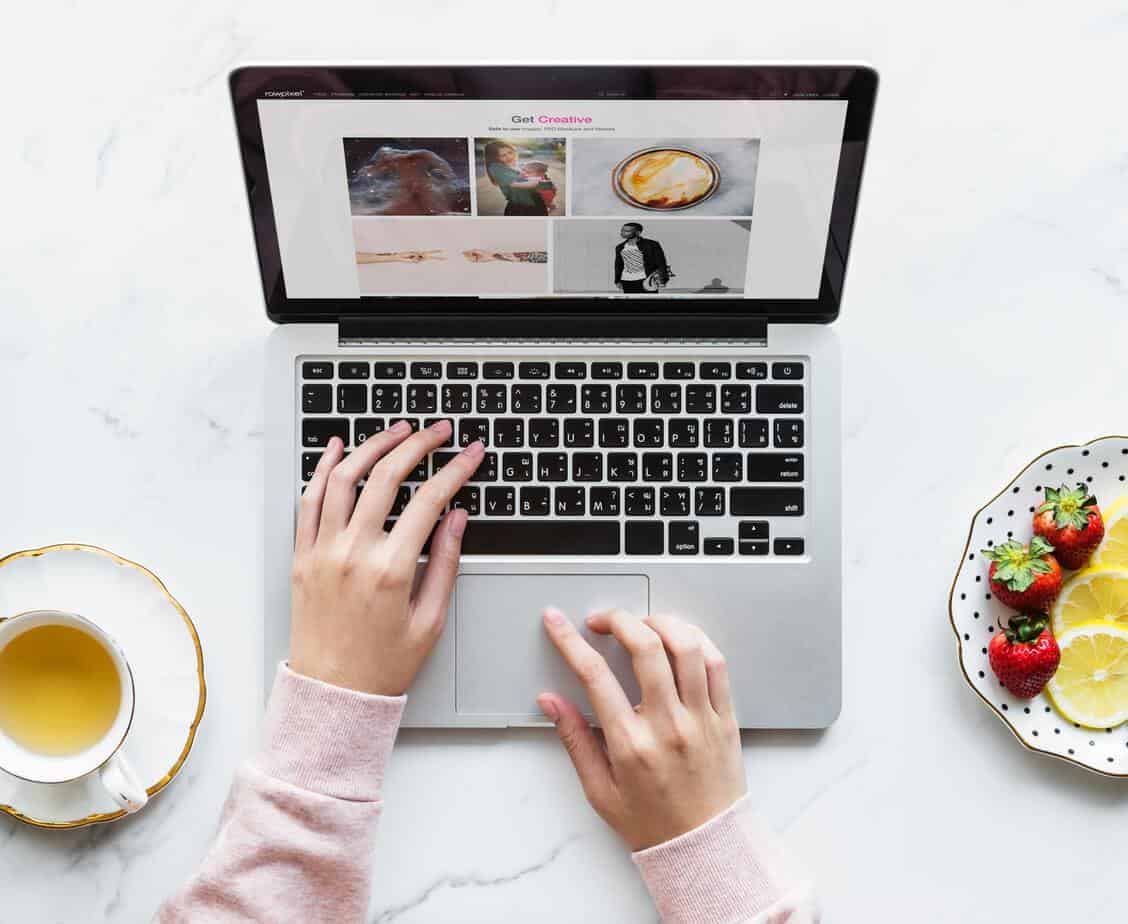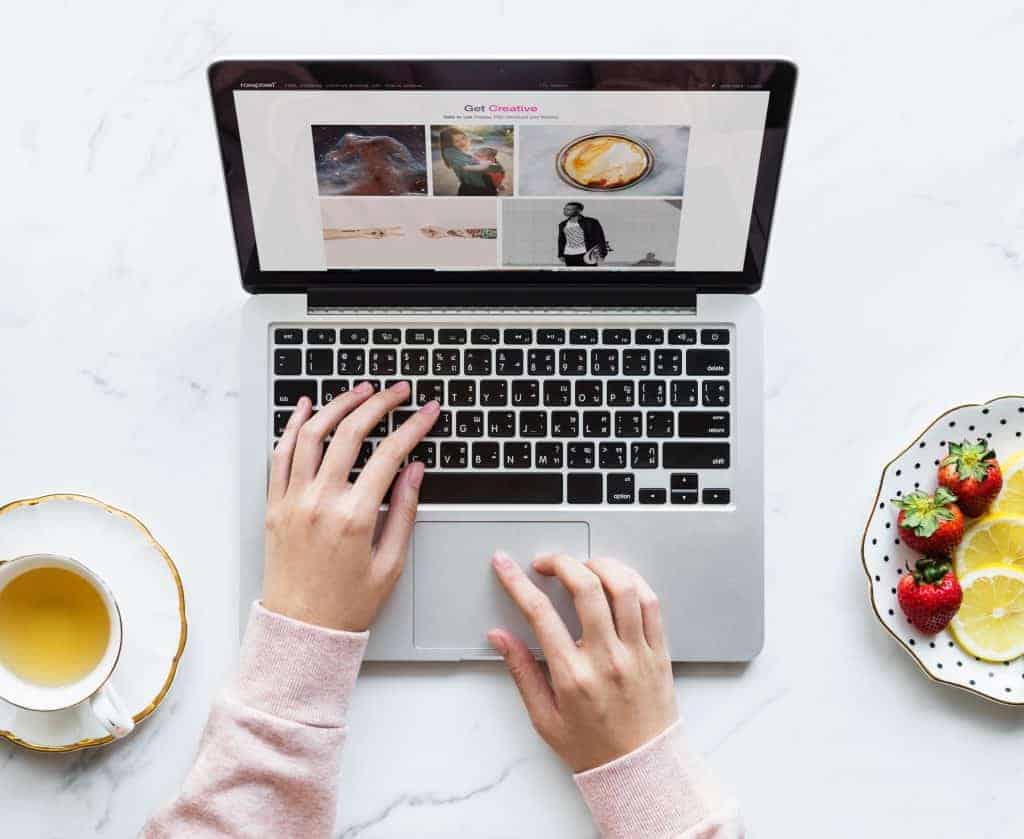 2. Post content that highlights your expertise.
To repeat LJ's advice, posting content related to your expertise will not only boost your credibility.
It will also attract prospects who might be interested in your services.
You can write articles, share photos or add updates on your LinkedIn feed.
So, if you're a social media manager, you can post about useful social media trends or write about topics that would serve your target clients.
It's a really effective way to put yourself on their radar.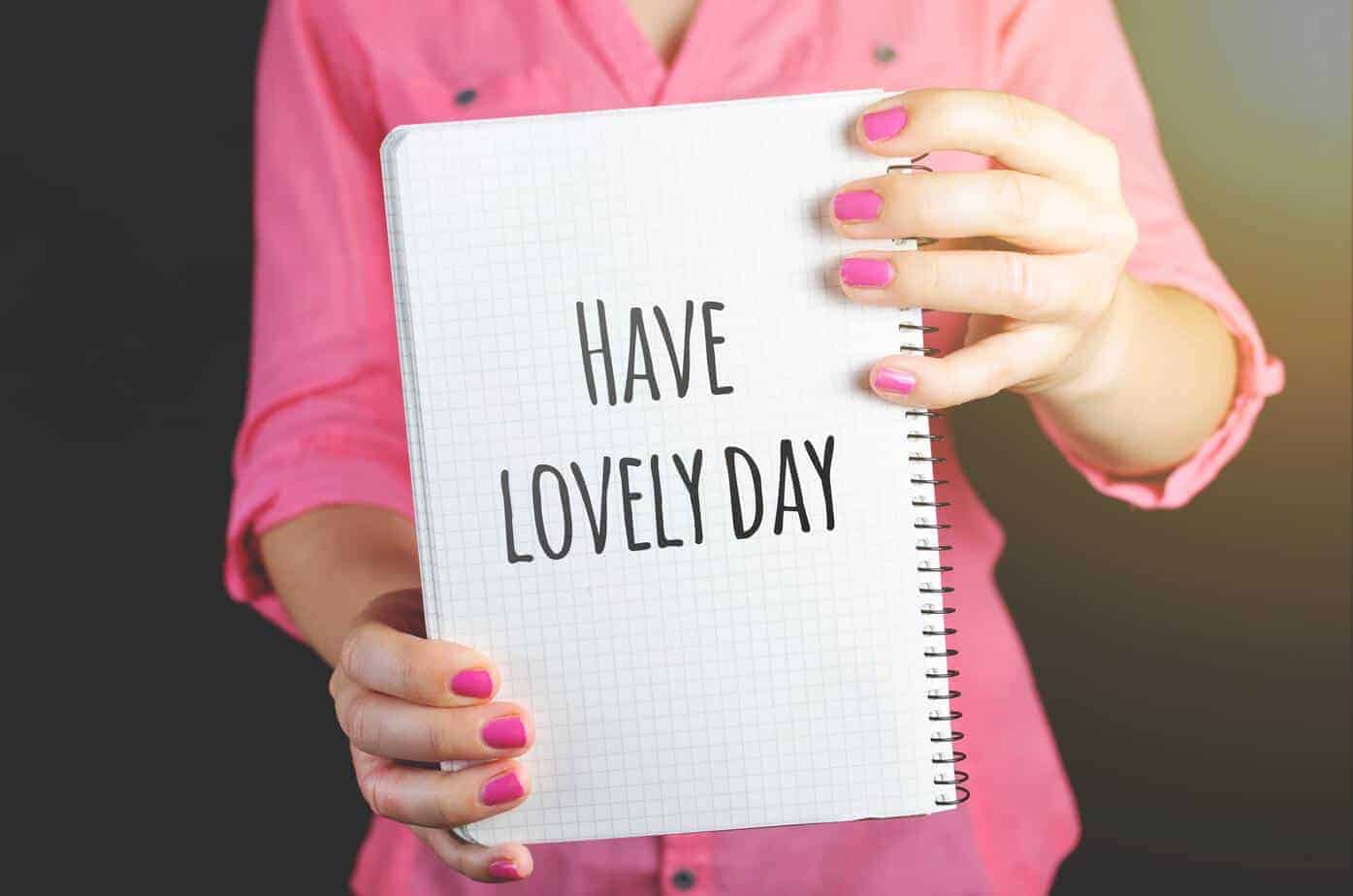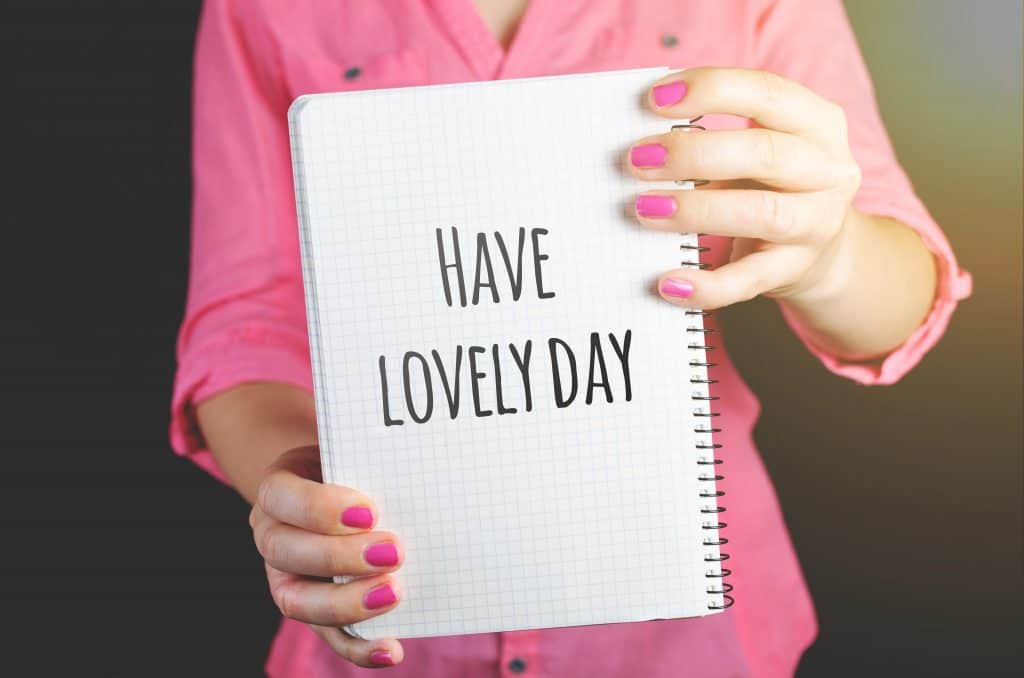 3. Send personable and friendly messages. 
Rockstar Executive Assistant, Dea Panganiban, reminds us that:
"The main reason that you need to connect is to build a network. Don't pitch. Especially NOT on your first connection.

Focus on building relationships first."
Remember, LinkedIn is a social networking platform. It's not a sales platform.
Avoid being salesy or jumping in to ask for jobs when someone messages you. It's a huge turn-off.
Instead, start real conversations. Get interested about your connections' businesses.
"Hi, I checked your profile and it looks interesting. Can you tell me more about what you do?"
Or if someone reaches out to you first, you can reply:
"Hi, thanks for reaching out. I'm Anna and I help business owners manage their books to avoid missing deadlines and penalties. What about you?"
This way, you make a good first impression while checking if you're a good fit for each other's businesses.
By the way, all the quotes included in this blog post were taken from an episode of our FLIP Chat&Chill discussion last month.
I recommend watching the replay here, especially if you're interested in learning more from these seasoned LinkedIn freelancers.
I'm sure marami pa kayong mapupulot na helpful tips and tricks on how to enhance your LinkedIn profile for attracting clients.
Good luck, FLIPpers. 🙂
Let me know if you have questions or clarifications in the comments below.