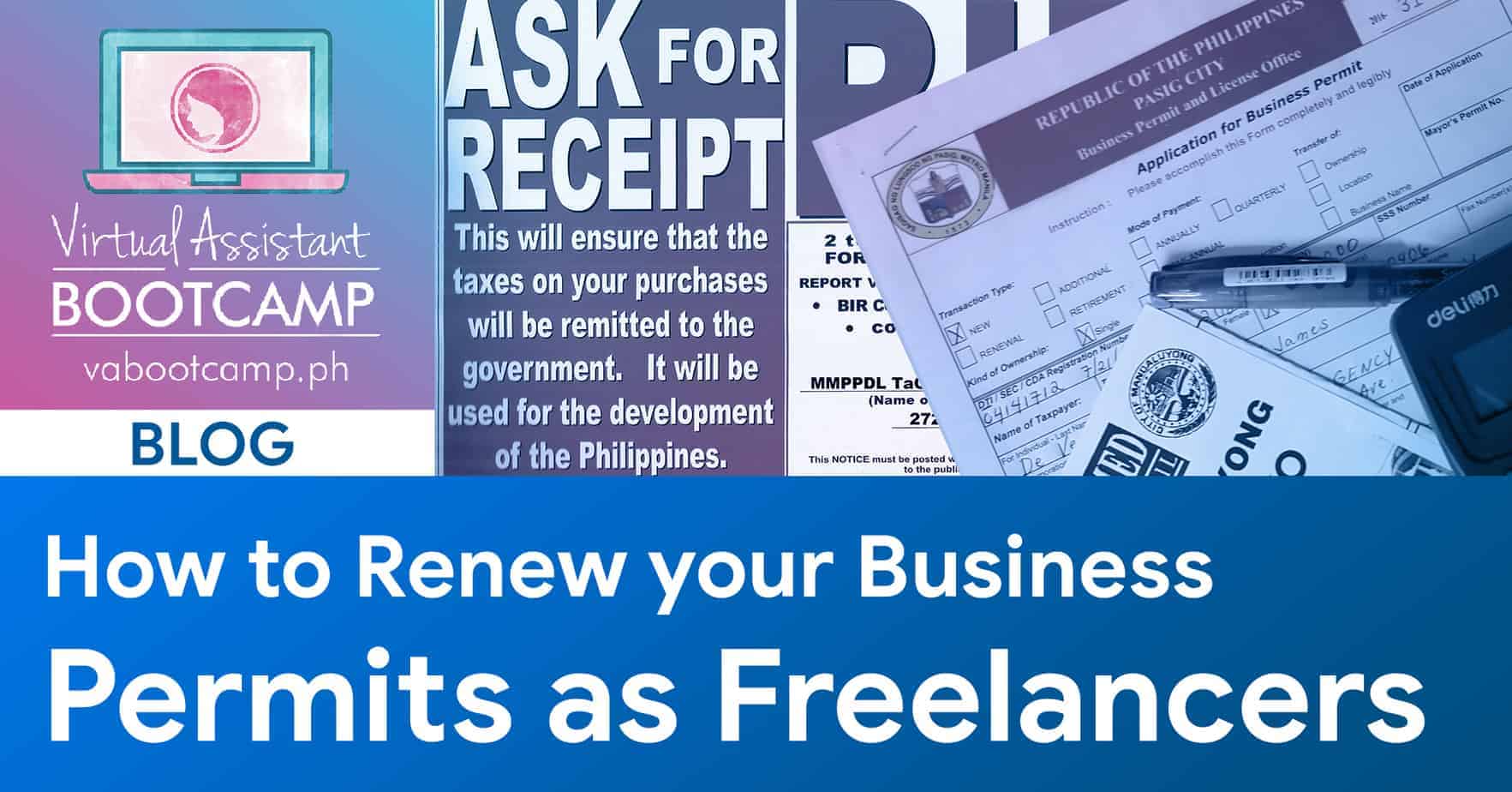 It's the most wonderful time of the year! ?
Sorry if I'm still hung up on the holidays, guys. I didn't want the festive season to end, too. 🙁
But back to reality – the new year gets us closer to 2 very important dates for registered freelancers:
January 25: Business Permit Renewal Deadline
January 31: BIR COR Renewal Deadline
So all law-abiding freelancers, take note…
After registering as taxpayers, filing quarterly forms, and paying your tax dues, DO NOT FORGET to renew your permits and registrations annually.
I know that we have various things in our minds daily, so this serves as a reminder to avoid unnecessary stress and penalties.
What You Need to Renew:
BIR Certificate of Registration
Mayor's Permit
How to Renew your BIR
Certificate of Registration:
Simply fill-in Form 0605 and pay the P500 fee through your BIR-accredited bank (if you're filing manually) or online. Taxumo recently added this feature in their platform, too.
For reference on how to fill your form, here's a picture: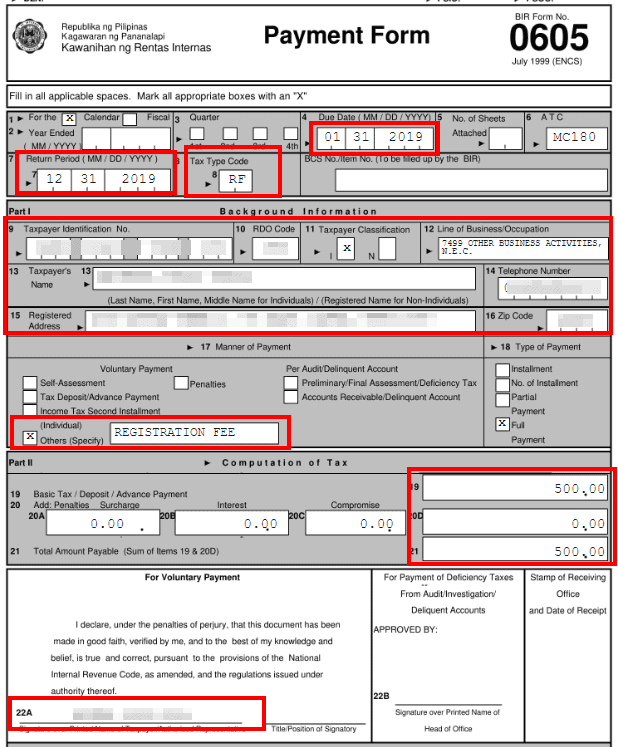 How to Renew your Mayor's
Permit:
This is probably where it varies
for us because some freelancers have registered as "businesses" while some registered as "professionals."
I registered as a professional, so I only needed to renew my OTR at the city hall.
An Occupational Tax Receipt(OTR) serves as a permit to practice non-licensed occupations like photographers, writers, consultants, artists, etc.
As opposed to a Professional Tax Receipt (PTR) which is for licensed professionals like nurses, lawyers, engineers, etc.
Working online falls under non-licensed occupations so I secured an OTR when I first registered myself as a taxpayer.
Here's my personal OTR Renewal experience for 2019:
The Cebu City government stationed in Robinsons Galleria for better accessibility. Yay!
I got there at 10am. They gave me a queue number for a Cedula and another number for the Miscellaneous Counter (I guess this was the cashier for the OTR fee).
The Cedula queue moved quickly, I got mine in just 10 minutes.
The Miscellaneous queue, however, was ?.
My queue number was H82. It was only H35 on the screen, after I got my cedula, and barely moving.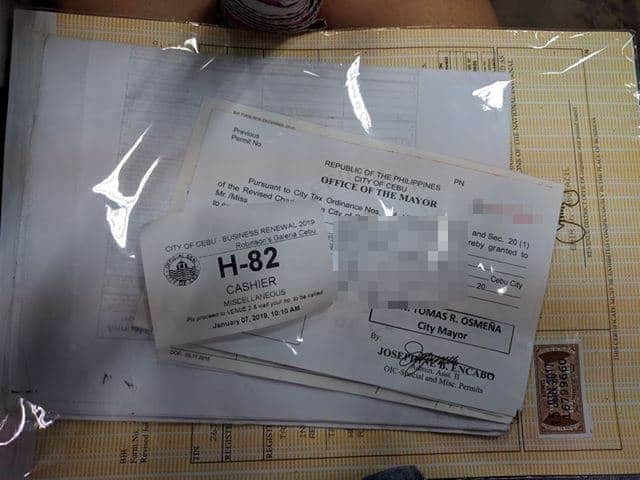 I think the Miscellaneous Counter caters to a bunch of different fees and
there were only 2 counters, that's why the queue was slowly moving.
Good thing we were inside the mall! I roamed around to kill the time
while checking back every 30 minutes or so.
My turn came at around 12:35 pm. I paid P190 for the OTR fee then proceeded to the Special Permits Counter where they typed my new OTR.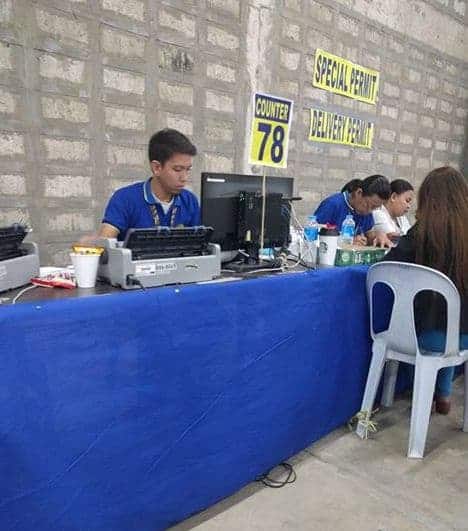 At 12:42 pm, I was done! Here's my permit for 2019: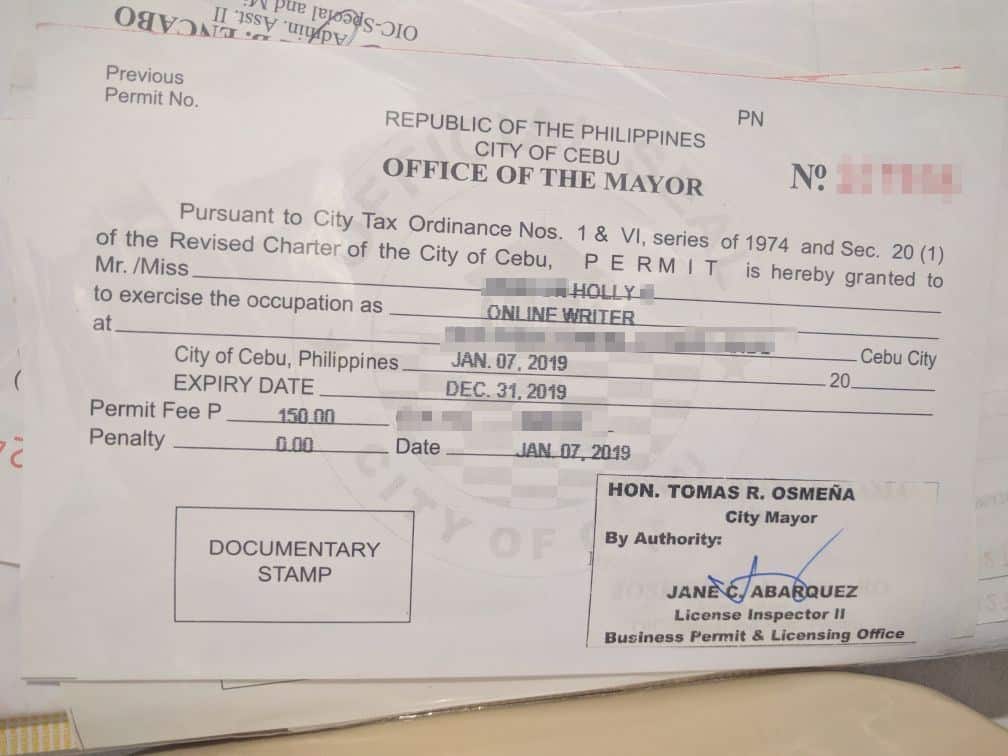 Apart from the waiting time to the
cashier, I think it was an easy process overall! Not bad for an annual government process.
If you registered as a 'freelancing business' and not a professional, I'm sorry that I can't share much about the process because I haven't personally experienced it.
I took some pictures from the venue, though.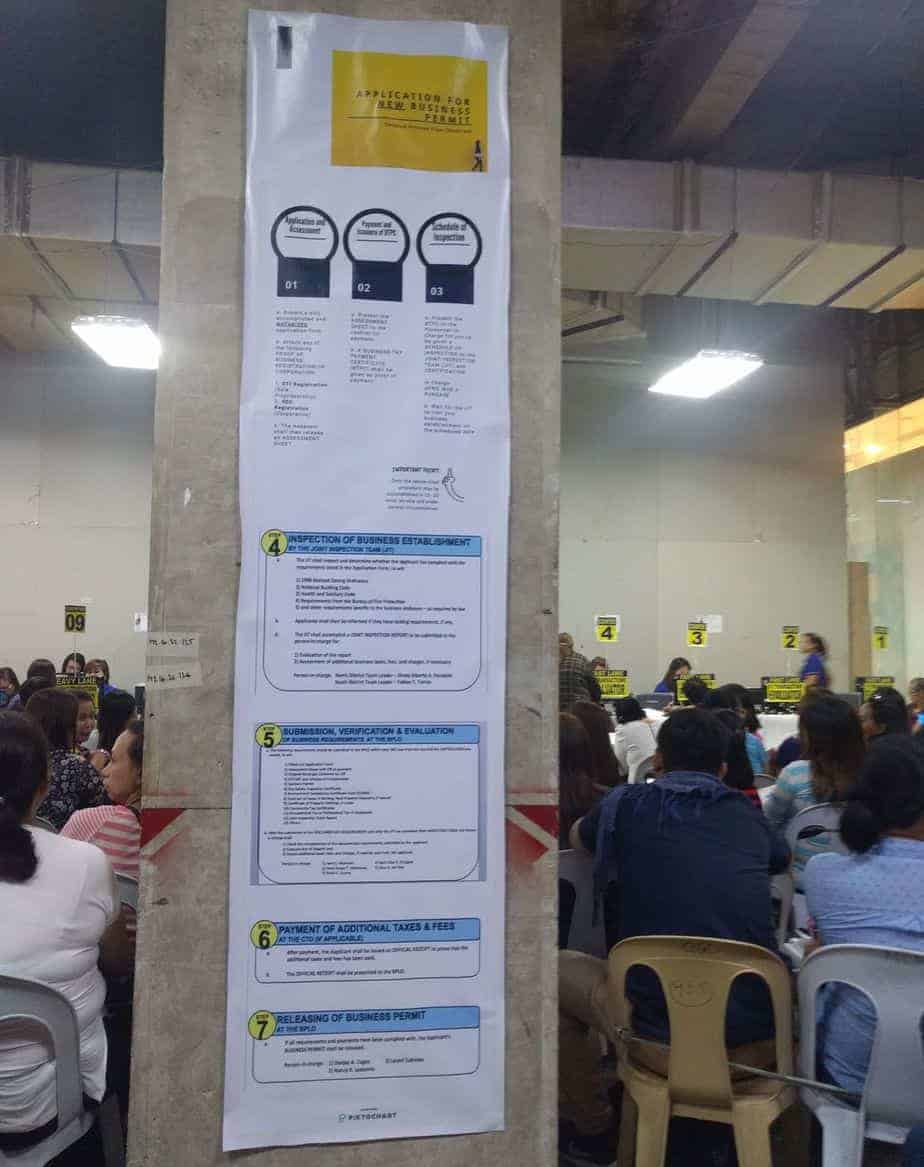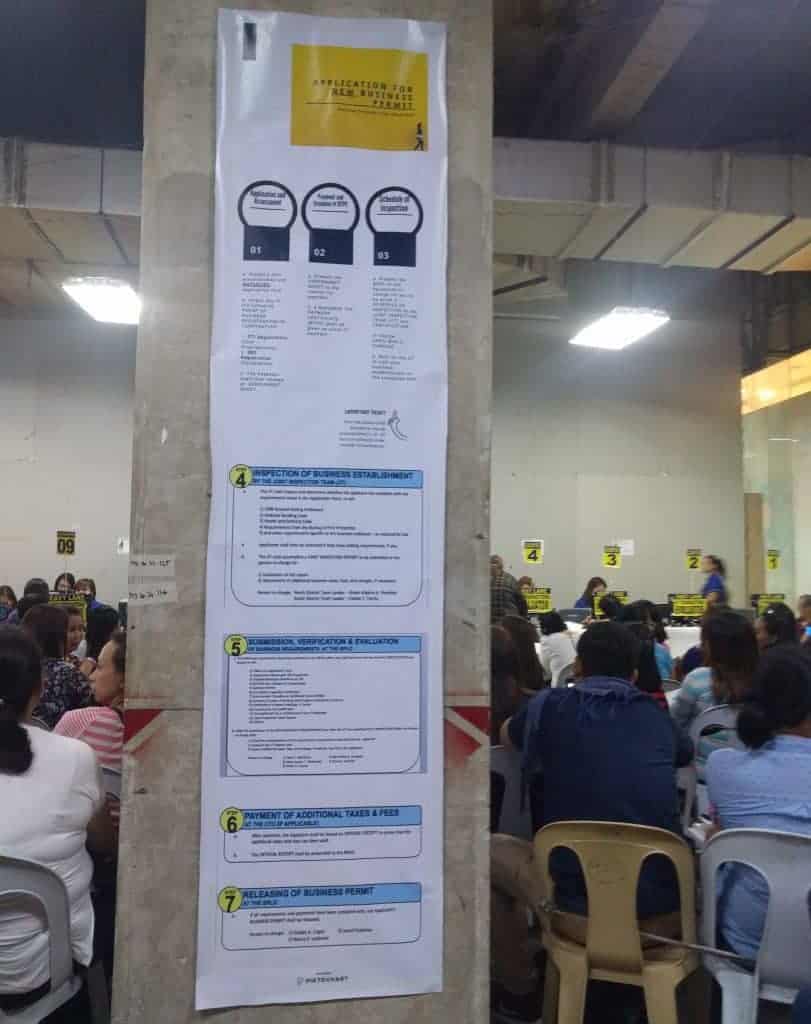 Let's take a closer look…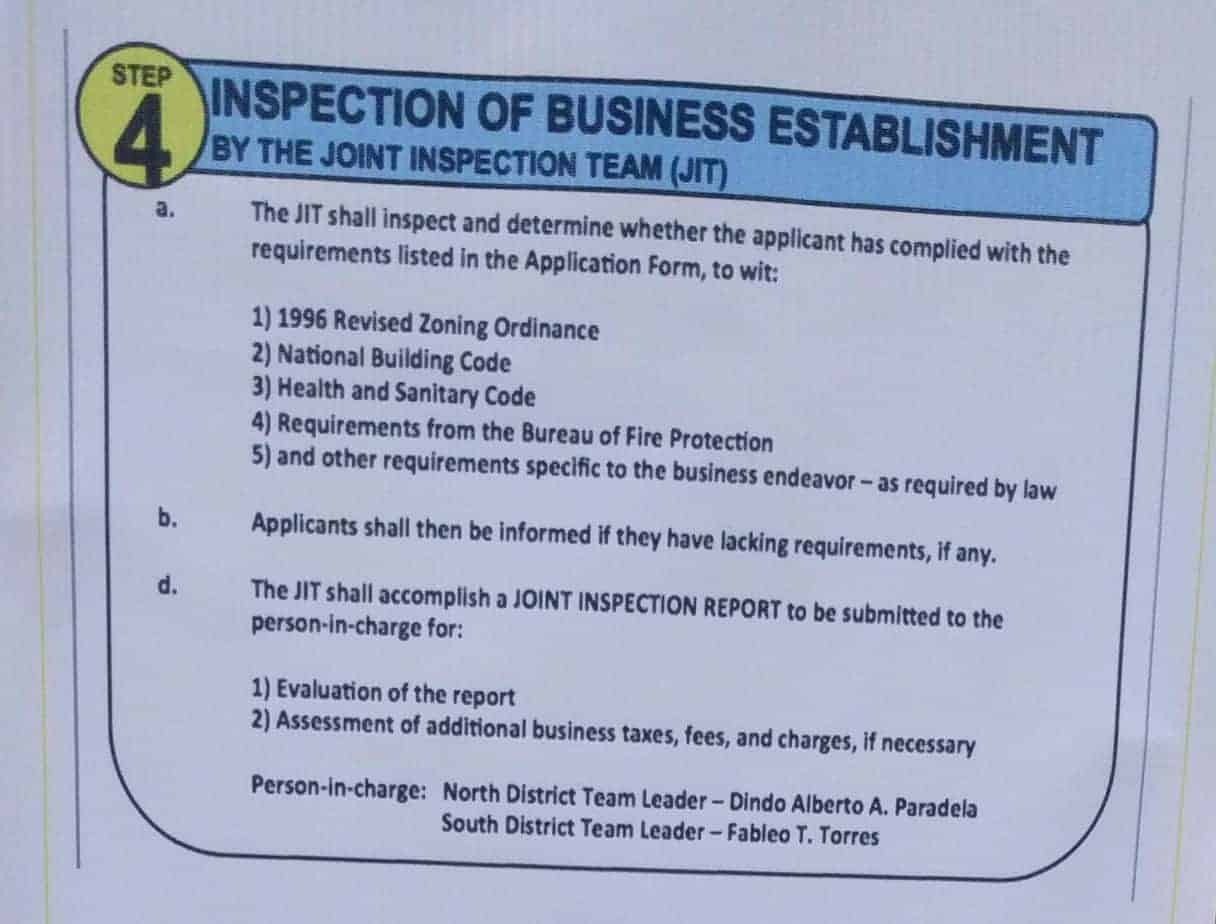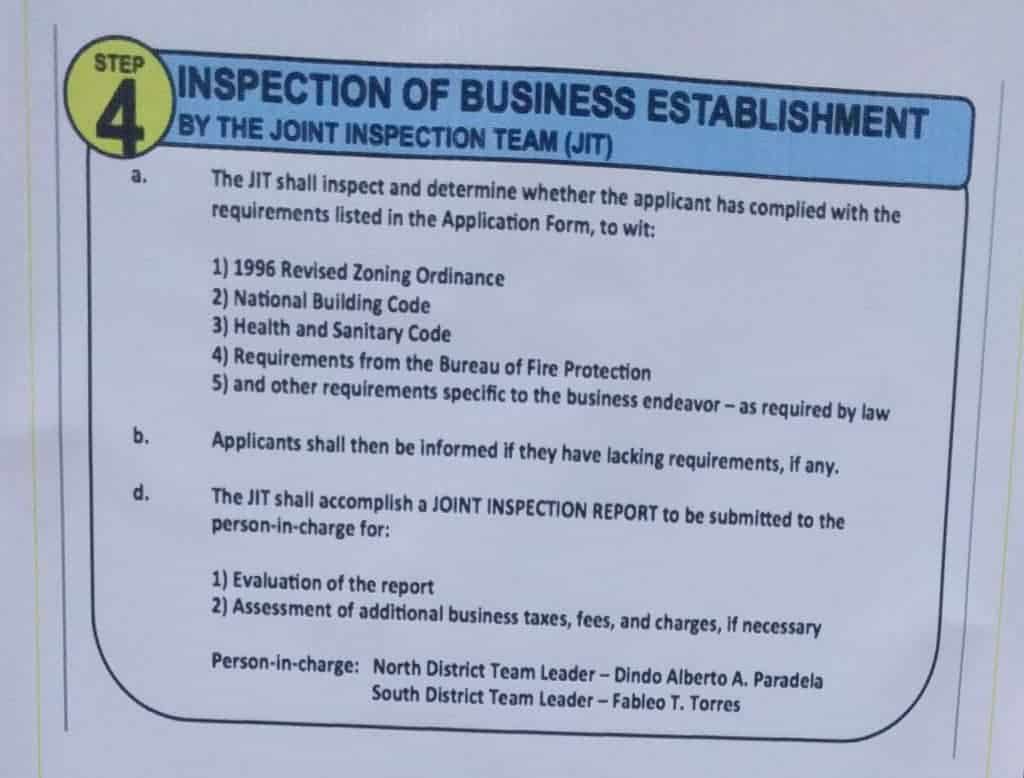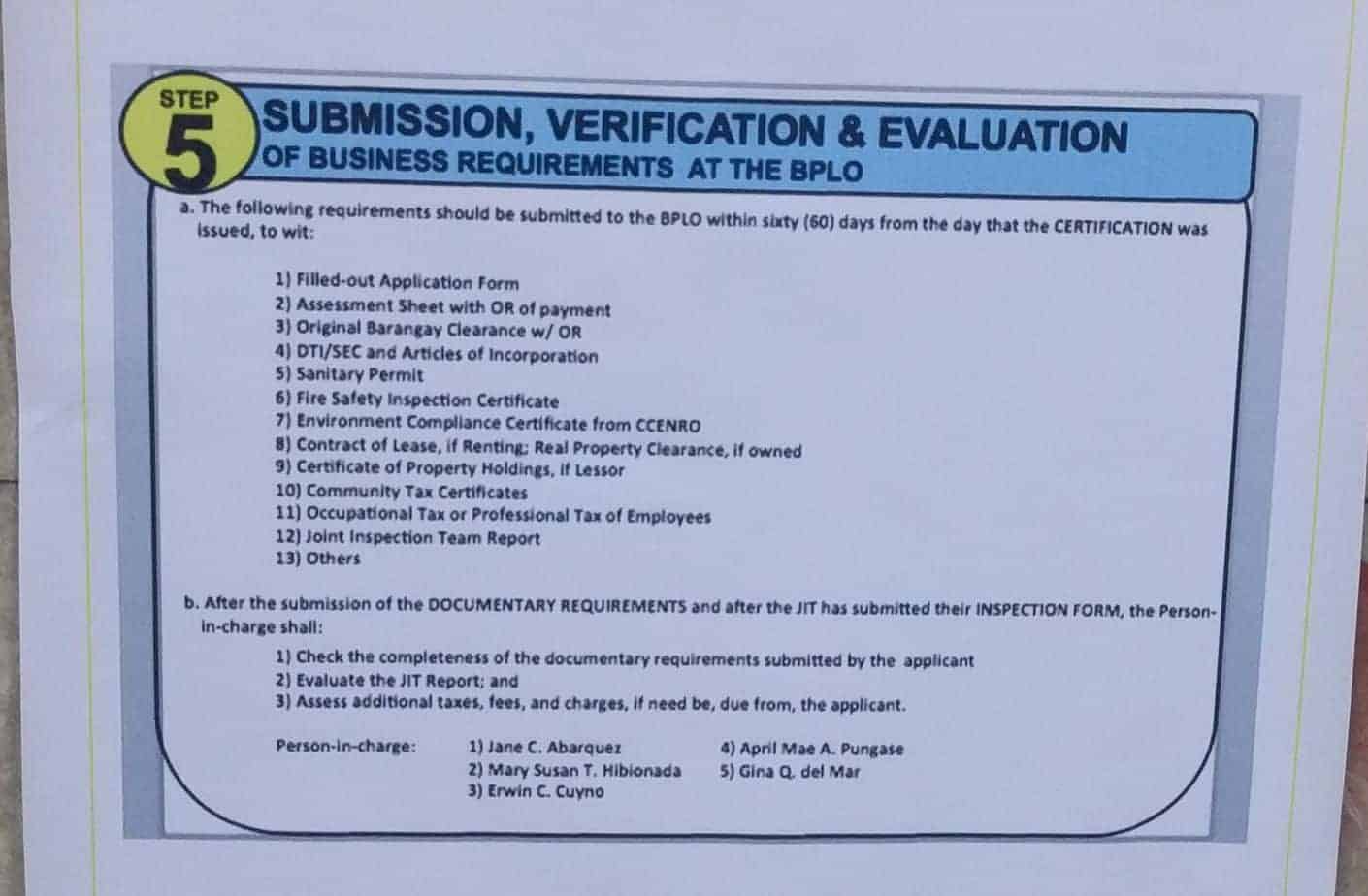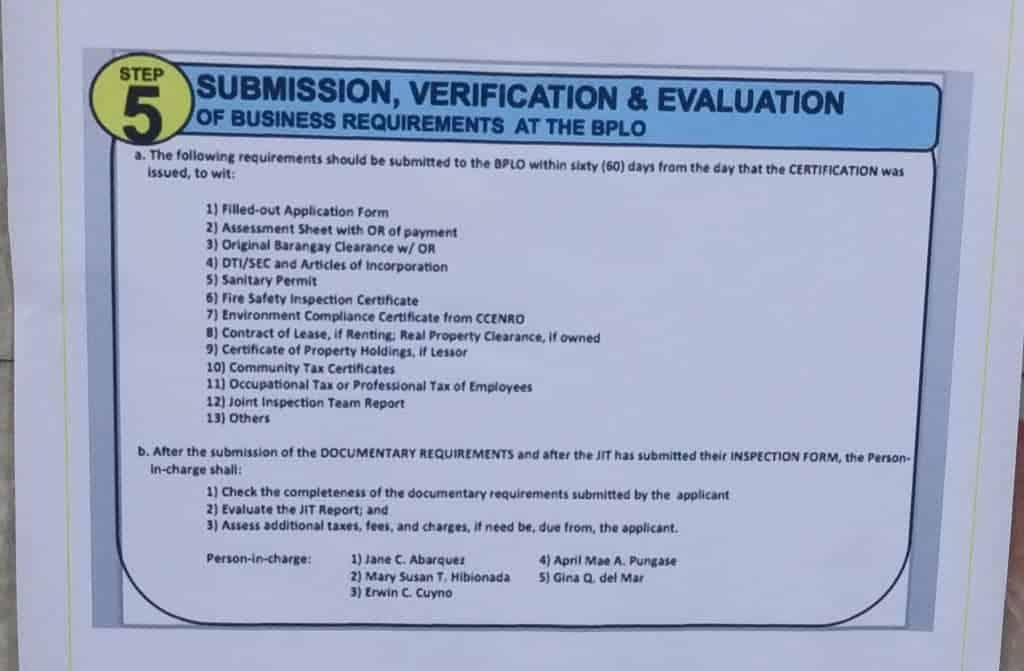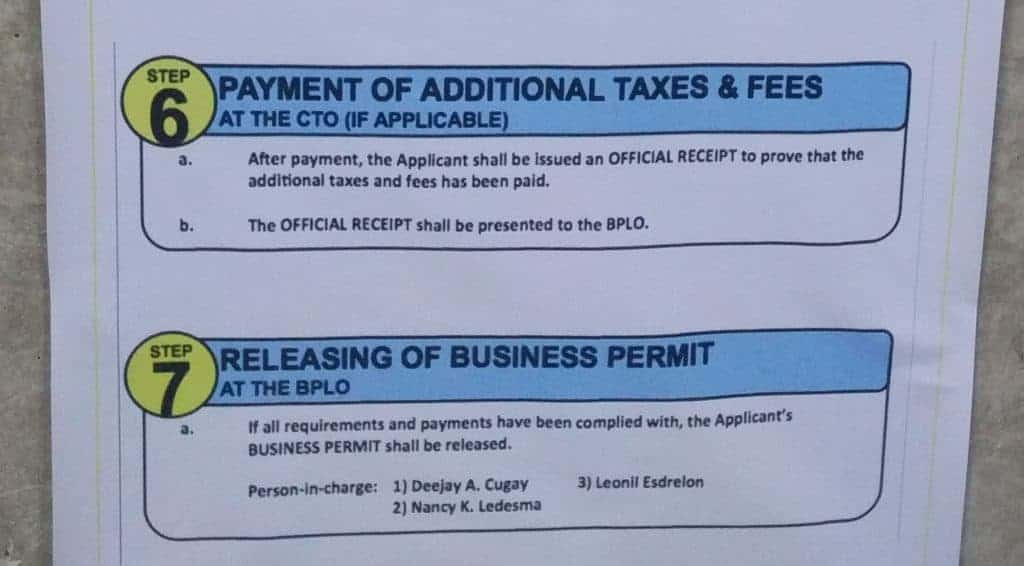 I hope these will give you ideas on
what to expect during the renewal.
Don't wait until the 4th week to start renewing
your permits and registrations.?
Cheers to a legal
and penalty-free freelancing year
ahead!
Holly started freelance writing in 2010. As someone who has not graduated from college, she is living proof that you don't need a degree, education, or experience to be a good freelancer. Nowadays, Holly provides support for aspiring freelancers and works on her own writing endeavors.