Once the client has considered your proposal and cover letter, the next step before being hired is usually an interview. This is the final stretch before you get hired. At this stage, there are typically less than five people left to choose from. Your performance at the interview could make or break getting hired.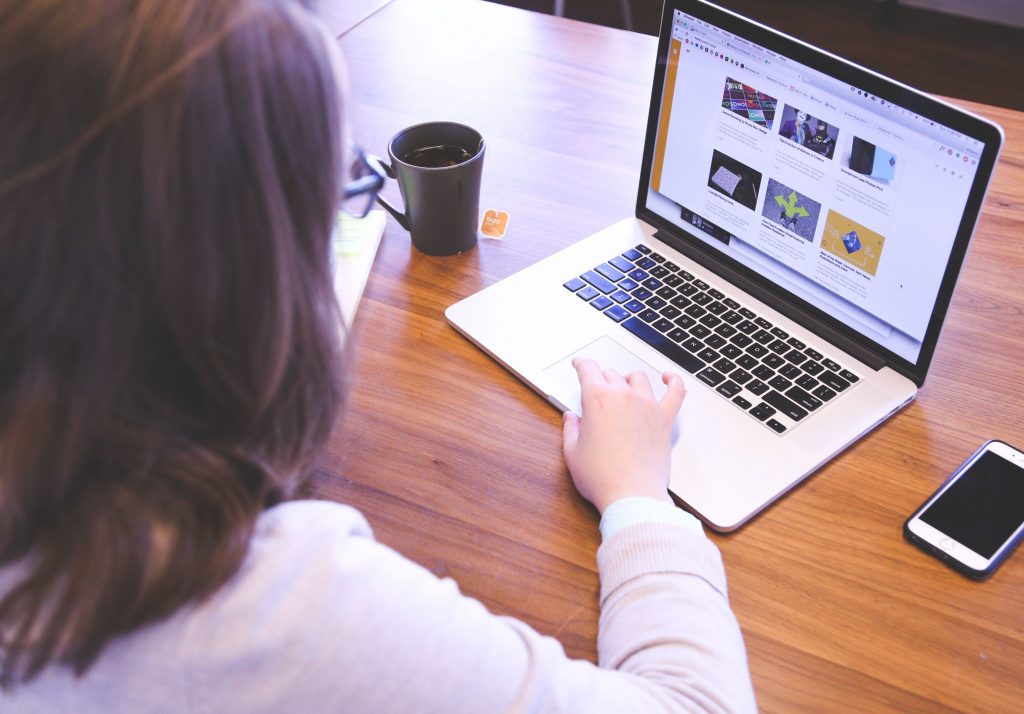 Purpose of Interviews
Before we get down to the nitty-gritty of interviews, we should first learn why employers conduct these. Here are their three primary reasons: to validate your resume, to see your character and work ethic, and to check if you're fit with the company and the team you'll be working with.
During the interview, the client will check if you really know what you're doing, based on your resumé. They would typically ask details about what you've written down on what you've submitted – so be sure that you didn't lie on your CV. They also check for consistency and may ask knowledge-based questions.
Interviews are also conducted so that the client can get a preview of your character and personality. Your responses to their questions and inquiries will leave an impression with the client on what kind of person you are. This is where they will determine how you would respond to situations by gauging your answer, tone, and body language.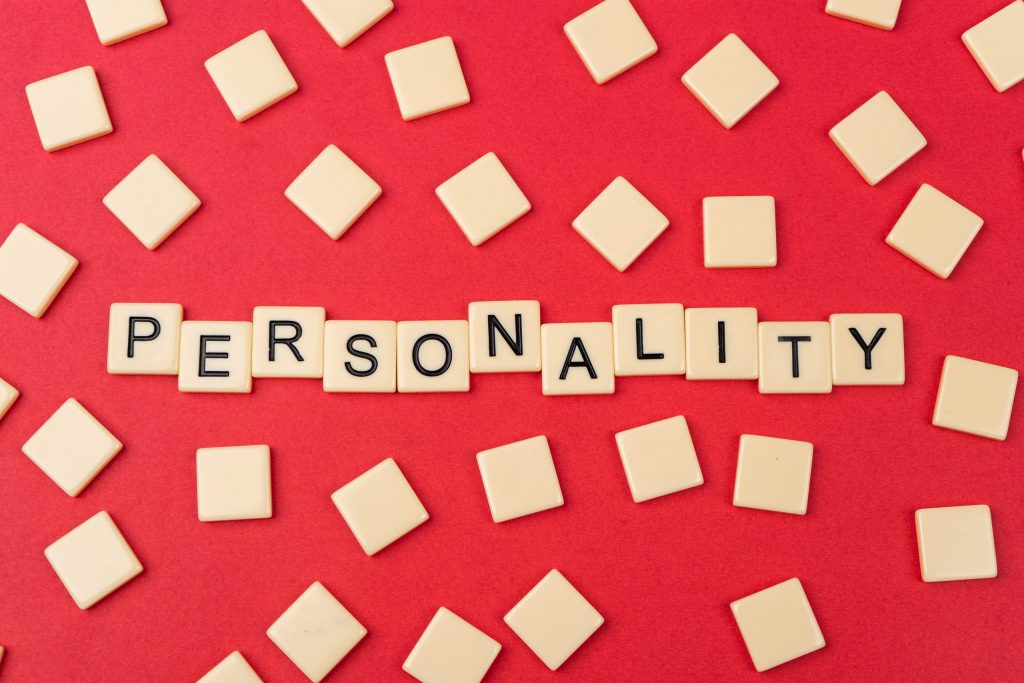 Another reason clients interview prospective freelancers is to ensure that they can work together. Employers don't want to work with people who have different perspectives on things, which can cause clashes and add to work stress for both parties.
Knowing the purpose of interviews is an excellent way to prepare for it because this way, you can anticipate what questions may be asked of you. Keep these three things in mind when preparing to help you ace the interview.
Preparing for Interviews
Of course, when you're competing for a position, you have to arm yourself with your knowledge and experience. The first thing you should do, preferably, even before you send your application, is to research the company.
No employer would want to hire someone who has no idea who they're planning to work with because it shows a lack of interest, resourcefulness, and initiative on the applicant's side. Knowing information about the company and/or person doing the interview will definitely impress them and show that you are prepared.
You should also review the job posting and your application before you go to the interview. There may be instances that the interview call would come weeks after your application, so you should refresh your memory on the details of the job and your submission.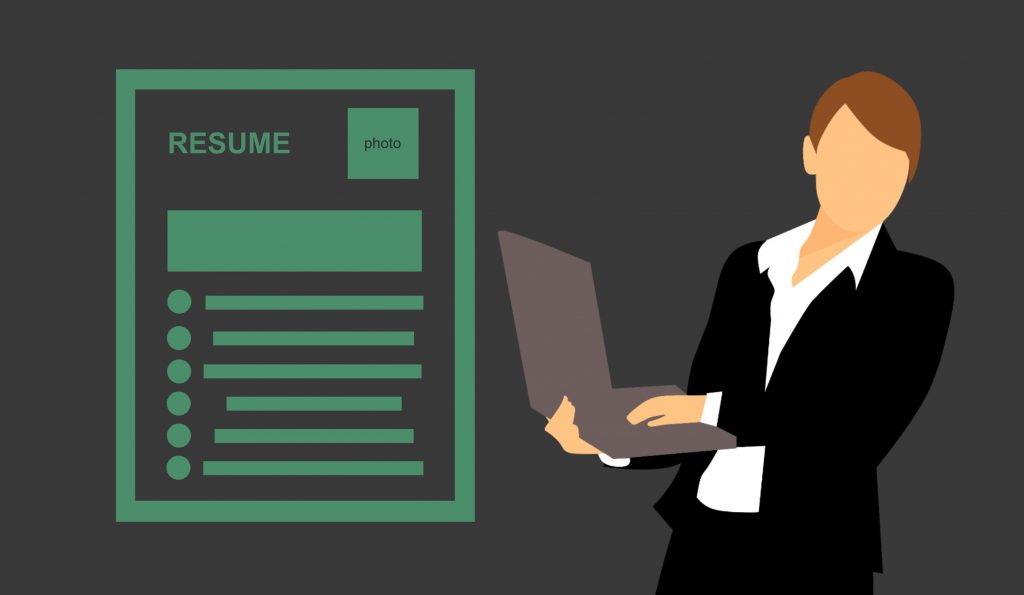 This is important because knowing the details posted in the opening and then relating it with your resumé would show the client that you are a good fit for them. Having an in-depth knowledge of the position reflects that you're taking the application seriously.
In some cases, you must prepare samples of your previous work. Whether they're links to what you've previously done or copies of your portfolio, it is a must that these are readily accessible, and the potential client can be furnished a copy as needed.
With these things prepared, you are now ready for the interview!
The Interview Proper
The most important thing for employers is punctuality. This reflects on your responsibility – especially for communication and time management. Whenever I set an appointment for an interview, I confirm it with the client, especially with the platform, time, date, and time zone.
I suggest you be ready for the interview at least an hour before the set time. During this time, ensure that your equipment is working well and you're in a room conducive to a conversation. If you can afford it, have a backup internet connection ready, so you can quickly get reconnected in case of internet problems.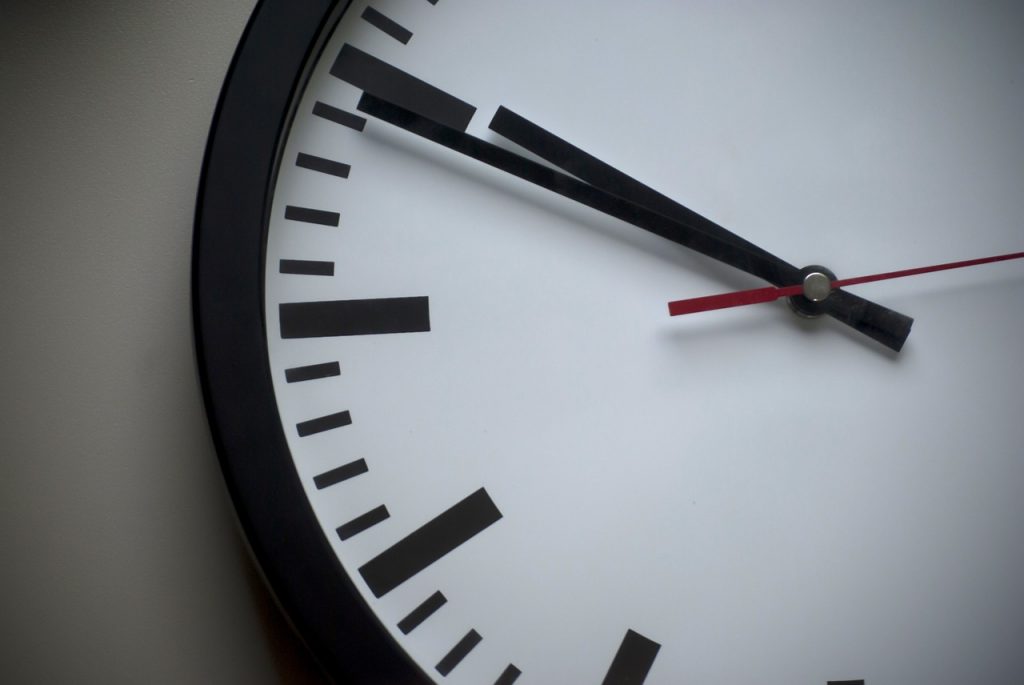 If the client hasn't gone online at the designated meeting time, try to reset your internet or software, and also communicate with your client through other means, like email. I have a couple of instances where both the client and I were online, but we cannot see each other due to technical difficulties.
Once you're talking with the client, the most important thing is to be confident. Keep in mind that your potential client is also a person who needs you and your expertise. Just be truthful about your capabilities, and if there's something that you do not know, admit it. It is a red flag for most clients if you can do everything – because, most likely, it's a lie.
During the interview proper, always keep in mind that the client is hiring you to solve a problem. Your achievements and skills won't matter to the interviewer if you cannot relate them to their needs. That is why, when you're talking about you're experience and expertise, always ensure that it is relevant to the position.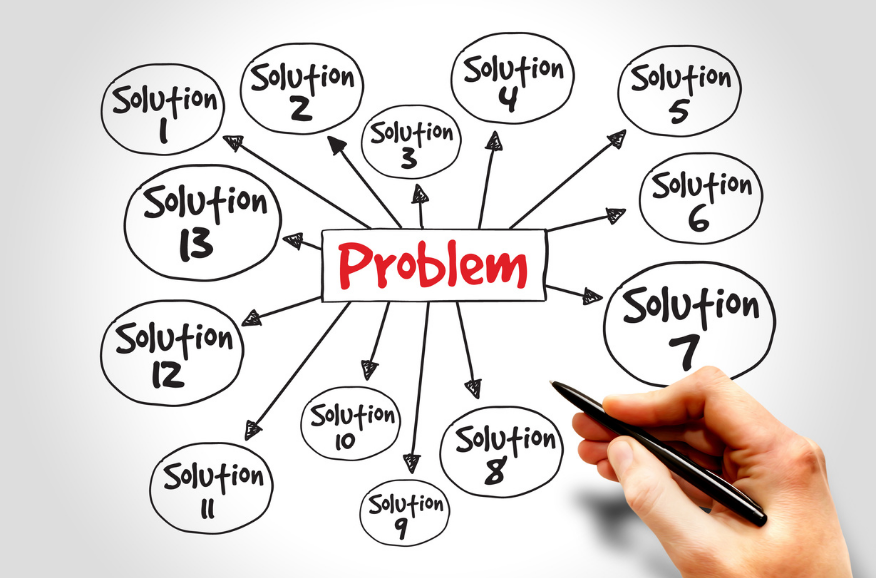 When you converse with them, you can also gauge how the client talks and reacts. Whether they are into details or want direct answers, you should respond accordingly. When you adjust to your client, it will make it easier for them to understand you and make you a better choice over other applicants.
Many times, mostly when the interview is almost done, a client would ask you if you have any questions for them. Having relevant questions prepared will show the client that you're paying attention during the interview. When I am being interviewed, I actually like taking down notes so that if there's any information that I need to clarify or want more details, I can ask it later.
And when the interview concludes, thank them for the opportunity. If they said they will give you a response, ask for a date when to expect it. Show professionalism and be courteous at all times. Most importantly, don't beg for the job.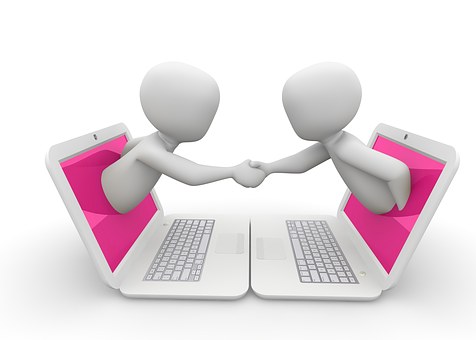 Follow Through
Immediately after the interview, I like sending thank you emails to the client. This would help you be top of mind when they're making their final decision. I sometimes include notes that we've discussed – like details of the position or when to expect feedback.
If the client hasn't given any reply regarding the interview in the discussed timeframe, I would usually send an email following-up their decision about two to three days after the date. If there was no discussion about that, I email them for an answer about a week after the interview.
Finally, if they decline my application, I would ask for feedback. This way, I can improve my cover letter or interview performance in the future. This would also show that you're always open to self-improvement.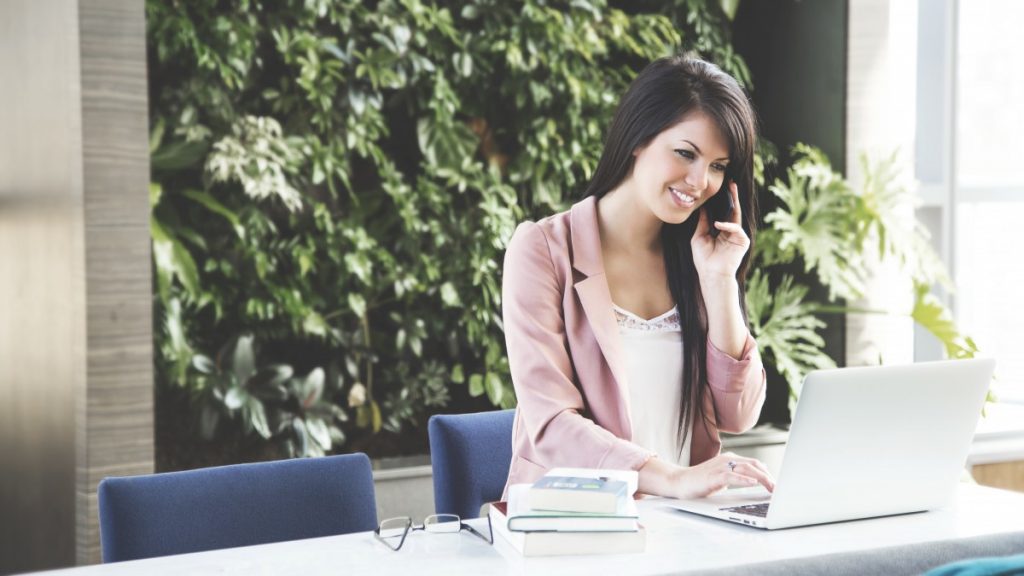 It's All About Fitting In
Interviews are not about you – it's about how you fit in with the interviewer's business. They conduct it to prove that you could do the job and ensure that you fit well with their culture and character.
This is also where you can learn more about the company and see how they work together. I've declined some offers because I know I wouldn't fit well with the company, based on the interview.
Remember, applying for work is not just about you fitting in with the company's requirements. It's also about the company filling in your needs – financially, mentally, and emotionally.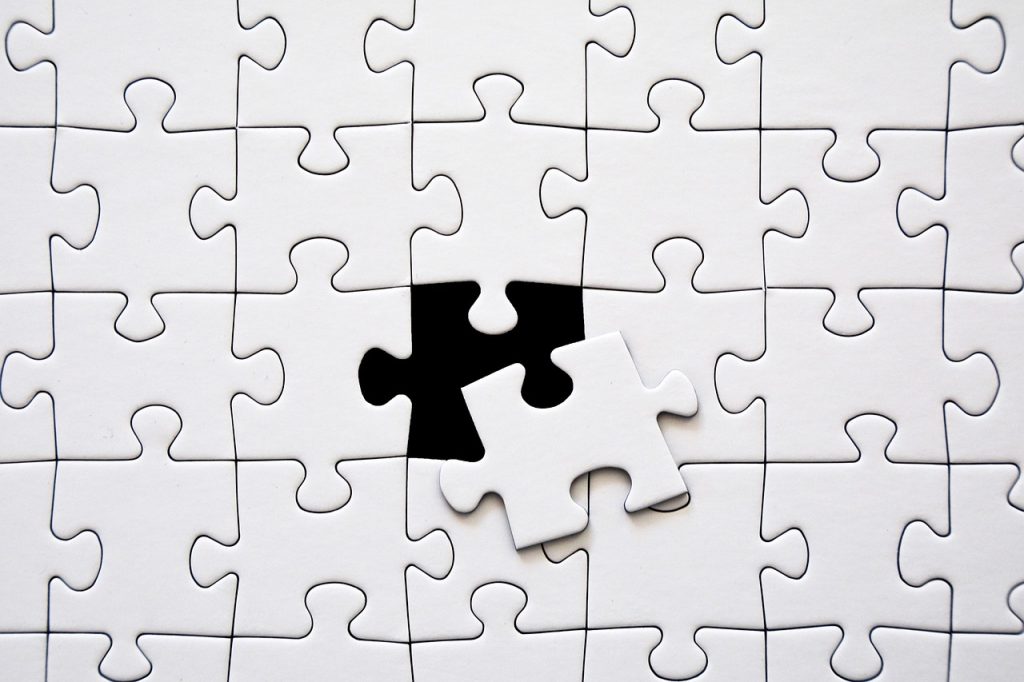 If you want to ace your interviews and gear up as a high-value freelancer, enroll in the VA Bootcamp Course now.
Clink here for further details.