How do I keep regular cash flow and make sure that clients pay on time?
What's the most practical, safe and reliable payment method?
"I know how to do the work, but how do I get paid?
After I graduated from the VA Bootcamp, this was one of my biggest concerns. Yes, I know how to do the tasks clients want me to do; but the most important thing to me was:
GETTING MY MONEY!
Today, I'll talk to you about how you can ensure you're going to get paid, the best practices to make sure a client doesn't run away, and the different payment methods I recommend.
Okay, let's begin.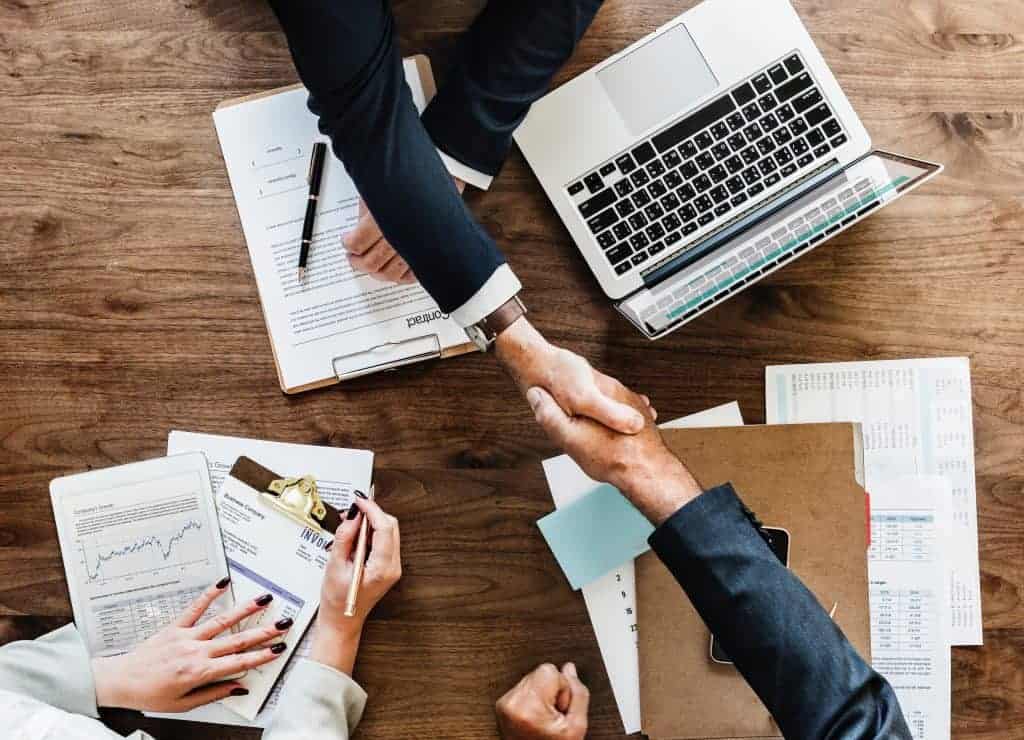 Set and manage expectations
To start off with the right foot, I highly recommend that you set and manage expectations up front. Give your client a clear picture of how you work right even before you start working with him/her.
Here are some things you can inform your client up front:
How you'll send the bill and how its frequency
The payment methods you accept and not accept
The services you provide and don't provide
Your work schedule including your days off
How soon you respond to messages (24hours or within the day)
The best ways to contact you (Email, Slack, Messenger etc)
How often you'll meet (virtually)
I understand that this may sound scary for some of you thinking that you may turn off your "client to be". Believe me when I say it will do the exact opposite! Doing so will not only prevent you from having a lot of future headaches but will also increase the interest of the client to work with you!
And don't fret because you don't even have to say them face to face. You can easily do this by writing them all down and by including them in your agreement/contract.
Remember, just like your client, you're also a business owner. So keep in mind that you're allowed to set a few rules. Don't be afraid to refuse a certain payment method or to state that you don't answer emails/chat messages on weekends. Because if you don't, some clients may forget that you have other personal obligations too and might end up treating you like they can call you any time of the day and expect that you'll respond right away!
Ultimately, it is your duty to inform your clients how to work with you and be sure to ask your client's expectations too so you can work together harmoniously and create a long-term business relationship.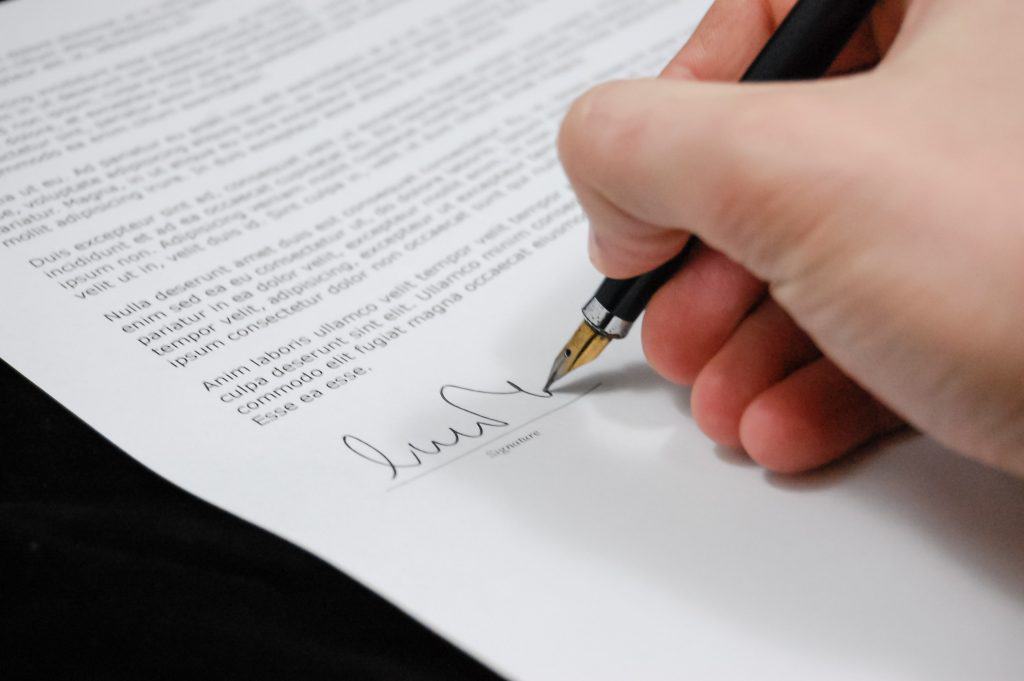 Write an Agreement
While writing a contract or an agreement will probably help you in case things turn so crazy that you have to sue your client, this is not the reason why I'm encouraging you to write one.
In line with setting expectations I've stated above, a written agreement prevents potential disagreements down the line such as but not limited to:
A. Client gives you an additional "out of your scope" work
B. You provided an output the client did not expect
C. Client requests for too many "small additional tasks" that you end up not getting paid for your time.
Should unexpected situations like these occur, a solid written agreement could save your day. You and your client should sign this document and both of you should have a signed copy.
If you do this, it will show your clients that you mean business. Consequently, your client will treat you like a professional.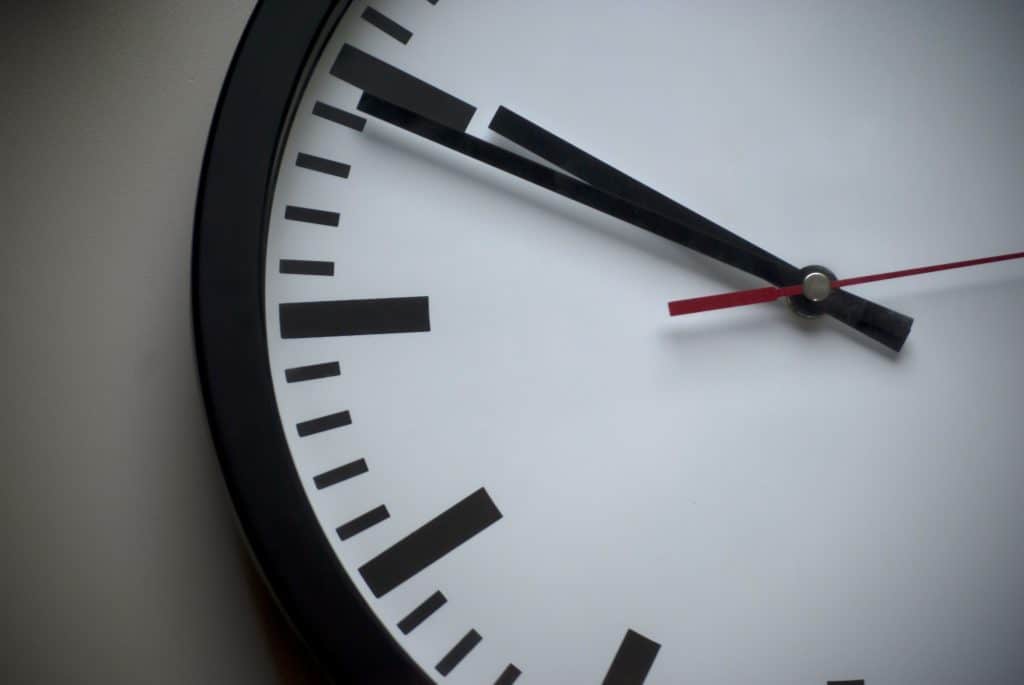 Don't start working until you're paid
If you're working directly with a client, one of the most important things to do is to ask for a deposit. The deposit amount you'd require depends on you. A good rule of thumb is 50%. This way, you'll be removing the risk of not getting paid and the client will probably be more involved in the project because he already made an investment.
Asking for a deposit may not work if you're working hourly on freelance platforms with an internal billing system like Upwork. To ensure that you'll get paid, track your time religiously. Don't be ashamed to use the time tracker when you're researching for an answer to your client's problem or when you're responding to his/her emails. When you're paid by the hour, your time is your money. So, take it seriously. This goes without saying but this does not include charging your clients for browsing social media when it's not part of your job.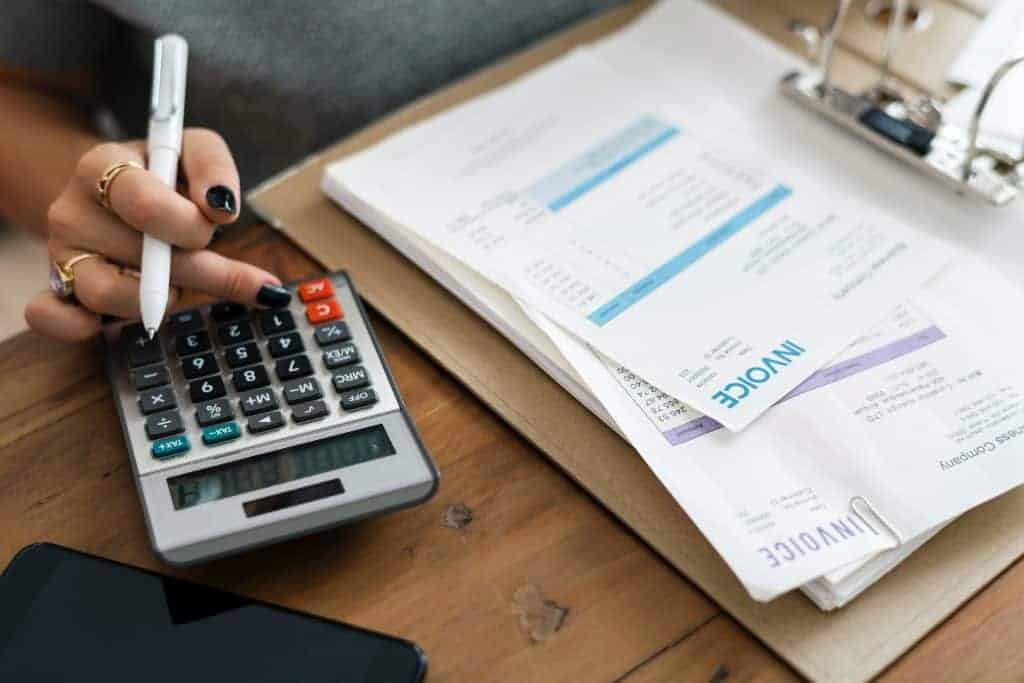 Send Invoices
An invoice is a document that lists the services you provide, how much your client owes you and when the bill is due. As part of being a professional freelancer, you must learn how to properly invoice your customers.
Feel free to remind your clients about your terms and conditions on your invoice. For example, state something like "payment is due by (date)" and "I only accept payments via Paypal."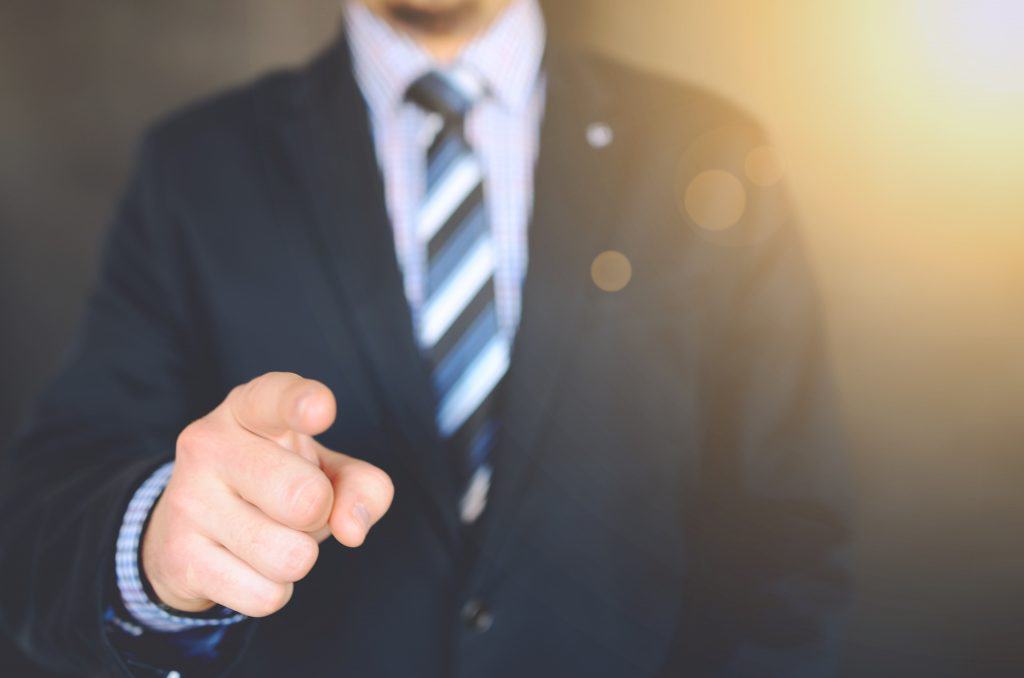 Get Yourself a "Collection Officer"
For various reasons, some clients forget to pay on time. And because we are considerate human beings, we never really enjoy following up for payments.
That's why we should probably send a very honest email that says something like this...
"Dear client,
When are you going to pay me? You see, my bills are due in a few days and I really need money now! Please send your payment ASAP.

Sincerely,
Freelancer"
Okay, relax! I'm just kidding! We are not sending this type of email!
Good news is, there is an easy way to collect payments and we can learn a strategy from large business firms.
To avoid late payments and to secure a steady cash flow, companies hire collection officers and I advise that you should do the same…
Nope. I'm not saying you should hire someone to do the collections for you but what I'm saying is you must have your own "collection officer" by setting up automated reminders.
There's a lot of automated invoicing tools like Waveapps.com, Invoicely, and Quickbooks that allow you to remind your clients about their payments without you having to send that awkward "where's my payment?" email.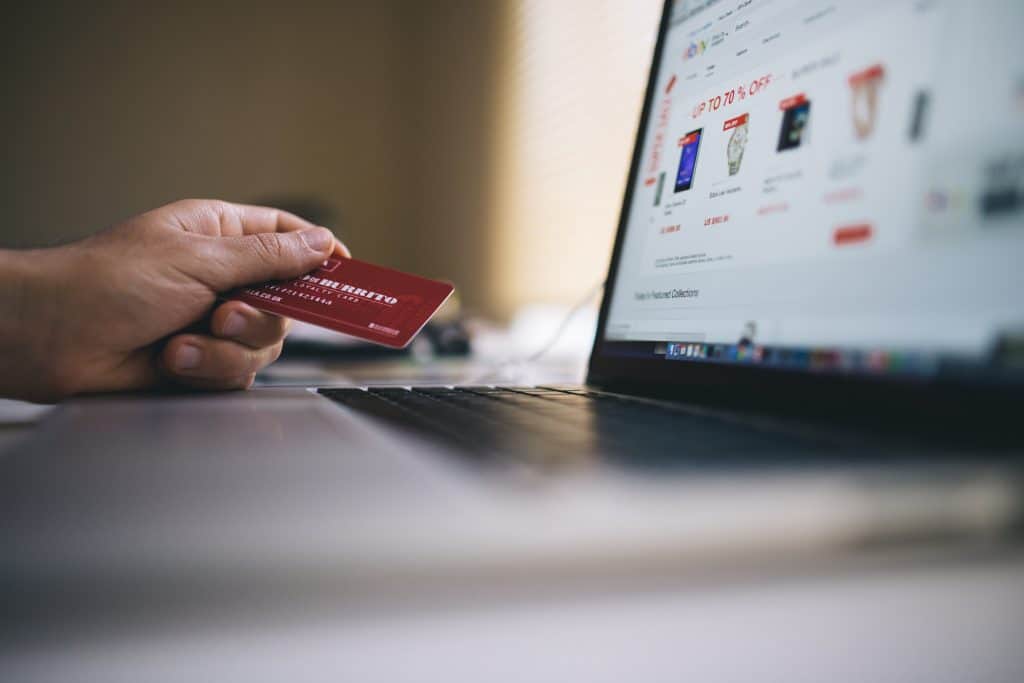 Use Reliable Payment Methods
To ensure that you'll receive your hard earned money, you must use the most practical, safe and fastest ways to get paid online:
Paypal
When it comes to online cash transactions, there's probably a no bigger name than Paypal. Most clients prefer to send their payments through this third-party vendor because it's safe and convenient.
Aside from using their Paypal funds, they can also use their debit card or credit card to pay your service fees. To receive payments via Paypal, you need to create a Paypal account. Once you have an account, the only information you need to give your client is your Paypal email address and he/she can easily send you money.
PayPal will send you an email to let you know that the payment is now reflected in your PayPal balance. You can use this balance to purchase online or to send a payment to another person or you can also withdraw the funds using your local bank account.
TIP: Transferring to your local bank account may take up to four banking days. If you need to withdraw your funds ASAP, the fastest way to withdraw your PayPal funds is by linking and transferring your funds to your G-Cash account. There's no withdrawal fee when you transfer your available PayPal balance to your GCash account.
Here's how to withdraw your PayPal balance to GCash
Another convenient way to get paid is by creating your own personalized PayPal.Me link. With just one click of a link, your client can easily process your payment.
Since we've mentioned invoicing earlier, it's good to know that PayPal also has an invoicing solution and we have a comprehensive post on How to Send Invoices via PayPal here.
If you don't have a PayPal account yet, create one here. It's free!
Freelance Platforms
Most freelance platforms like Upwork have their own billing systems and your earnings will reflect in your account after doing your work. In this case, you no longer need to send an invoice because Upwork will do the work of collecting your payment for you.
One good thing about getting paid through Upwork is their payment protection feature. Freelancers, who are on hourly contracts and uses the Upwork Team App, are assured payment for hours worked.
Upwork has a lot of choices for withdrawing your funds. You may connect your Upwork account to your local bank account or you may also withdraw using PayPal or Payoneer.
Here are the fees for withdrawing your funds:
Direct to Local Bank – $0.99 per transfer. Usually takes up to four banking days to receive your funds.
PayPal - Upwork's per-transfer fees + Paypal withdrawal fee. Fund transfer from Upwork to Paypal is usually real-time. Should you wish to transfer your funds from Paypal to a local bank account, it may take up to four banking days. Sign-up for PayPal here.
Bank Transfer
Last but not least, bank transfer is usually the cheapest way to receive your payment because it prevents you from paying transaction fees by third-party payment vendors and freelance platforms. The downside of using this method is some international banks do not have the option to transfer funds directly to a local bank account. Thus, it can be inconvenient for your client to process your payment.
Conclusion
So to summarize, here are the best ways to get paid as an online freelancer:
Set and manage expectations - Give your client a clear picture of how you'll work together before you kick off the project. This way, you can prevent situations like client running away because he/she's not satisfied with your work.
Write an Agreement - a strong written agreement prevents potential disagreements down the line. Provide your client your terms and conditions such as bill due dates, payment methods, how often you send them and if you charge fees for late payments. When it comes to your hard-earned money, there shouldn't be any room for gray areas.
Don't start working until you're paid - Ask for a deposit when working with direct clients. If you're using Upwork, take advantage of their payment protection feature.
Send Invoices - As an online freelancer, you are also a business owner. Thus, you must learn how to properly invoice your customers.
Get Yourself a "Collection Officer" - Set up automatic reminders to ensure that your clients will pay on time.
Use Reliable Payment Methods - You've worked hard for that cash. You better make sure that you'll receive them without any hassle. So use reliable payment methods such as Paypal, Payoneer, electronic fund transfer, and freelance platforms' billing systems.
Want to know the step by step process to becoming a professional freelancer? Sign up to VABootcamp.ph today and become a successful Virtual Assistant!