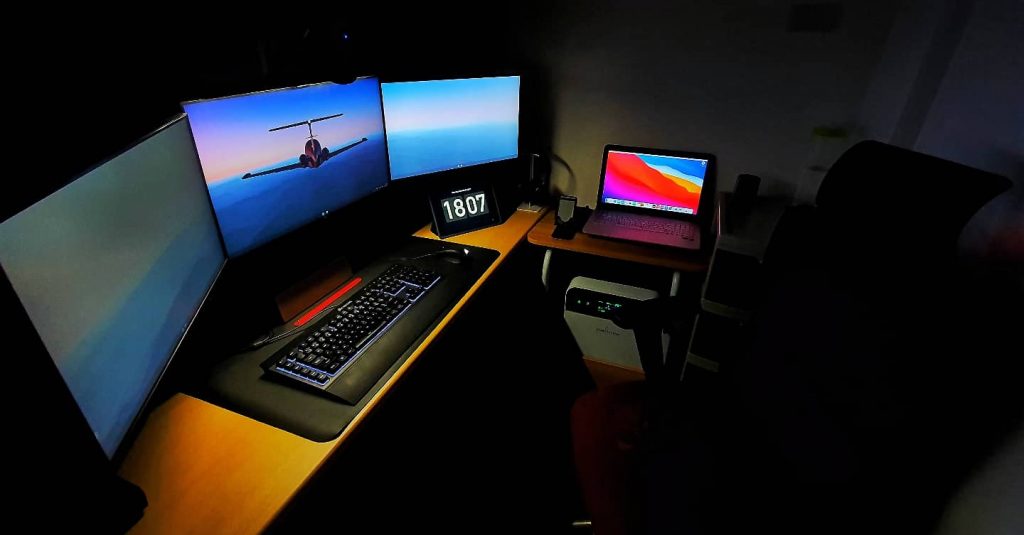 Now that you've decided to work as a freelancer, your next question might be, "How should my workstation look?" After all, when you work in an office, you're automatically assigned a desk to get all your work done. So why shouldn't you get one, even if you're working from home?
However, if you ask for advice or look at workstation pictures, you'll get a thousand and one answers to your question. Instead of bringing clarity, this could even lead to more confusion.
But worry not, in this article, we'll cover the fundamentals of a healthy workstation—what you need, what are nice to have, and what you shouldn't waste money on.
For the Newbie Freelancer
If you're still looking for that elusive first client, or have just landed your first one a few weeks (or days!) ago, then don't worry too much about your computer, peripherals, and whatnot. Your priority is to get a client, not look and feel good.
Unless you have a lot of disposable income on hand, the best workstation is the one you currently have. And if you don't have a computer, a brand new laptop or desktop would be lovely, but a decent second-hand device will also fit the bill.
Just make sure that you're getting an Intel i3 or equivalent device (Intel i5 and up if it's from 2015 or older), with at least 8GB RAM. Don't get anything lower, or you'll regret it. I know I did.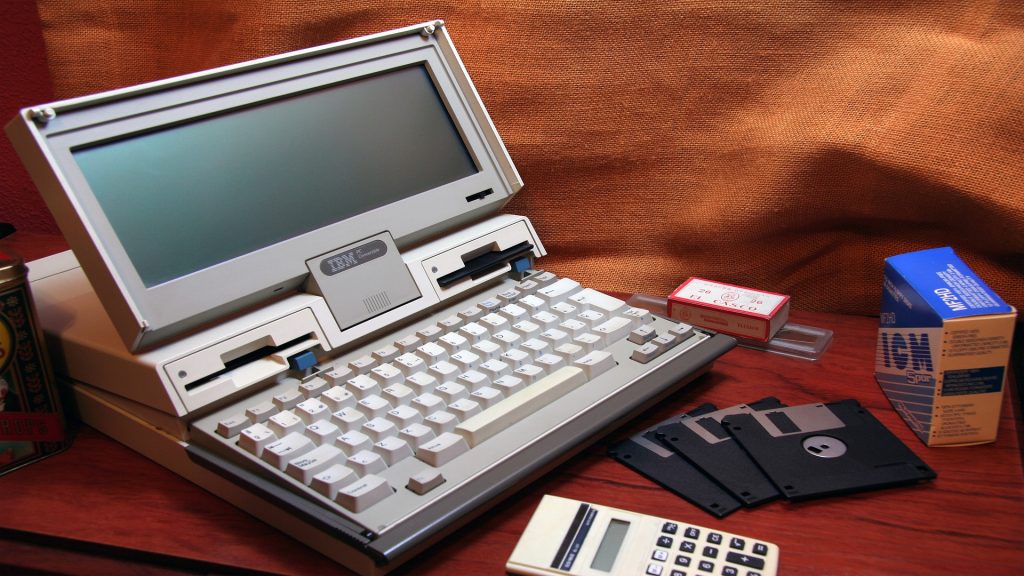 One more thing, whether you're hustling to get a client or working with your first one, you need to have a specific working area. It doesn't have to be an office desk and chair setup, although it would be nice if you have that. As long as you have a designated place where no one will disturb you, you're good to go.
For the Established Freelancer
Once you've established your client (or clients), you may want to consider investing in gadgets and devices. Since our work relies heavily on the internet and electricity, there are two things you should consider crucial: a backup power source and a backup internet connection.
The first one can be easy to get—if you have a new laptop powered via USB-C, you can get a 20,000 mAh power bank. Or, if your location suffers from frequent power interruptions, a power generator is also a good choice.
You can also get those giant power banks from Jackery, as you don't have to buy gasoline or diesel to make it work. It's also quieter, but it won't last as long as a generator.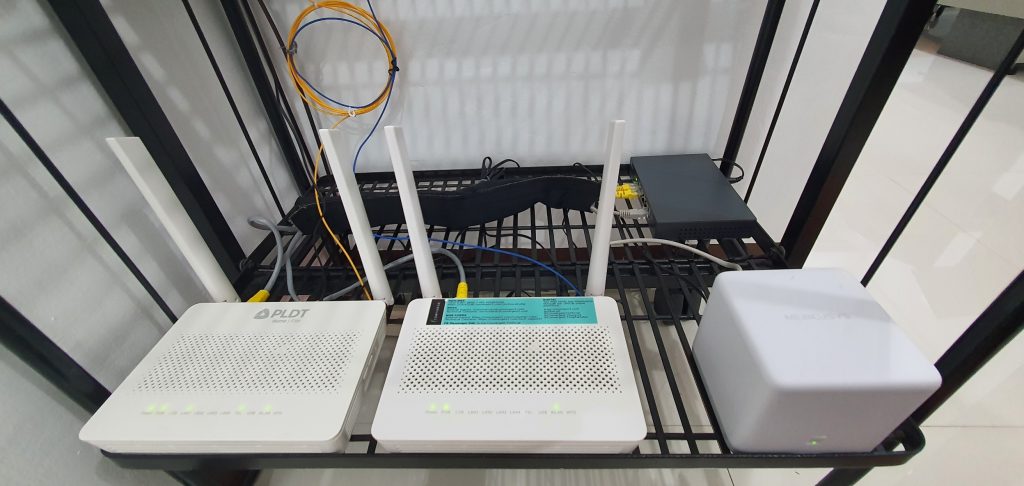 For internet interruptions, the primary solution is to get prepaid wireless internet. This will set you back about a thousand for the device itself, and you only need to spend load on it when you lose connectivity.
But if you want to have options, you can install two (or more) internet providers. That way, if one loses connection, you can easily switch over to the other one. And for the ultimate reliability, you can buy a load balancing router and a separate wireless router.
The load balancing router connects your two internet providers to your wireless router, so if ever one internet connection fails during a meeting, the load balancing router automatically switches to the other. If you have this setup, you can genuinely say, "Lag? I don't know her." (Unless both internet providers fail simultaneously.)
For the Productivity Hog
If you're spending hours upon hours in front of your computer, you should also take care of your body. Aside from standing up from your computer and looking away from the monitor now and then, a suitable desk and chair combo will also help you prevent body aches.
It's better to have an ergonomic chair over a gaming chair since ergonomic chairs follow the contour of your body and give you enhanced support. And if you're getting a chair, it should also match the height of your desk so you can type and mouse comfortably.
If you're considering getting any chair, the number one thing you should do is visit a physical store and sit on it. There's no substitute to feeling the way a chair supports you. And don't be afraid of investing in it. After all, sitting on that chair puts food on the table.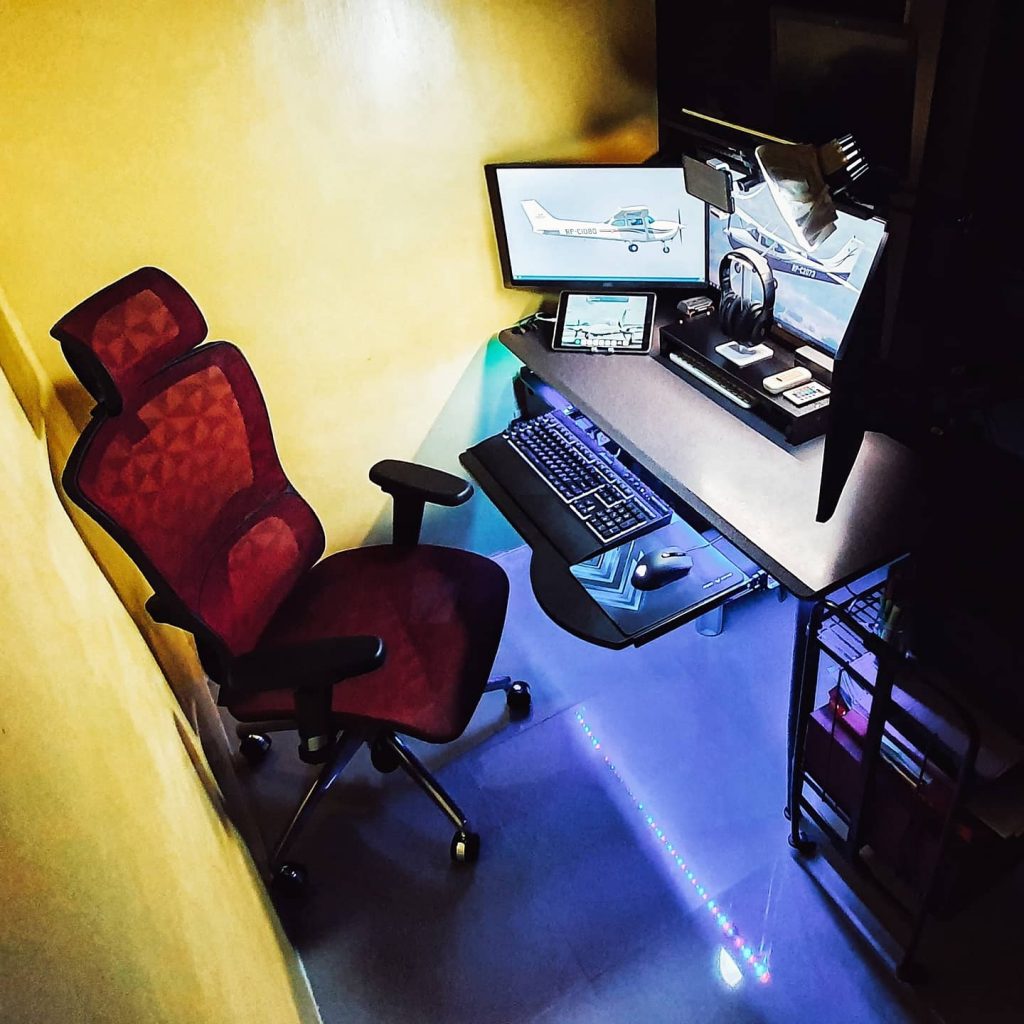 You can also consider ergonomic keyboards and mice for your workstation. This is especially true if you're working on a laptop. These portable devices are great for travel, but they're poor for your posture. That's because their form factor forces you to hunch down to see your work while typing.
If you have an external mouse and keyboard, you can use a laptop stand to raise the monitor. That way, you don't have to look down as you work. A better solution is to use an external monitor or two—or three.
If you work with many apps—like researchers or video editors—you may want to consider getting a multi-monitor set up. Having two, three, or even more displays can let you have multiple windows open simultaneously.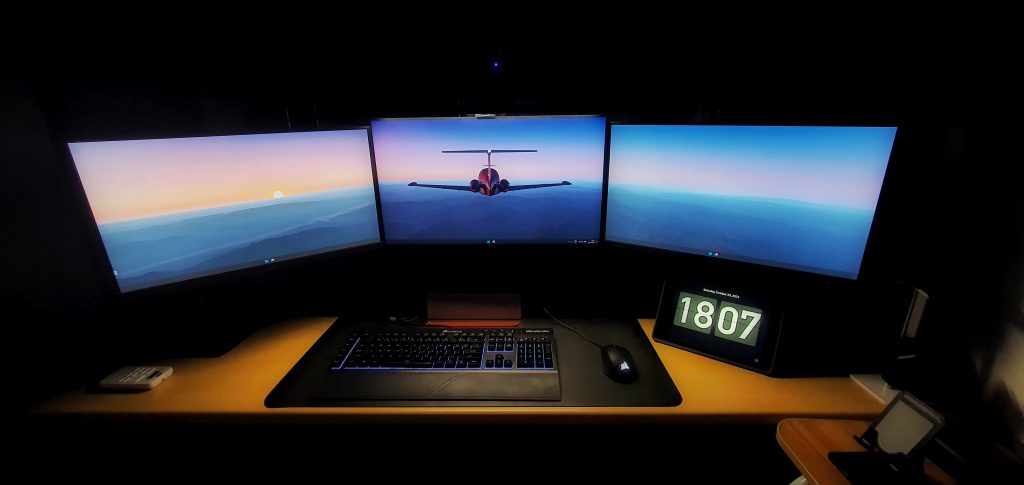 You can say goodbye to spending minutes searching for the proper window, as you can just leave them open on either side of your primary screen. It's also great for those who need to keep in touch with their colleagues from across the globe.
And if you're one to have background movies playing, a tablet would be a great addition since you can play videos without it reflecting on tracking apps on your computer. You don't want your client complaining that you have Netflix open while you're working, right?
For the Digital Nomad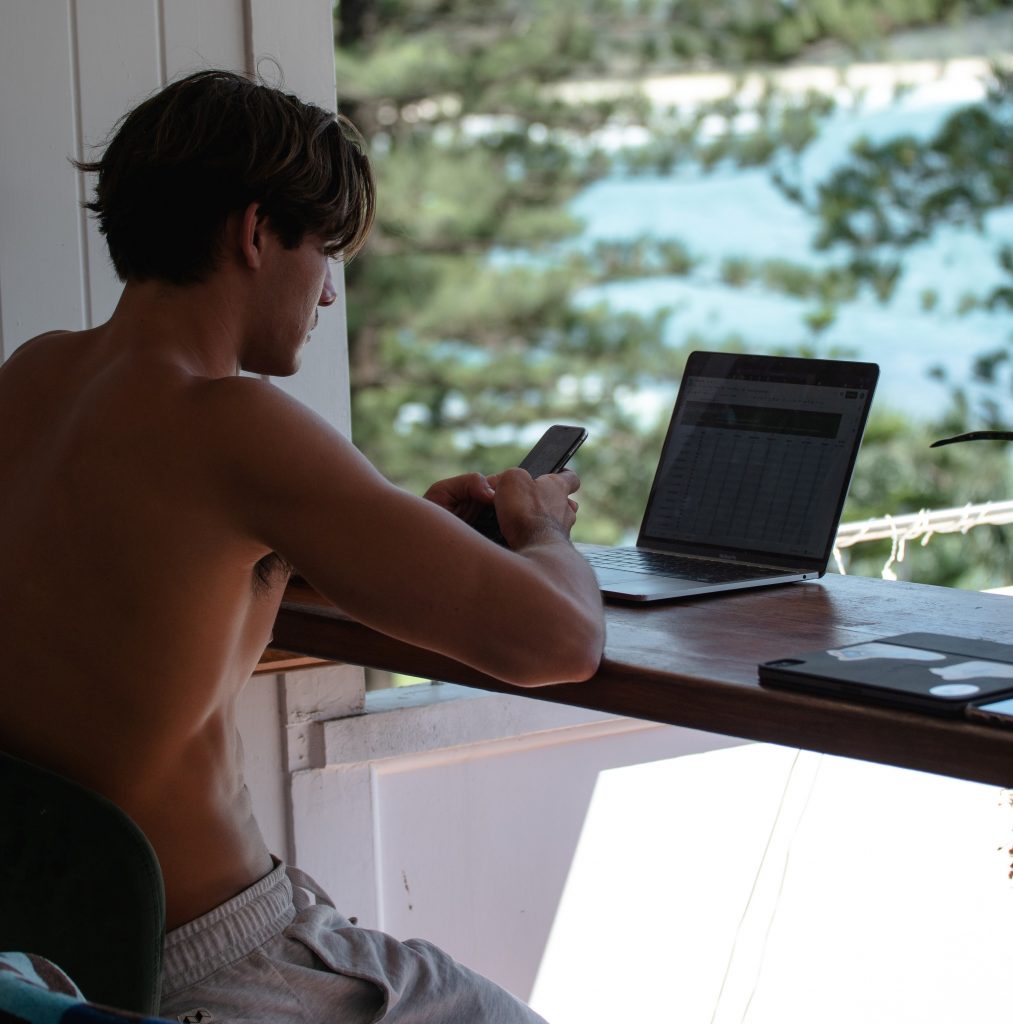 Of course, not everyone wants to work in the same place all the time. If you prefer traveling and working, whether traveling to another country or another room, you should get a laptop with extremely long battery life.
As of now, your best option would be to get an M1-powered Mac. These laptops offer exceptionally long battery lives—over 12 hours on a single charge! You should also bring a power bank with you, although I would recommend the lighter ones this time.
Depending on your workflow (and budget), you can get an iPad Pro instead. These M1-powered tablets provide as much power as the M1 Macbooks but with an even lighter setup. However, you have to cough up a lot of money as their accessories are expensive.
You Don't Have to Spend a Lot
Many freelancers fall into the trap of wanting the best gear and gadgets for their workstation. However, you shouldn't look at this if you're just starting. As long as you have a decent computer, a reliable internet connection, and a quiet place to work, you're already halfway there.
Once you have extra resources to improve your workstation, then that's when you should start looking at improvements. You should look at your comfort—which improvements will help you focus more on your work and make you more productive?
You can also look at your devices: is their age slowing you down? Is it time to upgrade so you don't have to worry about your primary computer dying and leaving you without a way to work?
There's no one right way of setting up your workstation. Just remember, your priority is to earn a living. All the rest of these things should support that. And whatever peripheral, accessory, or design you choose, it's going to be alright. You do you.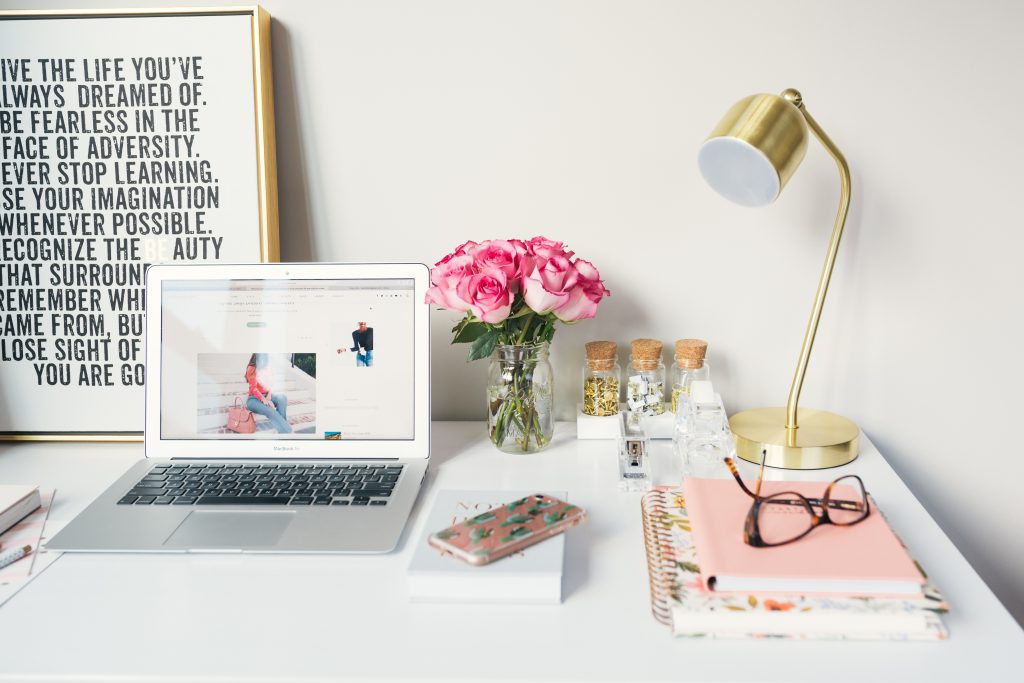 For more freelancing guides and tips, check out VA Bootcamp's blog page and join Jason Dulay's growing community of Freelancers in the Philippines.