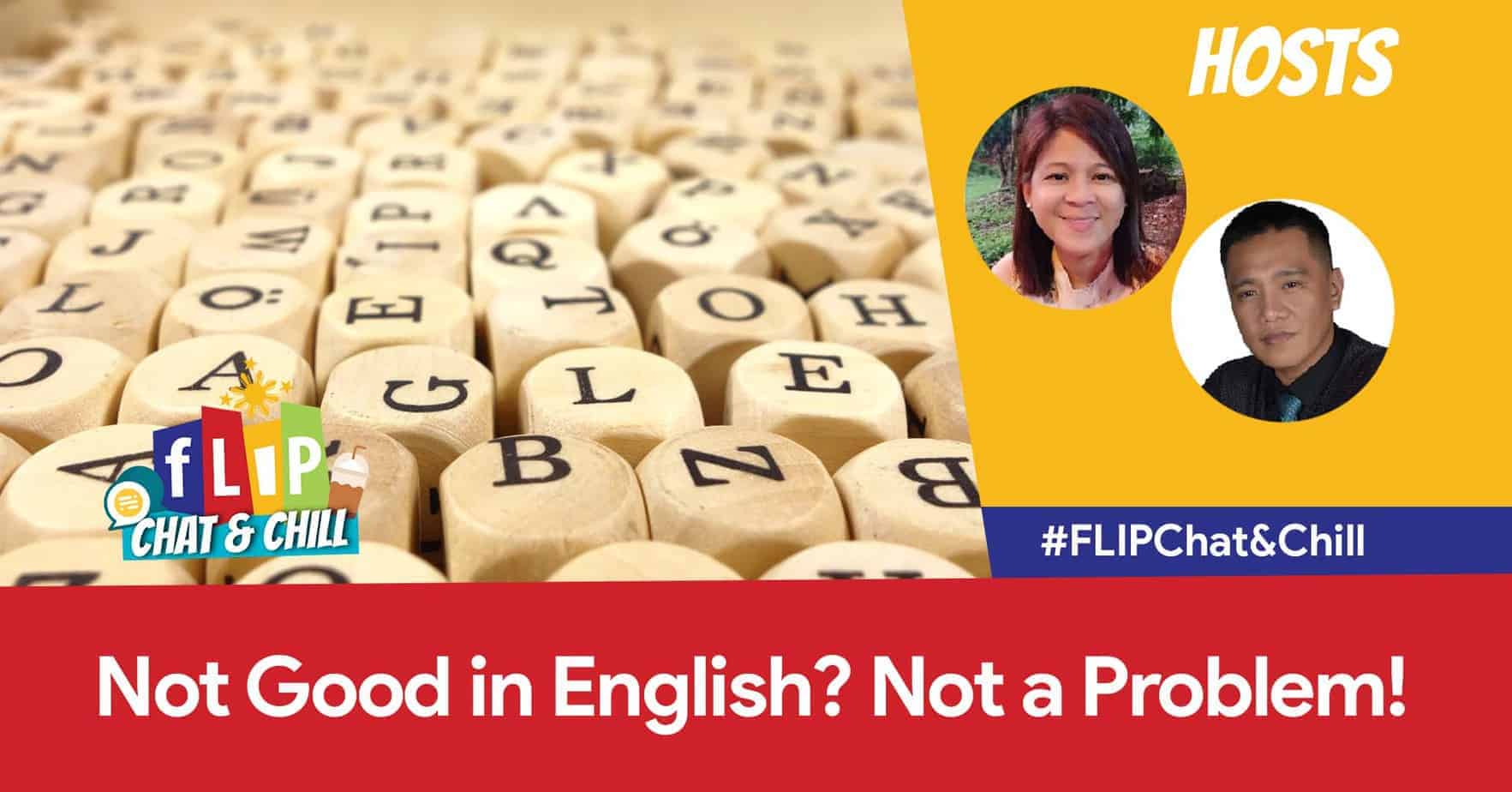 Subscribe to updates
Get updates of interviews and tips via email
What's the most common barrier of newbie freelancers in achieving their goals?
Not being good in the English language. Because of this, they back out of a potential client's interview for fear of speaking the wrong words or grammar.
But the thing is, clients wouldn't care about your English fluency (if it's not mentioned in their job requirements).
As long as you can do the task, you must be good to go. The language shouldn't be a problem.
Join us for another fun and informative discussion on FLIP Chat & Chill, with our hosts Anna and Phoenix, together with our special guests Berns and Cristina. Get to know why not being good in English will not be problem when you're freelancing.
Jason is the founder and CEO of Work from Home Roadmap and VA Bootcamp. Aside from teaching Filipinos how to succeed working from home, he likes traveling, playing board games, and drinking coffee.