How to log-in and start watching the lessons:
How to Start Watching the Lessons PDF Guide
How to watch the courses, access quizzes, view badges, and download certificates:
If the videos don't load for you:
Try refreshing the page
Try another browser (preferably Google Chrome)
Try restarting your computer
If you your progress shows as 0%
but you've already completed some modules, videos will be marked as "Completed" after you watch each video or you can email me so I can manually update your progress.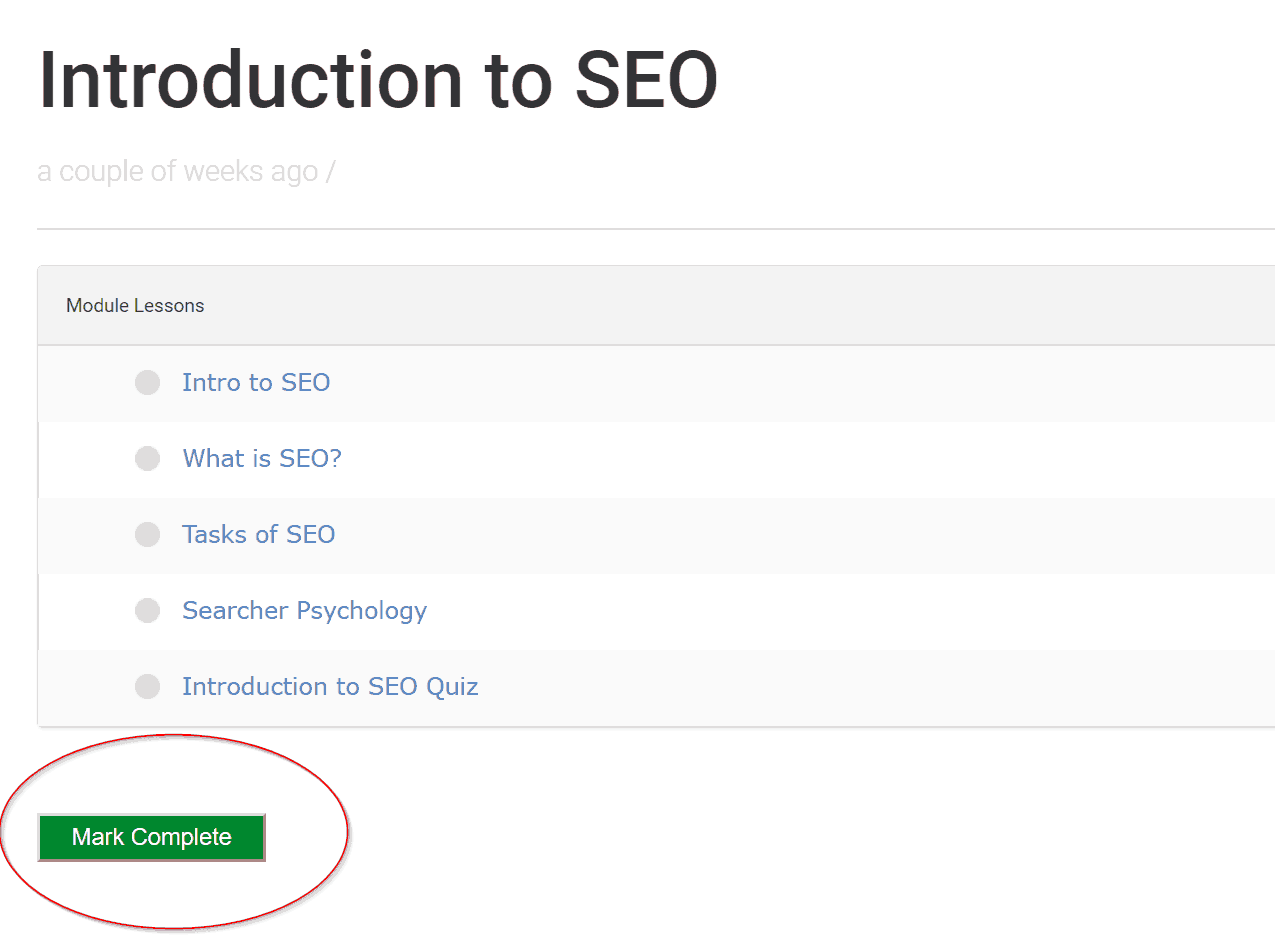 If you are unable to login
Please click on the "Forgot your Password" link underneath the login form.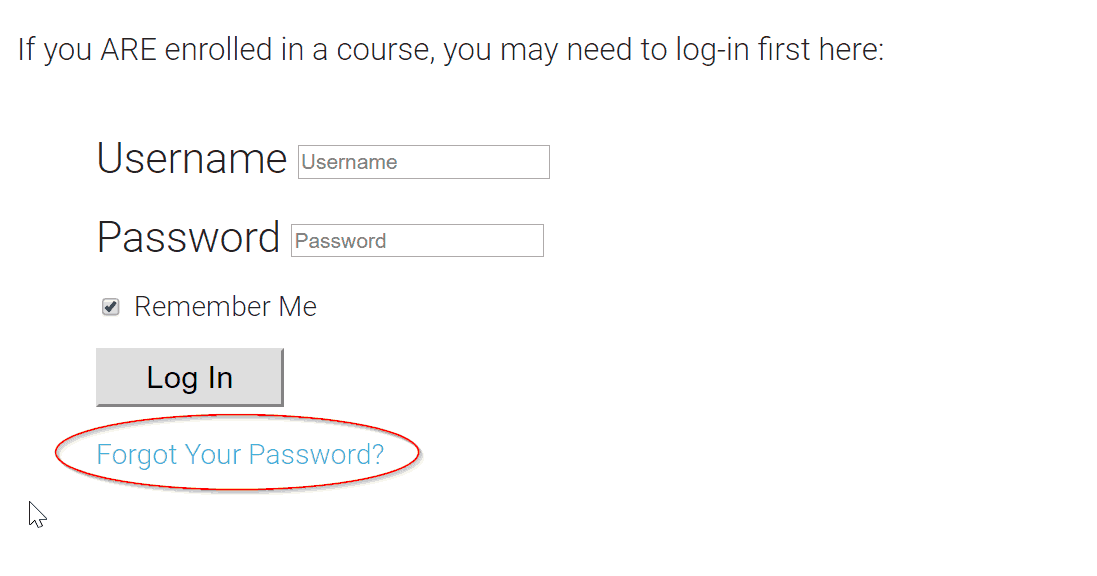 If you're getting duplicate Credly badges
Please check this helpful guide: http://support.credly.com/knowledgebase/articles/150864-can-i-decline-or-delete-credit-i-have-earned
If you're still experiencing issues, please email me at [email protected] with the Subject "Login Issues" and please include any screenshots or error message you're receiving.
Happy Learning!
If you don't see your courses in your My Courses page