6 months into your freelancing journey, you're already humming "I'm not a newb, not yet an expert…"?
Your first few interviews and contracts were exhilarating, but after a few admin tasks, you've started checking out possible niches to specialize in.
How do you dip your toes into advanced waters before taking a deep plunge?
Simple. Just add "Virtual Assistant" to the job title until you're ready to replace it into a "Specialist" or "Expert."?
This is the cool thing about starting as Virtual Assistant – you get lots of flexibility and cleaner transitions into specializing.
Now, which of the many possible VA niches should you explore? Let's take a look at the most profitable VA niches this 2018: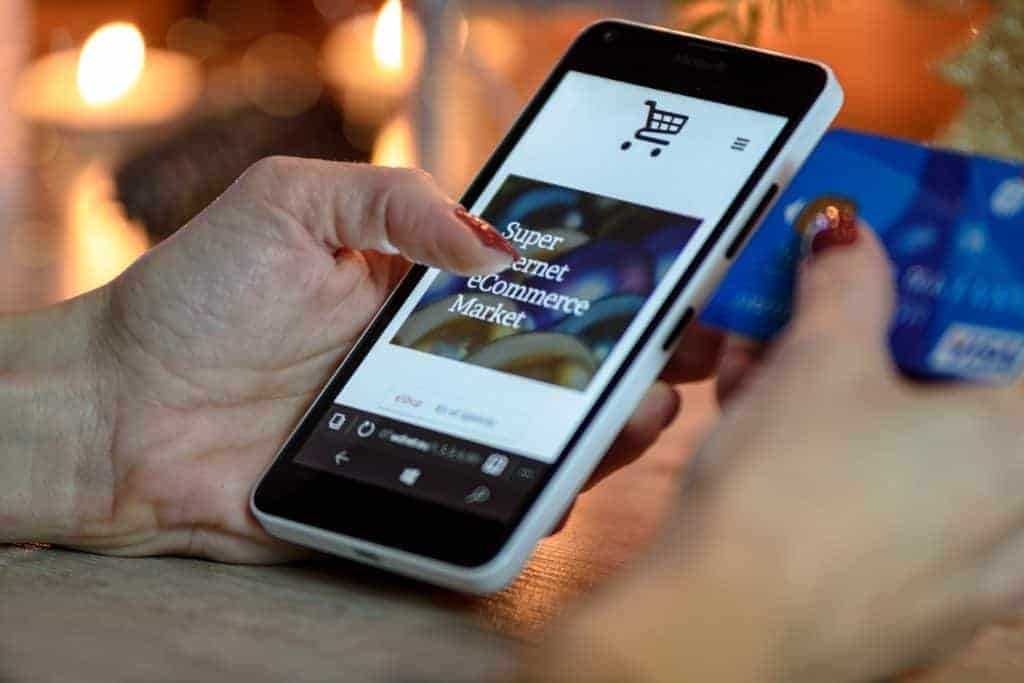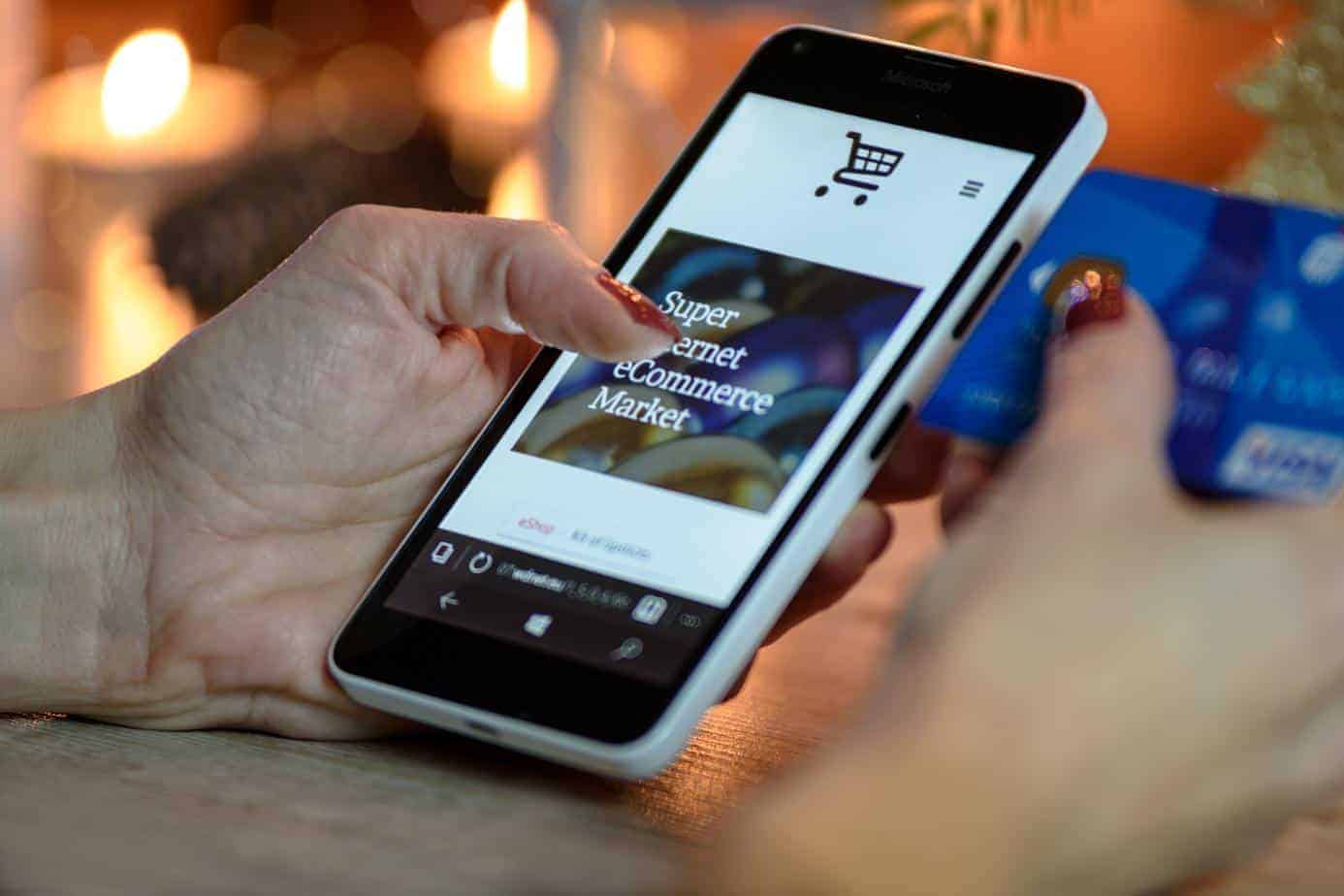 E-commerce Virtual Assistants
As more people convert to online shopping, e-commerce continues to boom this year.
New clients continue to get fascinated with business ideas around dropshipping, Amazon FBA, Alibaba, Shopify, (and so on…), so you will keep seeing new job posts for freelancers to help with daily operations.
While product trends keep moving, VAs who are skilled in product research, listing, and sourcing are much in demand.
E-commerce VAs charge from $10-$22 per hour (Source: Upwork.com)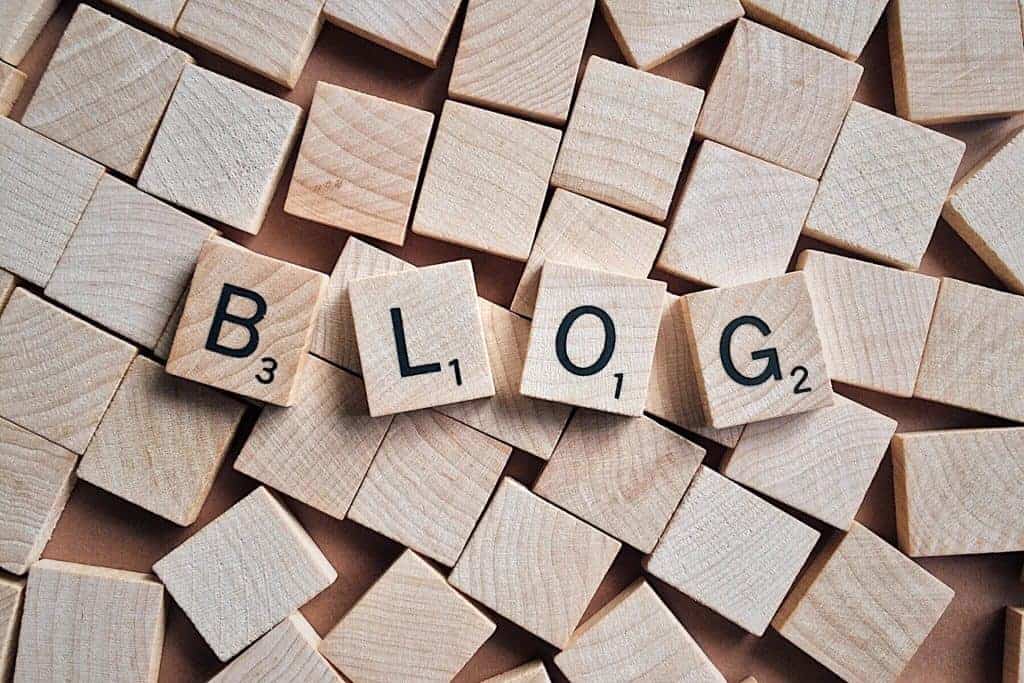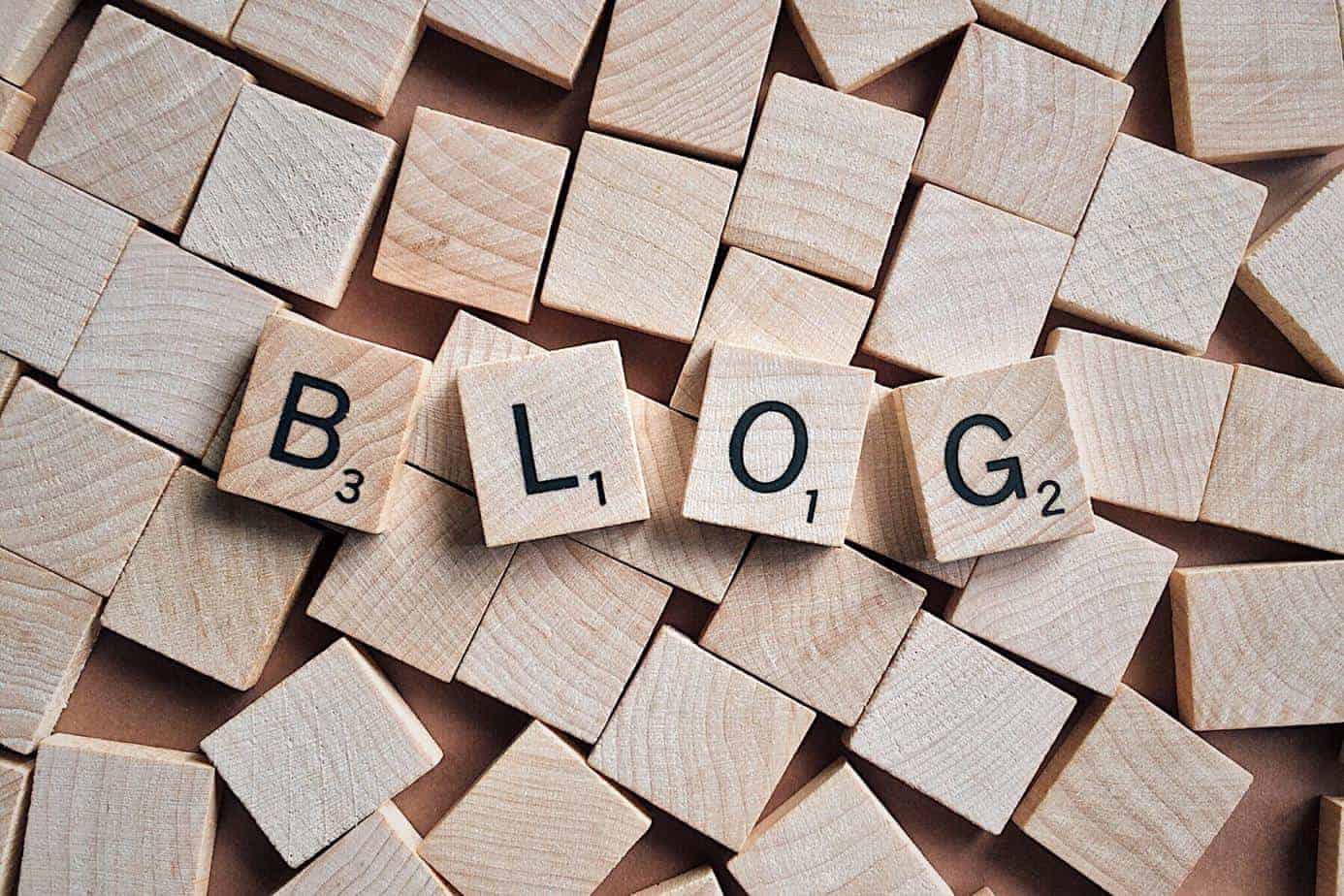 Content Virtual Assistants
Content is KING. This 2018, and possibly in the foreseeable future, it remains strong on its throne.
People remain glued to their phones, spending hours online every day. Attention spans are getting shorter. Businesses keep needing to up their creativity.
To stay on top of their audience's minds, clients will constantly need VAs who could help create blog posts, emails, videos, e-books, Facebook captions, attractive graphics, and other kinds of shareable content.
Content VAs charge from $12-$25 per hour (Source: Upwork.com)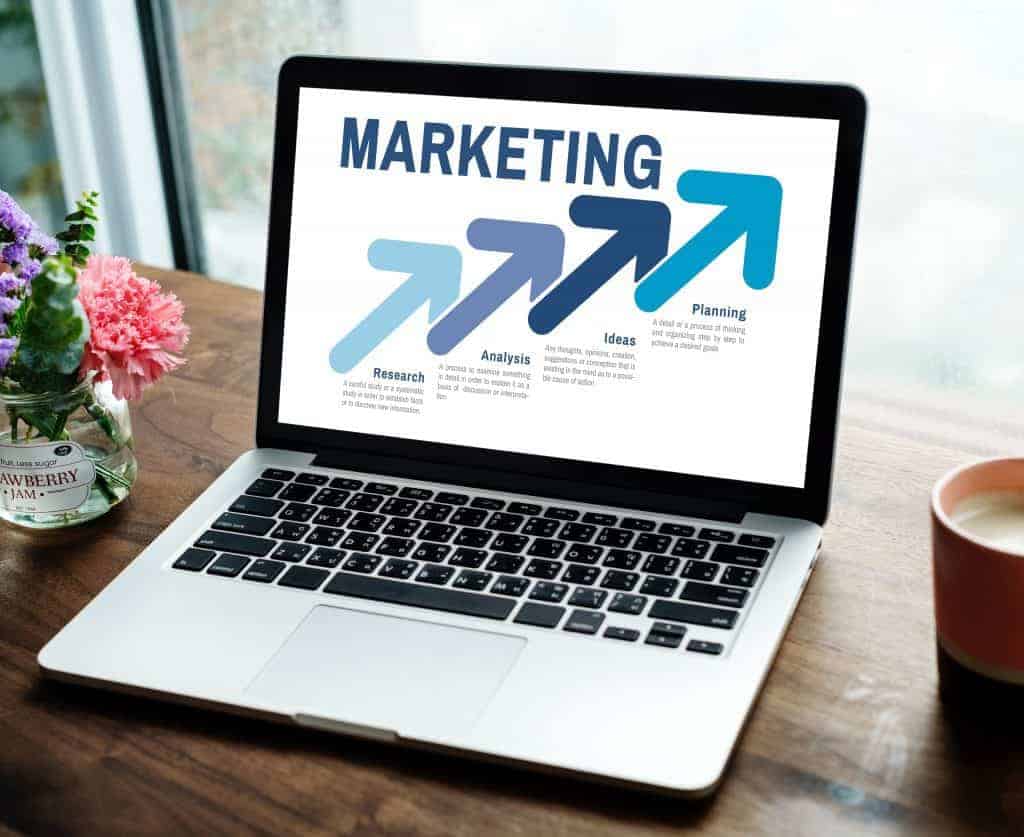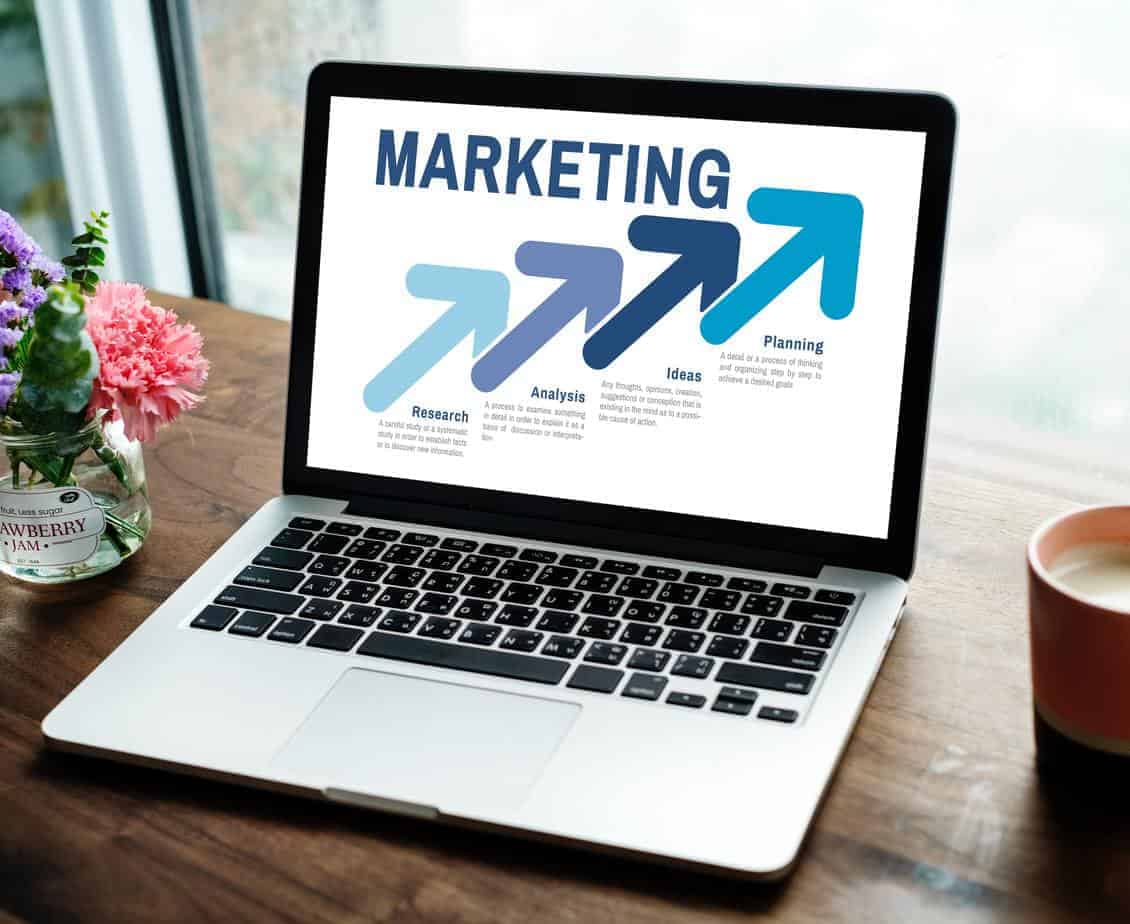 Marketing Virtual Assistants
Marketing or advertising? Or both?
With the decline of TV/newspaper advertising, digital marketing is on the rise.
This gets trickier as internet users get more selective with the content they want to see. Direct-selling, pushy ads get banned while boring, unoriginal tactics get ignored.
It doesn't help that social media platforms keep changing because of this, too.
How do businesses keep up? They invest professionals who know sales funnels or FB Ads or Instagram marketing or lead generation or email copywriting or SEO.
Marketing VAs charge from $12-$35 per hour (Source: Upwork.com)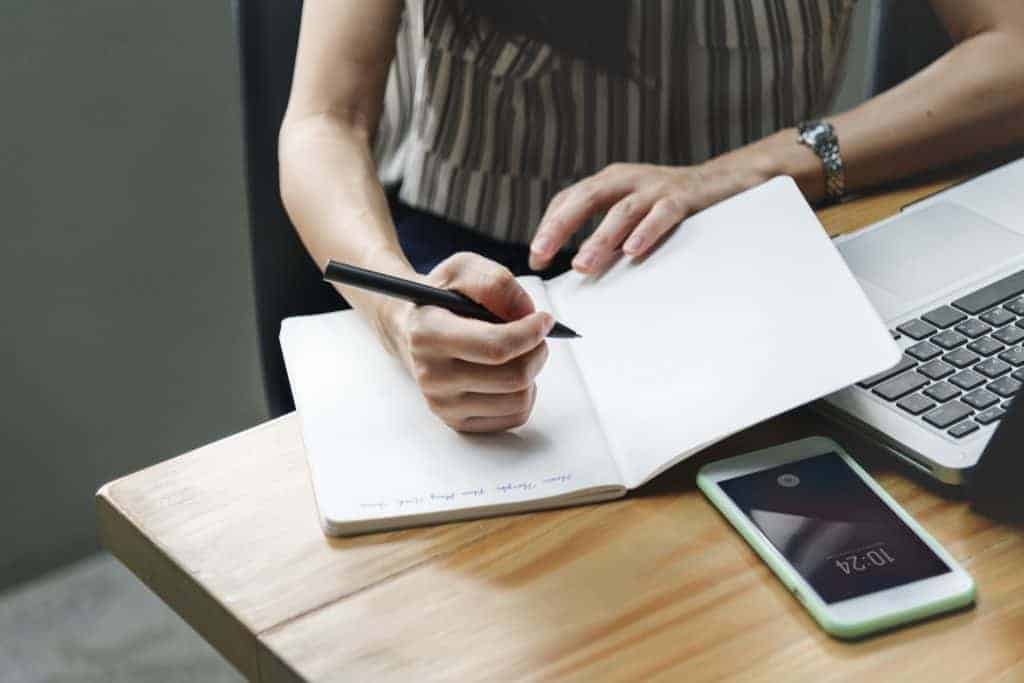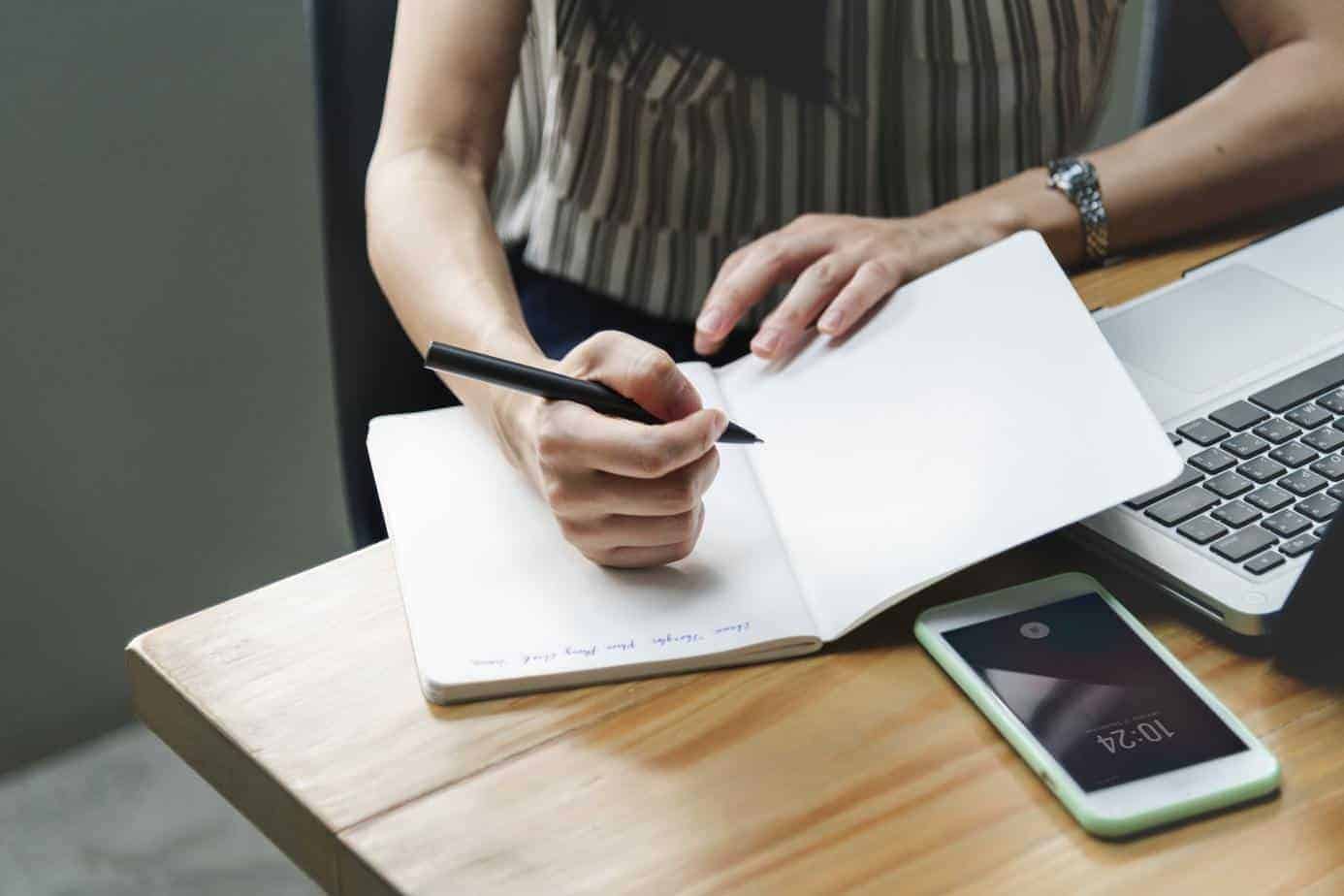 Project Manager Virtual Assistants
Most online clients are just like us – business owners with dreams of making it big online. Some of them might have gotten their business ideas from blogs they read, YouTube videos they watched, or from courses they enrolled in.
They didn't come from a business background so when they finally take that business leap, they'll find themselves overwhelmed, trying to organize systems, processes, and managing their team members.
This is where the need for project managers and online business managers come in. They're the organized thinkers most start-up CEOs need to keep sane.
Project manager VAs charge from $12 -$45 per hour (Source: Upwork.com)

Bookkeeping Virtual Assistants
Businesses = bookkeeping
As long as there are sales, expenses, and other transactions to record, bookkeepers will always be in demand. And following my description of online clients above, they usually scratch their heads when it comes to managing books and reconciling bank accounts.
Thanks to online accounting software, VAs can now assist and save them from this tediously important task.
Bookkeeping VAs charge from $12-$35 per hour (Source: Upwork.com)
While this list consists of big, profitable niches for Virtual Assistants, remember that the online world is vast. You can keep niching down further to specialize more.
Also, don't limit yourself by the possible earnings in each field. While it's good to follow where the money is, it's not the ONLY way to go.
Keep testing and asking yourself: which projects do I enjoy most? Which tasks am I really good at?
Which topics do I like learning and reading about?
Then tweak your profile and cover letters, accordingly.
After all, you are in this freedom business – you are your own boss. You're in charge of your growth and direction.
Good luck, awesome VA! ?